Epilepsy takes over people's lives and it's time to say enough is enough. Take Rhys for example, he was loving life, doing really well at school and had a thriving social life.
Then he got the diagnosis.
Epilepsy took away the life he once knew, he began missing out on social and family events such as Christmas. He thought his epilepsy was making him a burden.
From there, the condition started to heavily impact his mental health, he began isolating more and more until the only place he knew was his bedroom.
At his lowest point, Rhys thought he might be better off out of his family and friend's lives. Until he found Epilepsy Action.
Every day, 78 people are diagnosed with epilepsy. Many people are left with very little information about the condition and don't know where to turn.
It's a sad truth that for many people, epilepsy can become life-destroying. 95% of those Epilepsy Action helped said they missed out on areas of life because of the condition.
70% said their mental health had been affected after losing out on things.
This proves why we must urgently reach as many newly-diagnosed people, like Rhys, as soon as possible.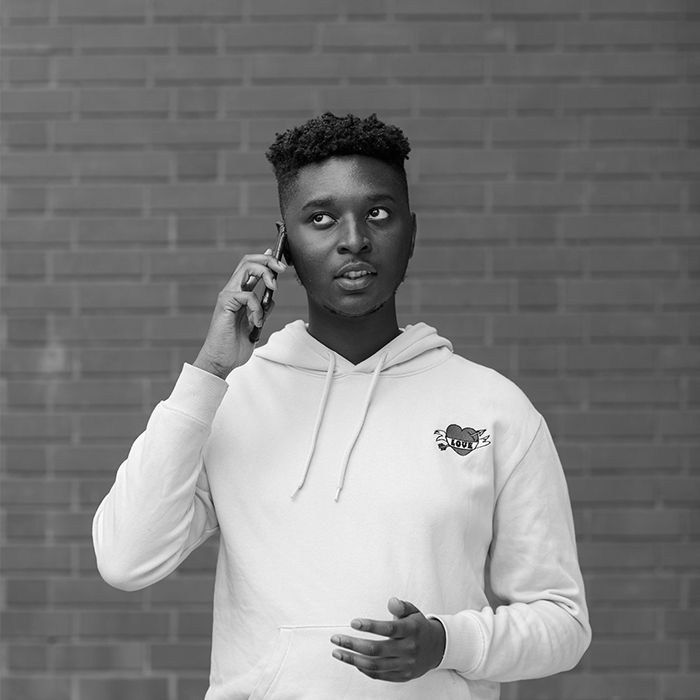 How we're helping Rhys and others with epilepsy
Rhys was referred to Epilepsy Action after calling 111. They knew he needed help and support and so he turned to our helpline service.
Now his life has changed unimaginably. Of the 600,000 people with epilepsy in the UK, not one of them should feel alone, especially at Christmas time.
Epilepsy Action is there to provide answers to questions, even if it's as simple as being a friendly voice.
Support our cause today
Will you help us Stick it to Epilepsy? Your generosity today will get people the Christmas they deserve this year.
Donate today