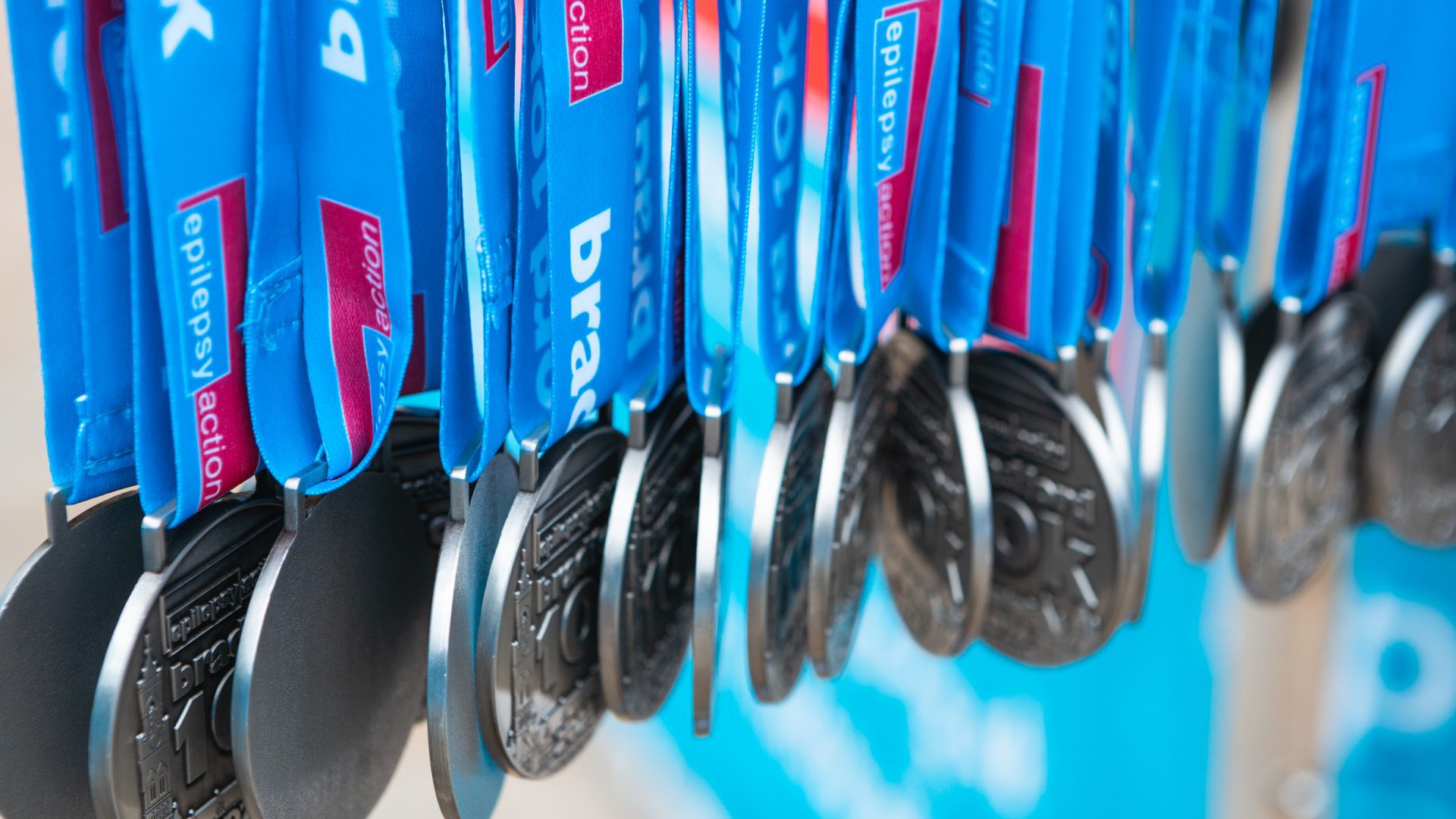 Bradford 10k
We are sorry to announce that unfortunately the Epilepsy Action Bradford 10k will not be going ahead in 2024.
Due to the structural work planned as part of the Transforming Cities Fund ahead of City of Culture: Bradford 2025, which will ultimately transform the city of Bradford over the next year, holding the Bradford 10k in 2024 is largely unfeasible.
We plan to come back strong in 2025 as part of the Bradford 2025 programme of events, and we look forward to seeing you back then.