Stick it to epilepsy this Christmas!
Help us to save lives this Christmas.
No person deserves to feel lost and isolated, especially at Christmas, when families and friends should be sharing the festive season together.
That's why we are asking you to donate, so that this life-changing condition doesn't become life-destroying.
Give the gift of a normal life
Together, we can make sure that nobody has to face epilepsy alone this Christmas.
Support for you
Practical support for living with epilepsy.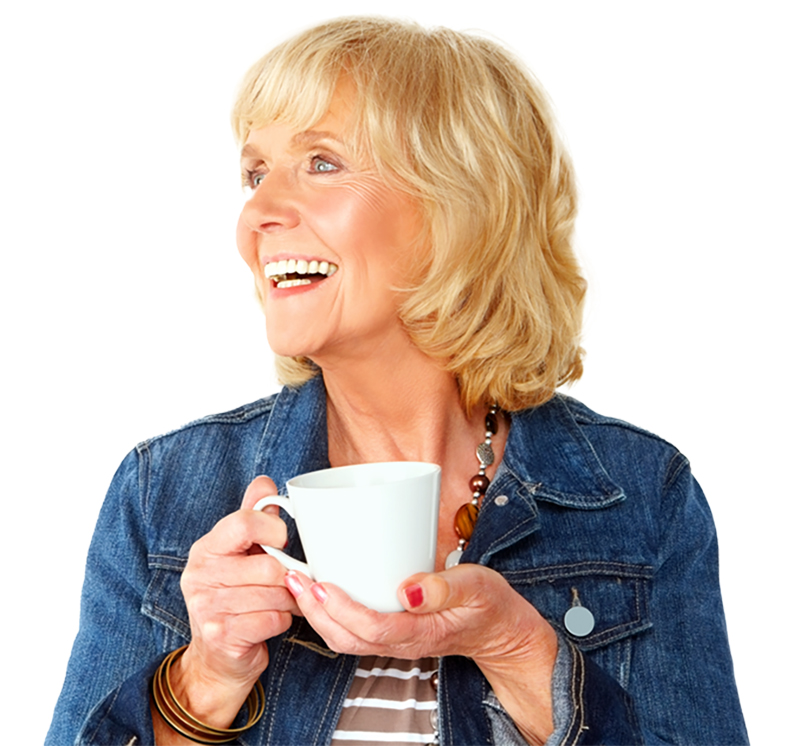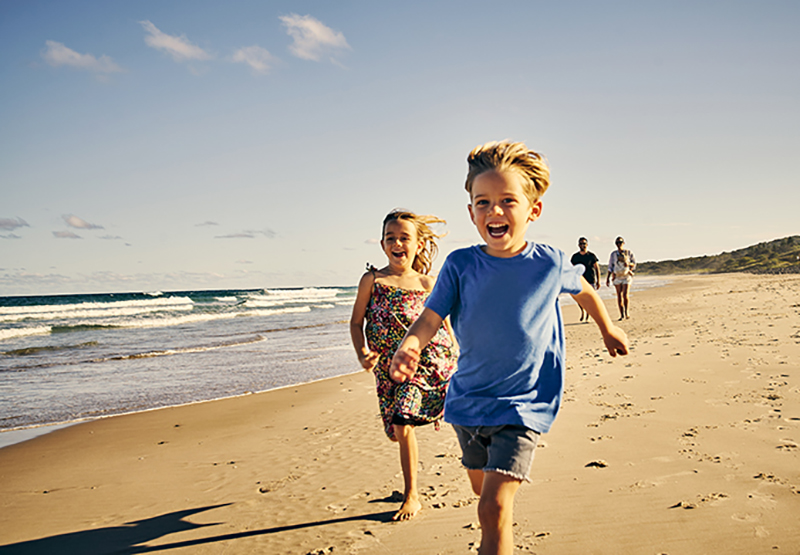 Living with epilepsy
Having epilepsy can have an impact on many parts of your life.
We have advice and information on everything from driving to planning a family.
Get involved!
You can make a difference for people with epilepsy.
Whether you want to donate, fundraise with us or volunteer your time, here are ways you can support our work.
Sign up for the latest updates from Epilepsy Action
"*" indicates required fields