Epilepsy Action offers a wide range of advice about living with epilepsy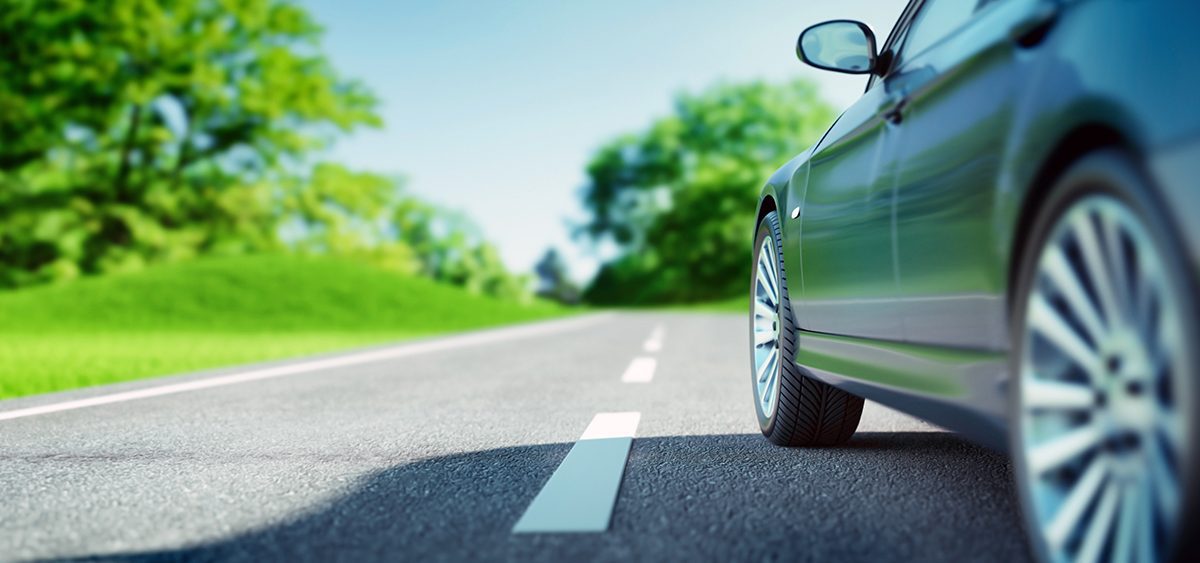 Looking for info about driving?
Find out more about epilepsy and driving.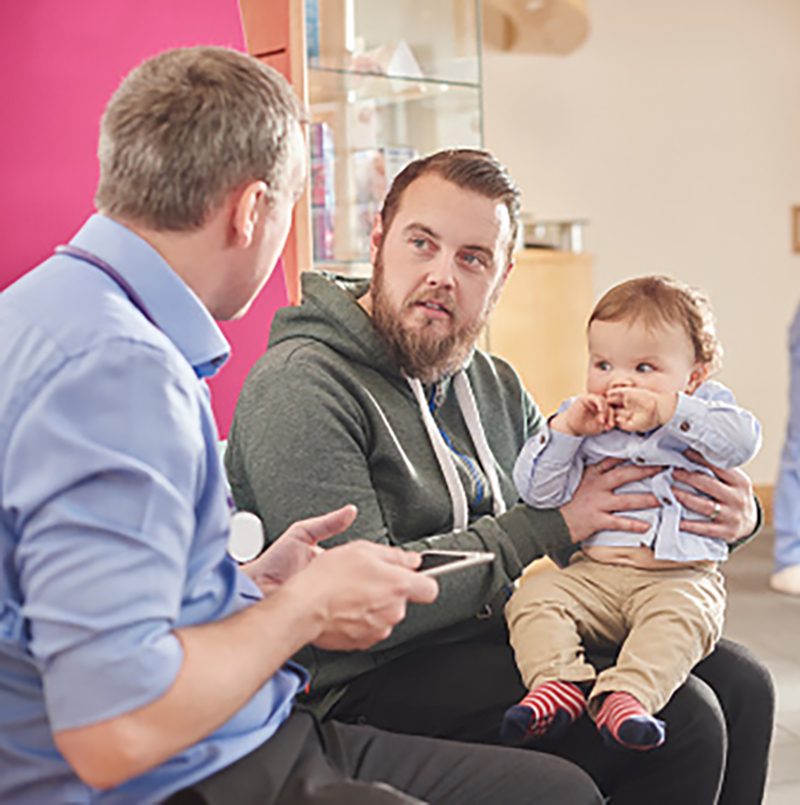 Parents and children
Parenting is an exciting and challenging time in anyone's life.
Epilepsy can be part of that challenge. Whether you're a parent with epilepsy, or you care for a child with epilepsy, we're here for you.
Health and wellbeing
Ways to look after your wellbeing, including information about memory, depression, sleep and stress.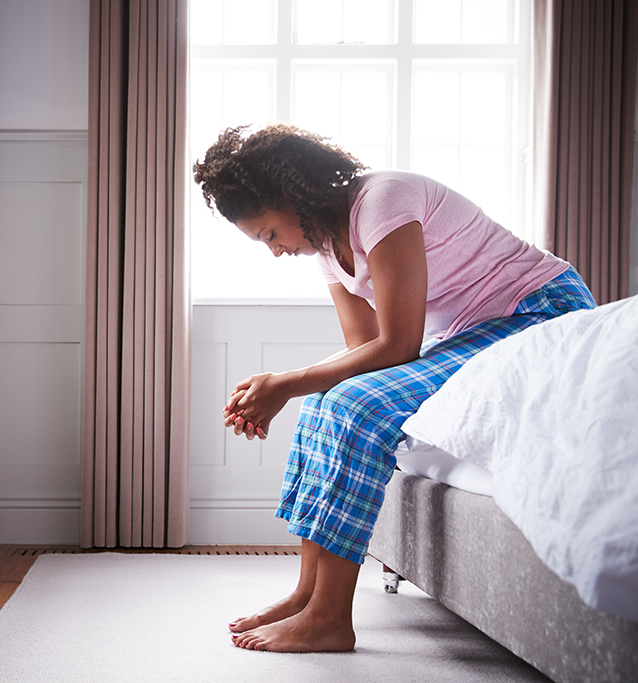 Here to support you
Call the Epilepsy Action helpline
If you would like to talk to someone about epilepsy, our trained advisers are here to help.
0808 800 5050
Send us your question
Send a question to our trained epilepsy advisers. (We aim to reply within two working days).
Contact us today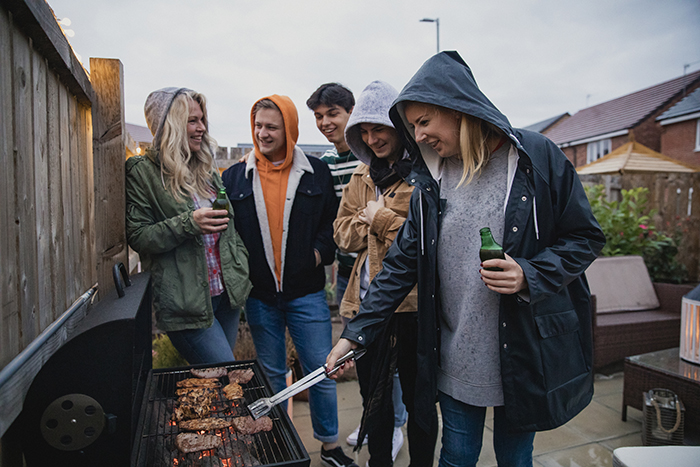 Daily life
Information about issues that may come up in daily life for people with epilepsy.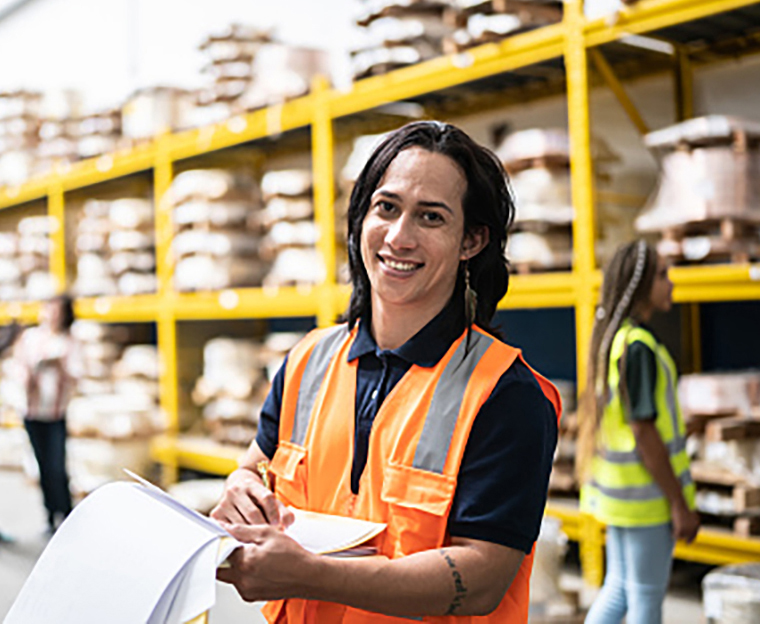 Work, benefits and your rights
SIgn up for the latest Epilepsy Action updates
"*" indicates required fields