What would you like to find out today?
Key points
Knowing what to do when someone has a seizure can help you feel prepared and less likely to panic when you see one
When someone is having a seizure it's important to stay with them until the seizure is over and they are fully recovered
Most people with epilepsy don't need an ambulance when they have a seizure
Some people are prescribed emergency medicine to stop seizures that last too long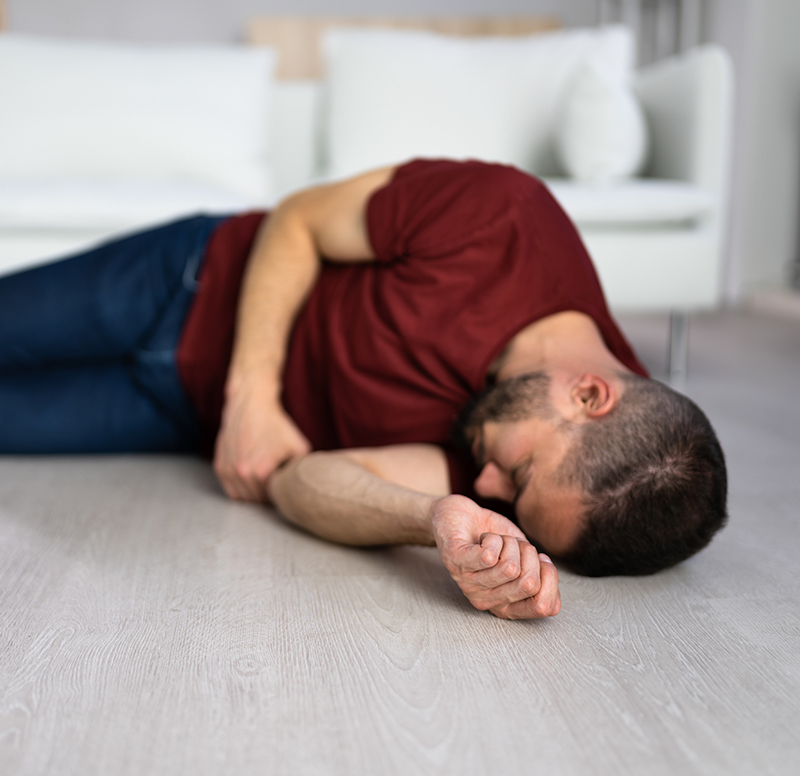 Tonic-clonic seizures
Tonic-clonic seizures are the type of seizure most people recognise. Someone having a tonic-clonic seizure goes stiff, loses consciousness, falls to the floor and begins to jerk or convulse.
Focal seizures
Someone having a focal seizure (sometimes called a partial seizure), may not be aware of their surroundings or what they are doing.
They may have unusual movements and behaviour such as plucking at their clothes, smacking their lips, swallowing repeatedly or wandering around.
Find out how you can help if you see someone having a focal seizure.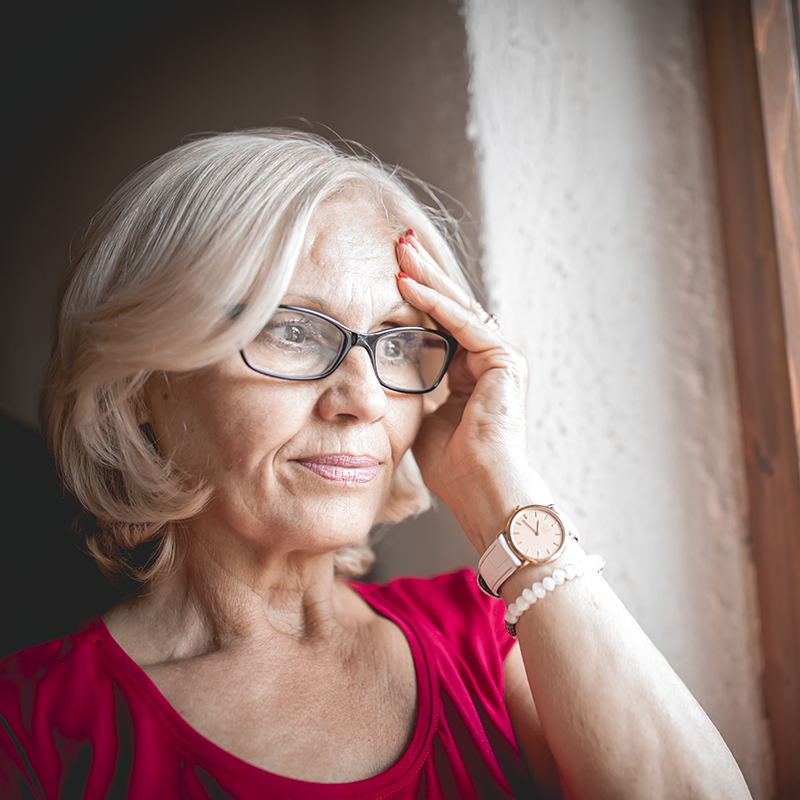 Status epilepticus
Status epilepticus is when a seizure lasts a long time or when you have one seizure after another without recovering in between.
If you think someone is in status epilepticus you must call an ambulance immediately.
Find out more about status epilepticus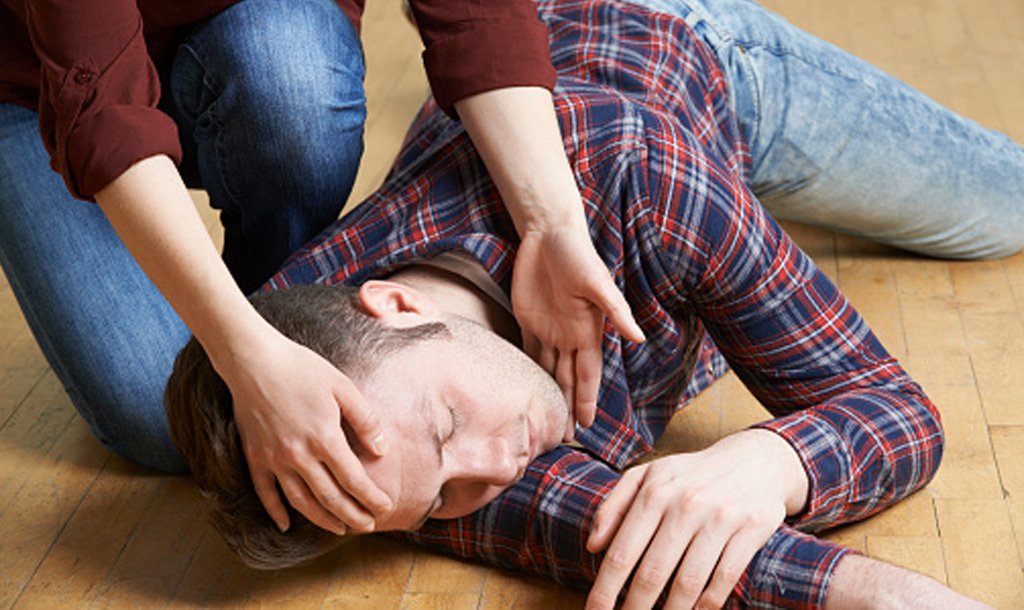 Online first aid training
Do you know what to do if someone has a seizure? Complete this quick e-learning module to find out more.
Was this article helpful?
Sign up for the latest updates from Epilepsy Action
"*" indicates required fields