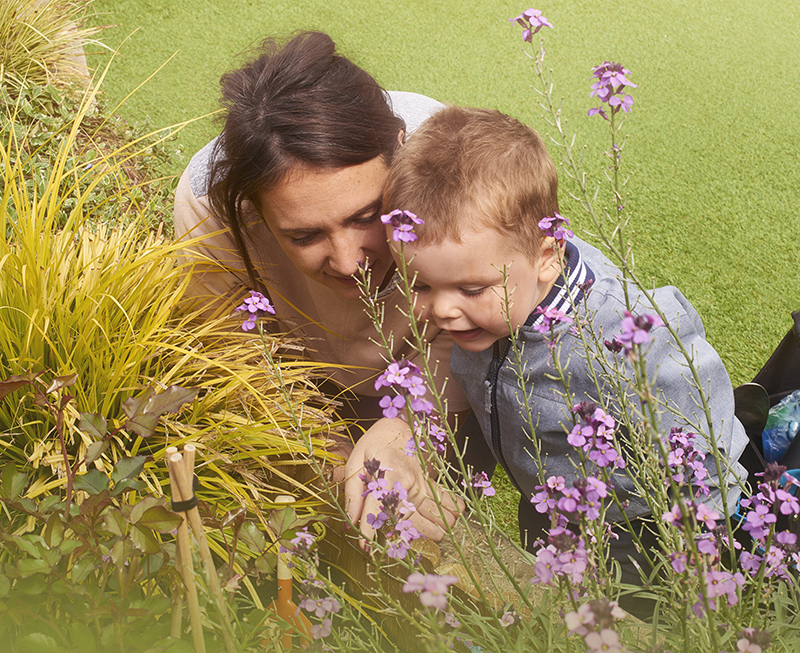 Give a donation
Making a regular donation to Epilepsy Action means that we can continue our work supporting people with epilepsy to live a better life.
With your donation we can get people the information they need, when they need it, and provide support to help reduce isolation.
Raise money with us
Do something amazing with Epilepsy Action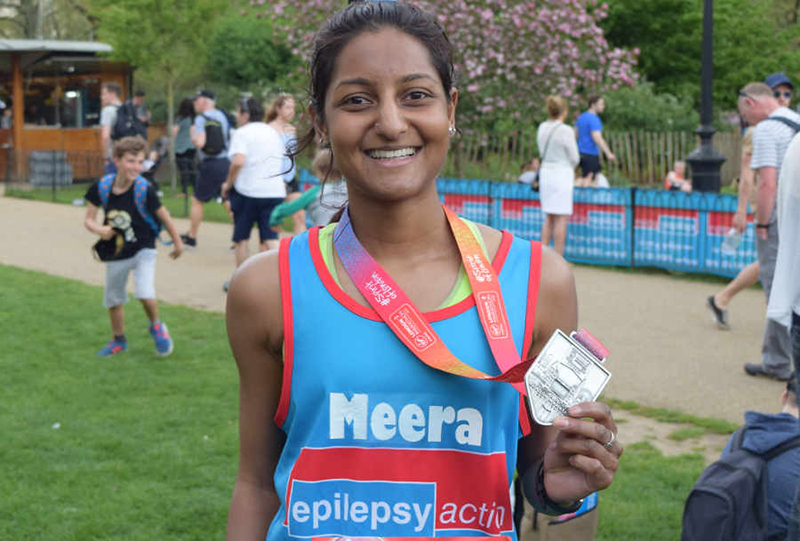 Make a difference
Volunteer for us
Our volunteers make an enormous contribution to improving the lives of people with epilepsy.
Find the volunteer role for you