How would you like to fundraise with us today?
Looking for corporate fundraising information?
There are lots of ways your organisation can raise money to support us. Click the button below to find out more
Find out more
Find the right event for you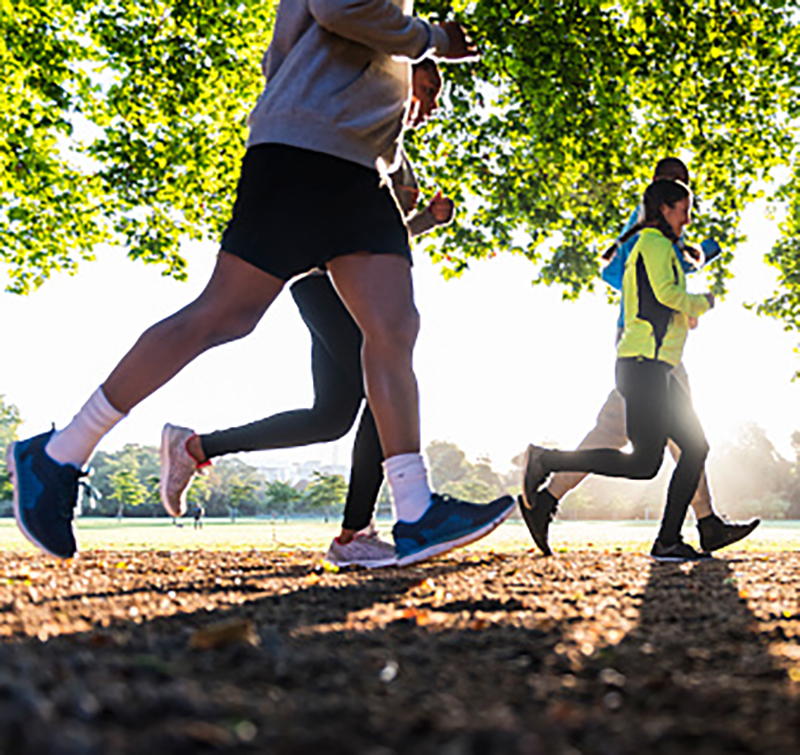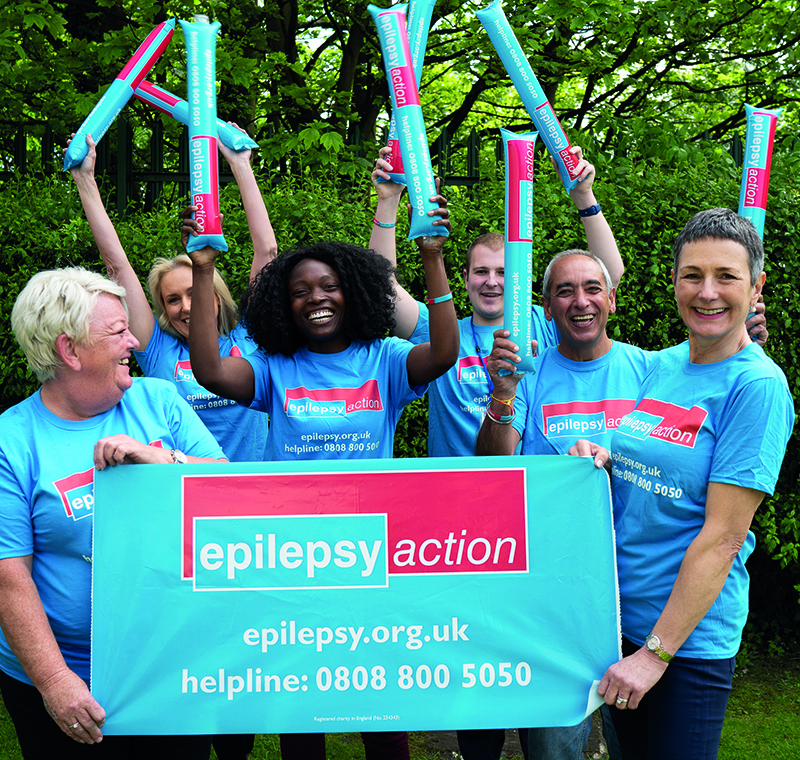 Resources for you
From planning tools, to publicising your event, we'll support you every step of the way.