What would you like to find out today?
Your story can make a difference
Whether you have epilepsy or have a loved one with the condition, sharing your story will raise vital awareness and can help others feel less alone.
Your personal experiences can also help us to shape our services, campaign for change, influence policymakers and inspire fundraisers.
There may be certain aspects or events that have impacted you such as your diagnosis, job or education. Or there could be moments or milestones in life that you're really proud of and want to share with the wider world.
You may also have faced challenges that many people will relate to. And in sharing your story, you could also give others the strength to speak out about theirs. Whatever your story, we'd love to hear it.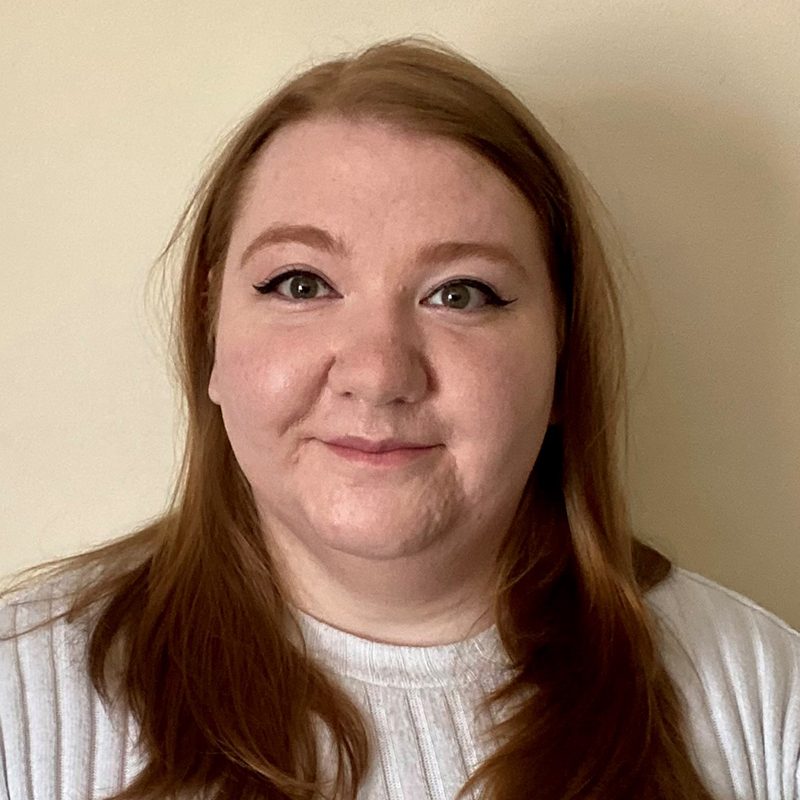 "Being able to share your experiences with people who understand is life-changing. You can share as little or as much as you feel comfortable with."
Hayley
Your stories are the lifeblood of our work, bringing to life the wide-ranging impact of epilepsy in powerful ways. Sharing yours can help us to:
Raise awareness in the media to educate, improve understanding and change attitudes towards epilepsy
Campaign for change to influence decision makers and create a fairer world for people with epilepsy
Inspire people to donate, fundraise or volunteer for us so we can continue to be there for people with epilepsy
Be there for others who are also affected by epilepsy to know they're not alone and more able to seek out support
How will you share my story?
There are many ways we could share your story – these could include:
Media
Social media & videos
Campaigns
Fundraising appeals
Epilepsy Today magazine
Epilepsy Action website
Once you have sent in your story, we will be in touch as soon as we can to discuss our upcoming campaigns and how you might be able to help. We will never share your story with anyone without discussing it with you first. If you are interested in sharing your story with the media, we will always give you full support and briefing before any interviews to discuss any questions or concerns you may have.
Frequently asked questions
Ready to share your story?
Tell us about yourself by completing the form below.
Sign up for the latest updates from Epilepsy Action
"*" indicates required fields