What would you like to discover about volunteering today?
Why I volunteer
"If someone is thinking about volunteering for Epilepsy Action, I will say do it. It's great and there are many ways to volunteer. Especially as the smallest thing you can do can have such a positive impact on someone's life."  Dan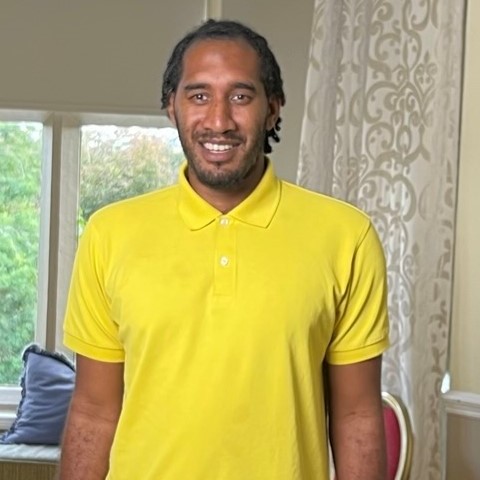 Why volunteer with us
Our volunteers are at the heart of everything we do and when you sign up with us you'll be joining our inspiring community of volunteers. You'll be able to connect with other volunteers across the UK, share your experiences and shape the work that we do.
Watch the video to hear what our volunteers think.
You will also contribute to our vision for improved healthcare, support, and public awareness of epilepsy as well as advocating for change and helping to develop our vital services.
If you are ready to make a real difference, then come and join our amazing volunteering community.
What will you gain from volunteering?
As a volunteer with Epilepsy Action, you'll bring positive changes to the people you support, as well as developing your own skills and understanding. You'll feel a real sense of pride knowing that you are making a difference in people's lives.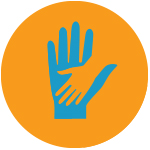 Make a difference
The time you give has a huge positive impact by providing help and support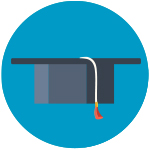 Learn new skills
You'll have training and regular support helping you to develop and learn new skills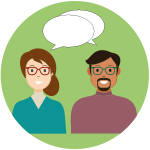 Meet new people
Our volunteer meet-ups and socials help you to connect with other like-minded people
Find a role that suits you
We know that volunteering isn't 'one size fits all' and that's why we have a variety of roles to suit all different lifestyles and levels of commitment.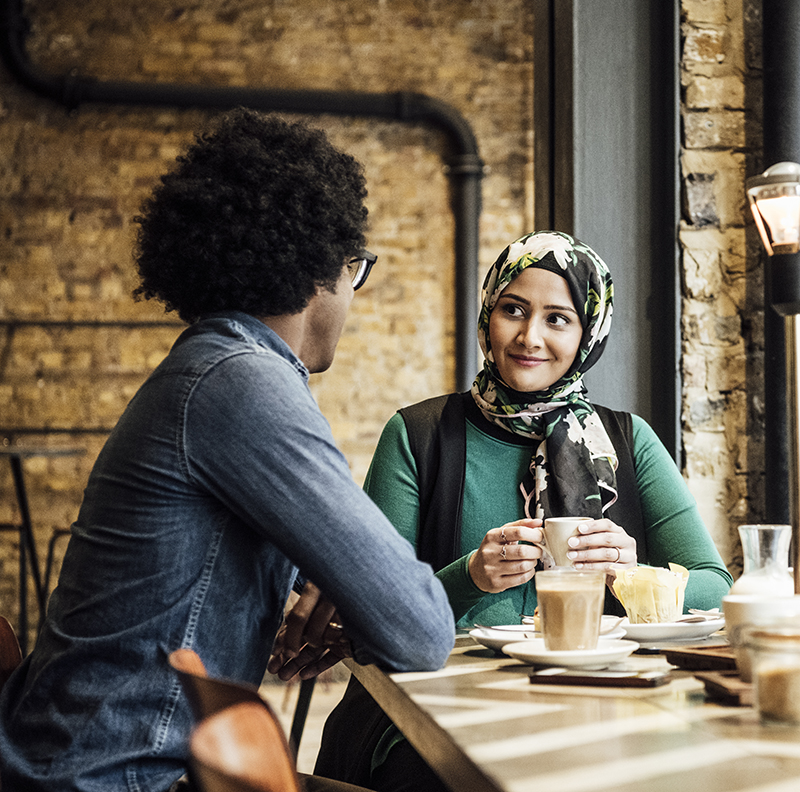 Volunteer roles supporting people
If you enjoy meeting new people and providing support, these roles are ideal for you. They require regular commitment but the impact is incredible. There are roles that you can do from home or in your local community.
Volunteer roles supporting better health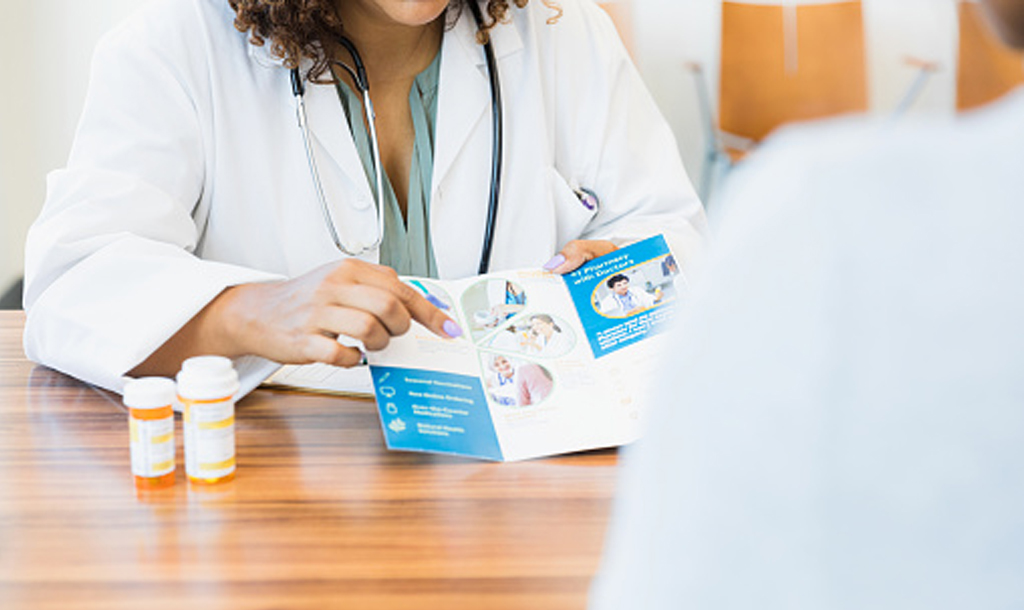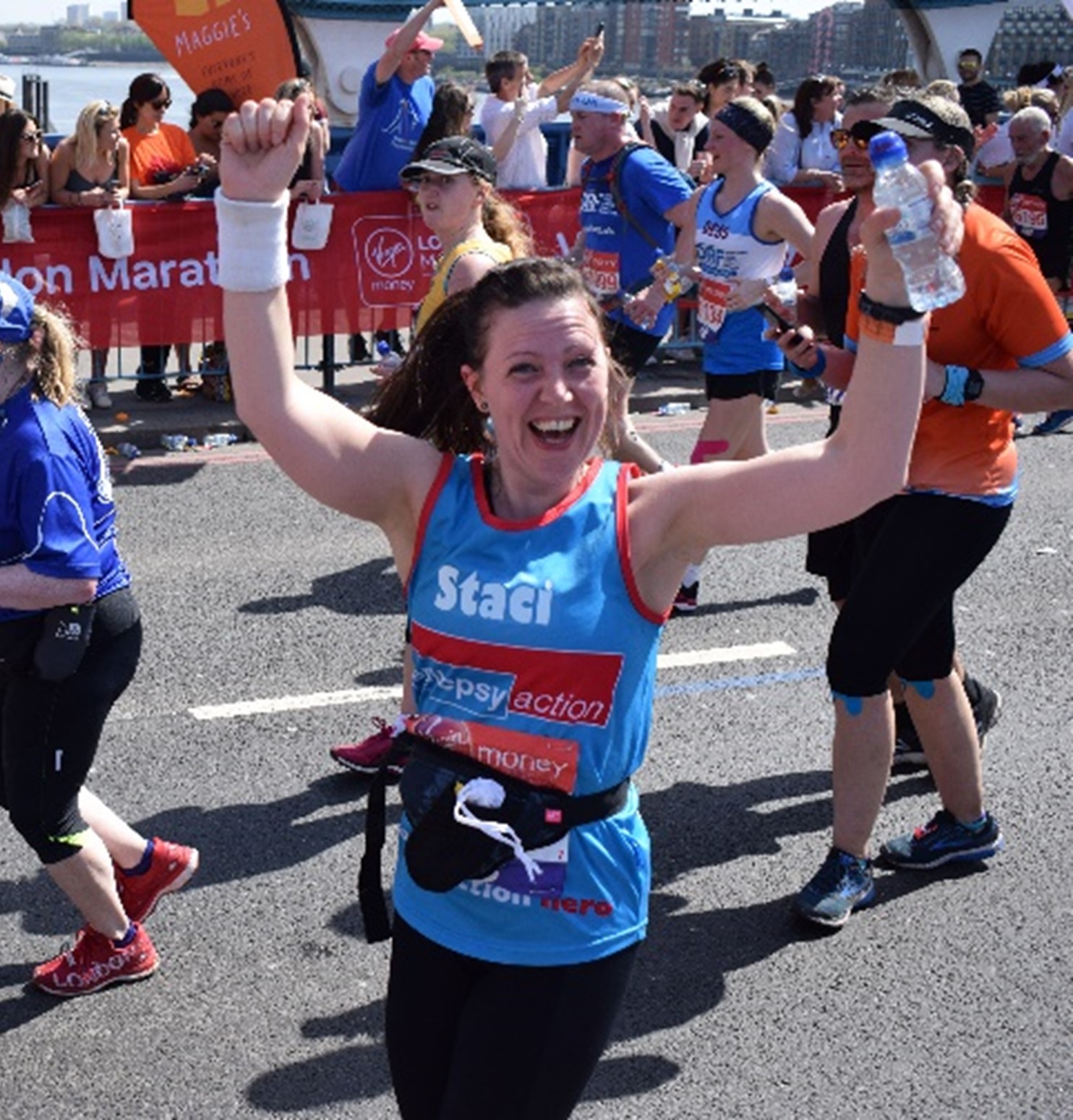 Volunteer roles supporting the community
If you want to help raise awareness and promote our work online or in your local community, these roles are the perfect match. Depending on the role, you could be supporting at a one-off event, volunteering regularly or volunteering on an ad-hoc basis.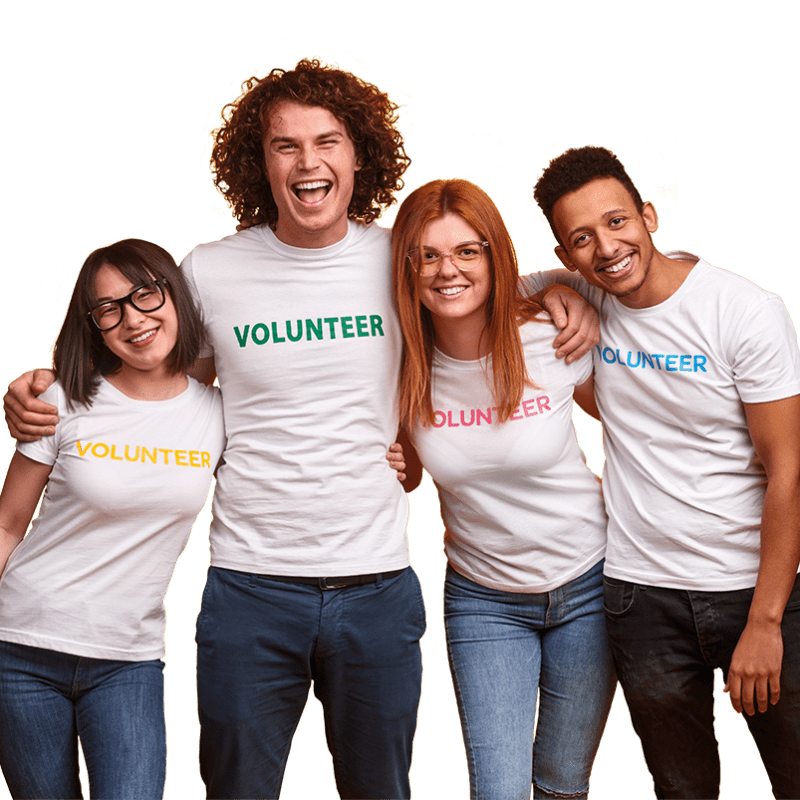 Think you don't have time to volunteer?
Think again! Join our Action team!
If you want to volunteer but you're not sure where to start, our Action Team is an easy and flexible way to try a range of opportunities at a time that suits you.
Quick and easy manageable tasks
Minimal time required
Maximum difference made
Find out more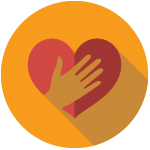 A warm welcome
We believe volunteering is for everyone and strive to be friendly and inclusive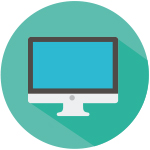 Easy application
It's quick and easy with our online application form. Just click on the apply button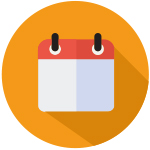 Flexible days and times
A range of roles, so whatever your commitment, volunteering will fit around your life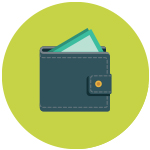 Volunteer expenses
We will refund out of pocket volunteer expenses in line with our policy
Assemble - Our volunteer portal
As a volunteer, you'll join our amazing volunteering community and you'll have access to our dedicated volunteer portal, Assemble. Assemble makes it quick and easy to manage your volunteering with all you need to know stored in one safe space.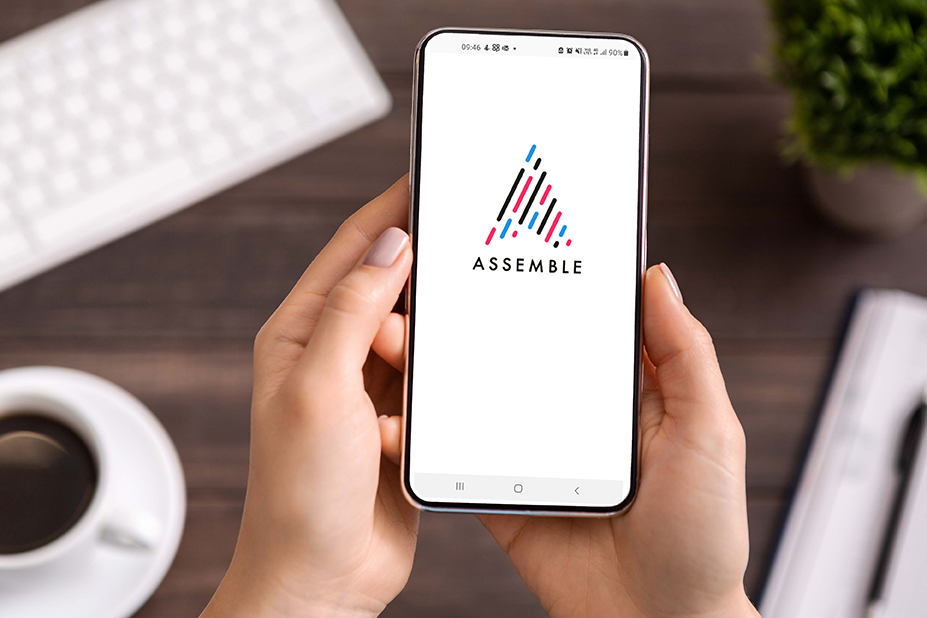 Contact us
We hope you find a role that interests you.
If you want to chat about an existing application or have any questions about volunteering, get in touch
volunteering@epilepsy.org.uk or call 0113 210 8795
We look forward to meeting you soon!
Sign up now
We get asked a lot of questions about how you can volunteer and what is involved, so we have tried to answer as many of these as possible.