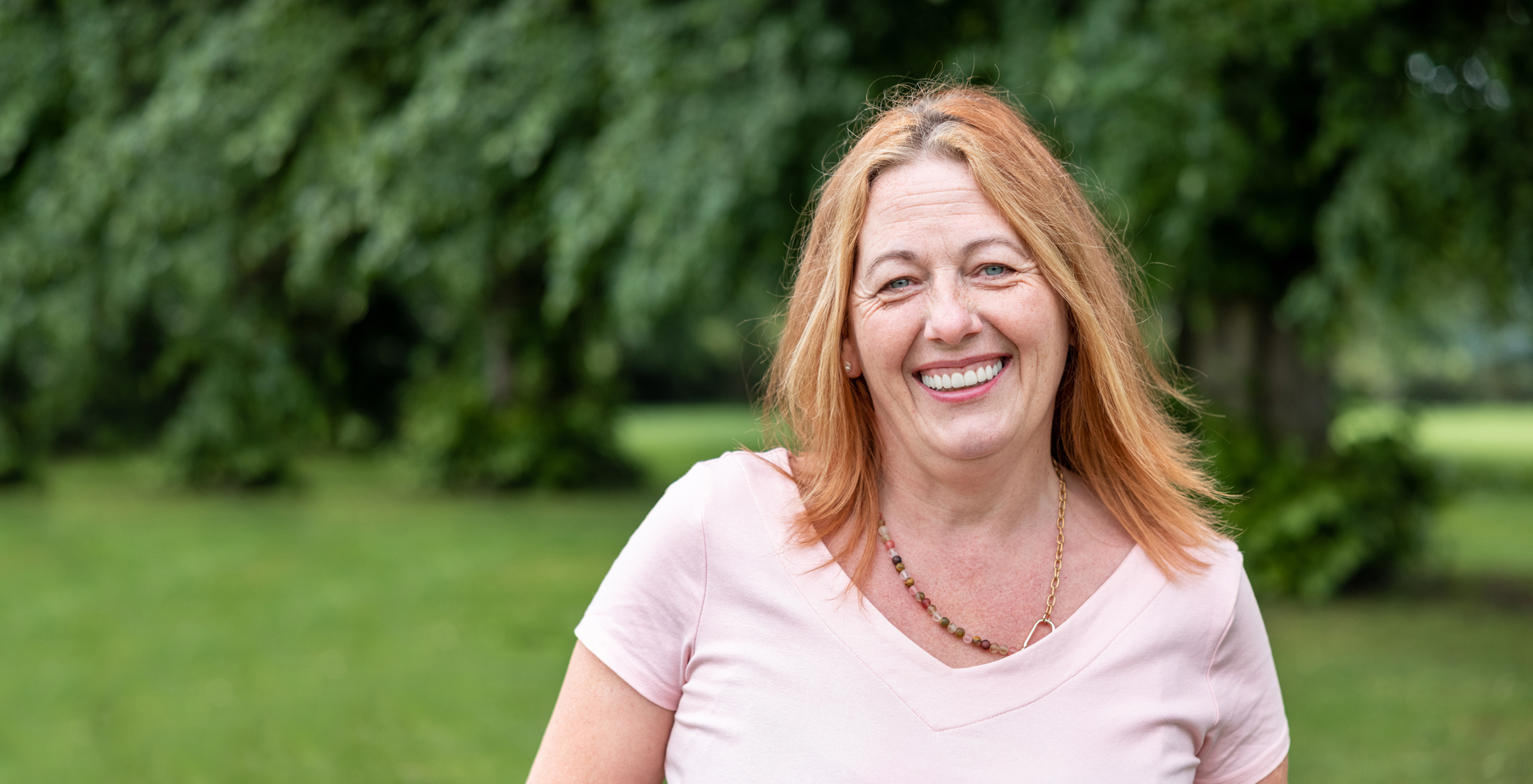 Become a member
Join an army of more than 8000 members who are passionate about social change. Help shape people's futures.
For
£2

a month, access exclusive benefits and join our community.

As an Epilepsy Action member, you'll be part of the UK's biggest member-led epilepsy organisation, one which fights for a better, fairer for future for everyone affected by the condition.
Membership includes:
Influencing the future of Epilepsy Action
News, information and stories
Epilepsy Today magazine
Facebook group exclusive to members
Offers and discounts
Join us today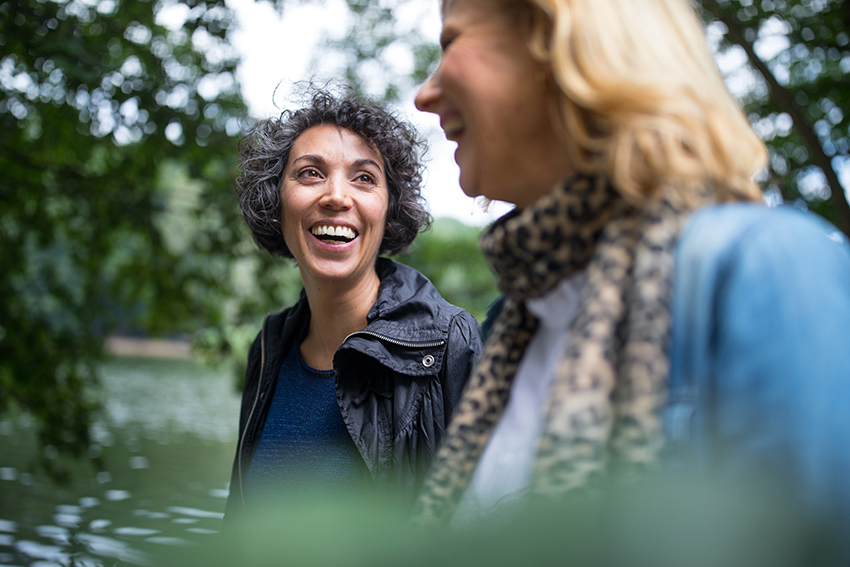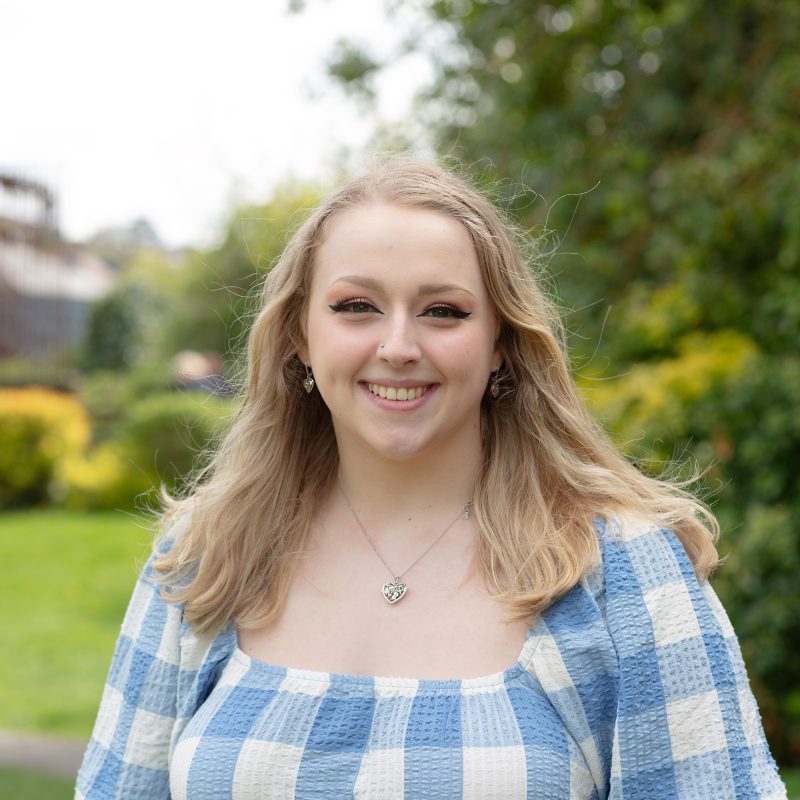 Be the first to hear epilepsy news, information and stories to inspire you.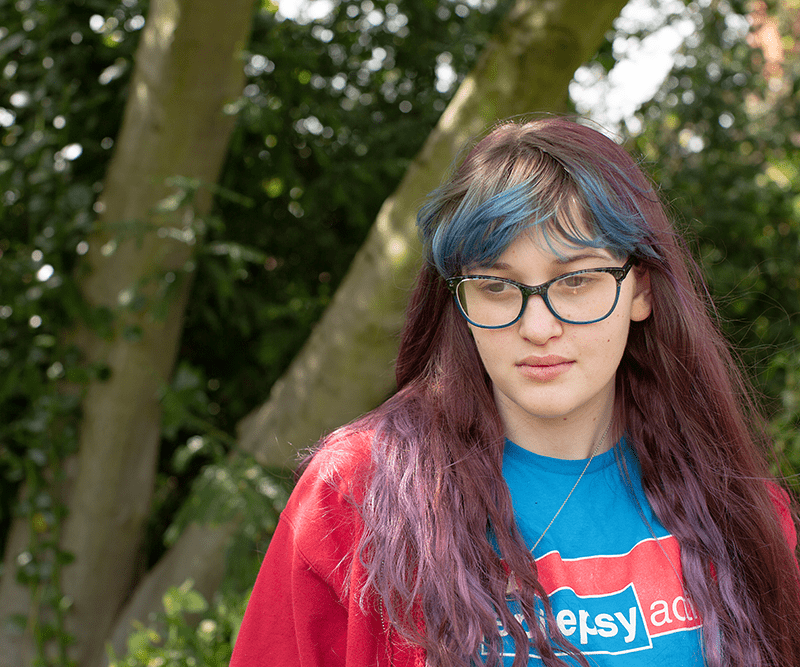 The opportunity to vote at Epilepsy Action's Annual General Meeting for our council of management.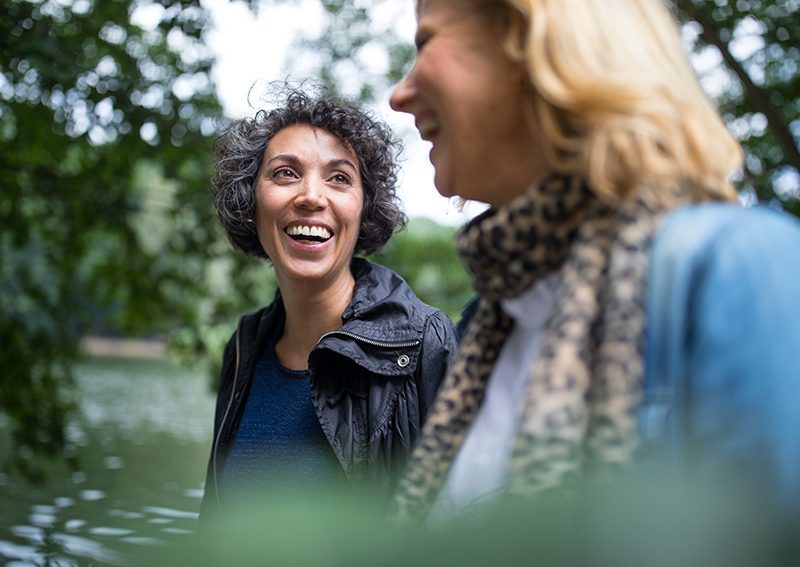 Our exclusive quarterly member's magazine, including research findings, treatment news, features and interviews.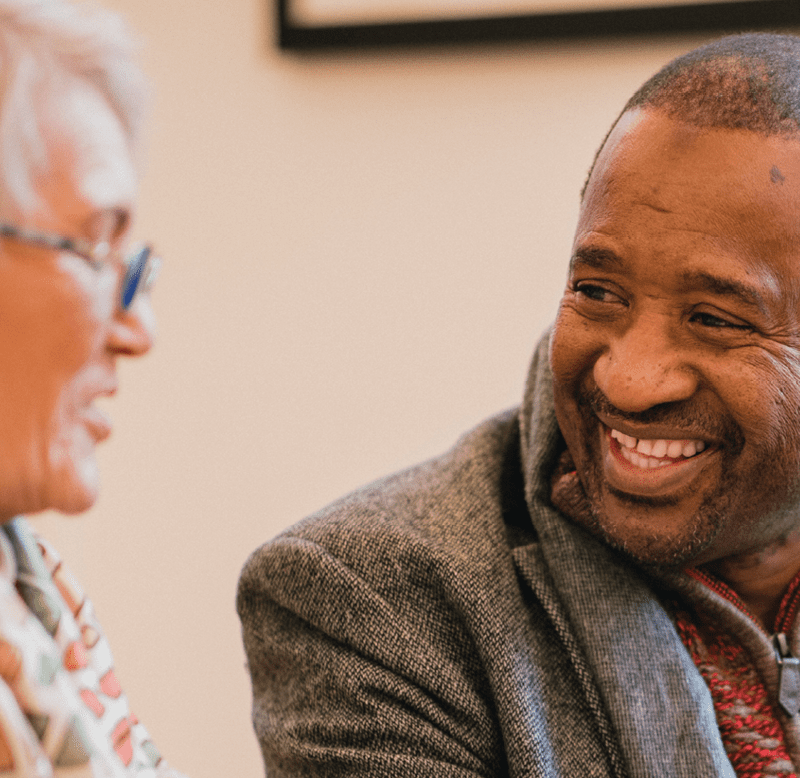 Insurance just for people with epilepsy.
"Being an

Epilepsy Action member

reminds me why I'm not alone."
Currently receiving benefits?
For those receiving certain benefits*, we can offer a discount.
*Please note this doesn't include tax benefits.
Ways to join
Sign up online
Start your membership by using your card or by paypal
Pay online
Call us
Give our membership team a call on 0113 210 8810
Get in touch
Add your voice
to shape the future direction of our charity
Connect
with others also affected by epilepsy
Help others
by being part of a wider movement
Looking for professional membership?
We also offer professional membership for healthcare professionals.
Find out more