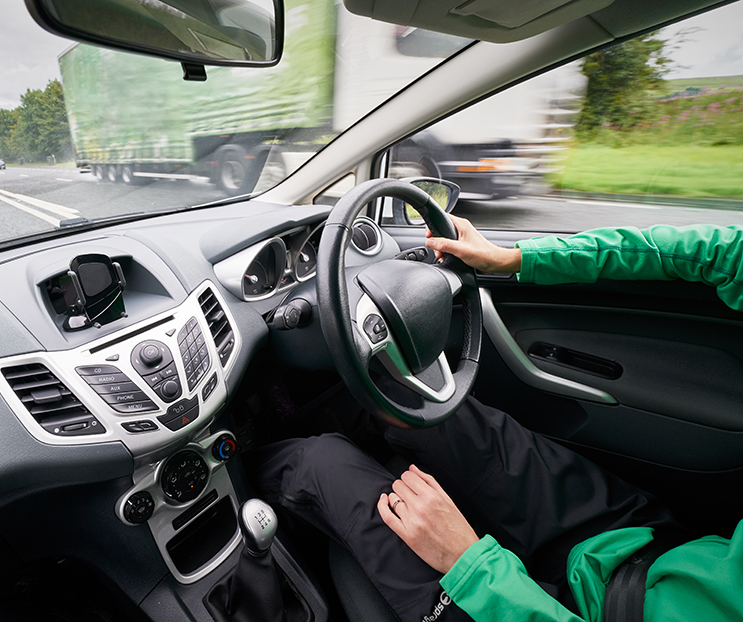 The driving rules
Read about the medical standards you need to meet before you can drive.
Stopping driving
Find out when you need to stop driving and how to tell the driving agency about your epilepsy.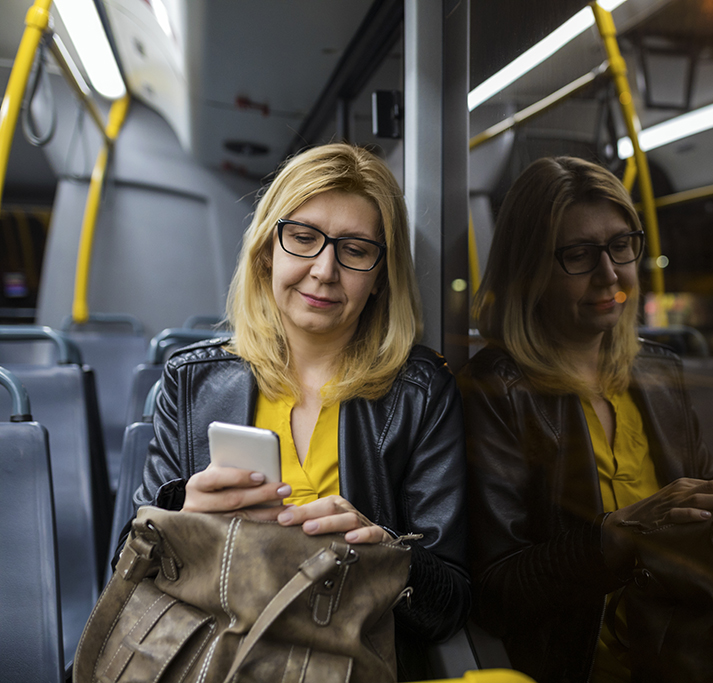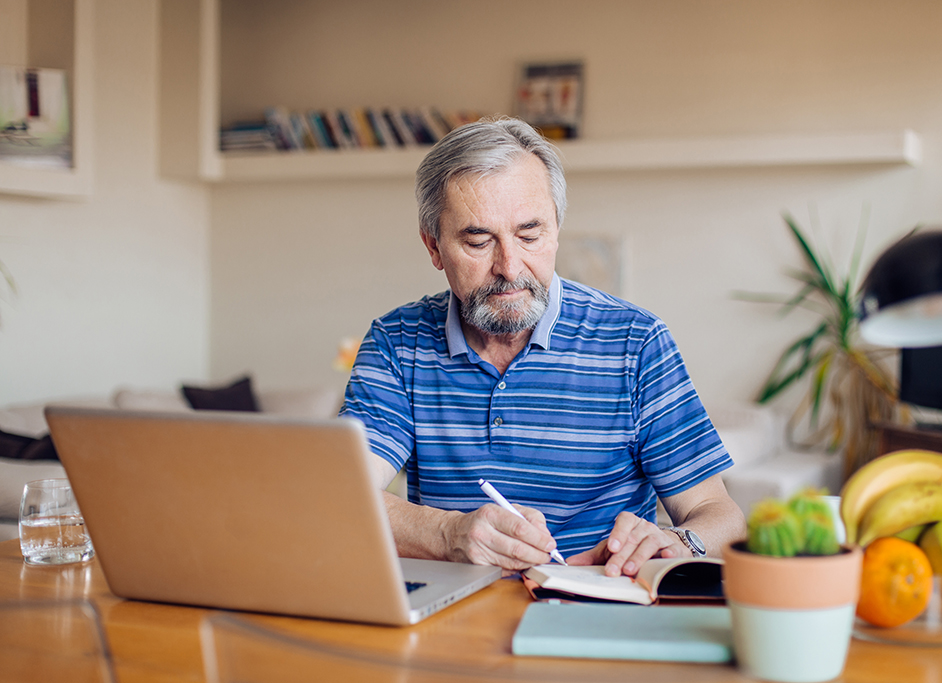 Reapplying for a licence
When you meet the medical standards for driving, you can apply to get your licence back.
Download our epilepsy information
This information has been produced under the terms of the
PIF TICK
. The PIF TICK is the UK-wide Quality Mark for Health Information. Please contact
website@epilepsy.org.uk
if you would like a reference list for this information.
Was this article helpful?
Here to support you
Call the Epilepsy Action helpline
If you would like to talk to someone about epilepsy, our trained advisers are here to help.
0808 800 5050
Send us your question
Send a question to our trained epilepsy advisers. (We aim to reply within two working days).
Contact us today
Sign up for the latest updates from Epilepsy Action
"*" indicates required fields