What is epilepsy?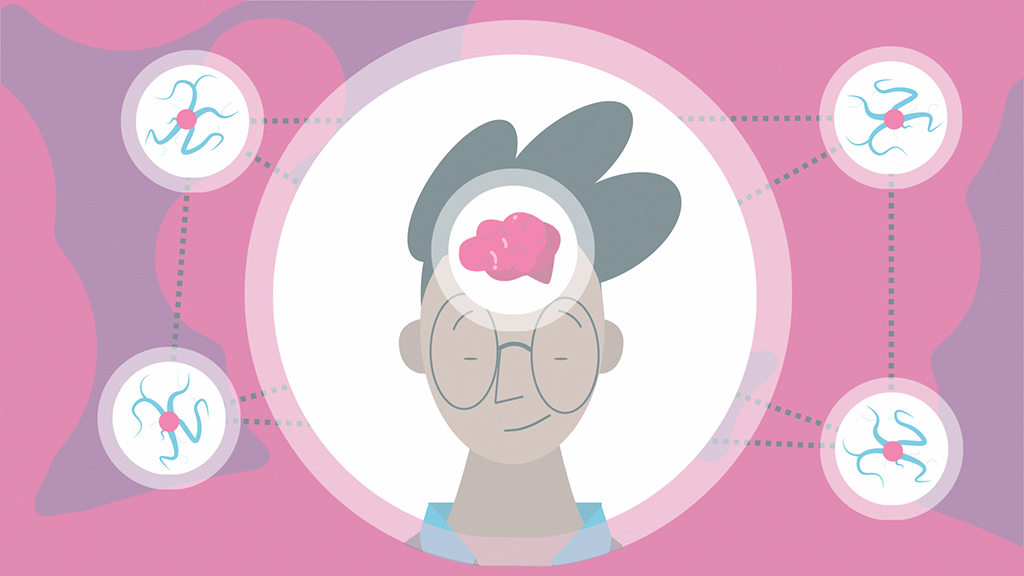 Key facts
Epilepsy is a condition that affects the brain, causing repeated seizures
Anyone can have a one-off seizure, but it doesn't always mean they have epilepsy
People are usually only diagnosed with epilepsy if their doctor thinks there's a high chance they could have more seizures
Epilepsy can start at any age and there are many different types
Some types last for a limited time, but for many people, epilepsy can be a life-long condition
Got a question?
How can I get advice about my epilepsy?
The Epilepsy Action helpline is here to help.
Call now on 0808 800 5050 or click the link below to message them directly.
Send us your questions
Download an introduction to epilepsy
This information has been produced under the terms of the
PIF TICK
. The PIF TICK is the UK-wide Quality Mark for Health Information. Please contact
website@epilepsy.org.uk
if you would like a reference list for this information.
Was this article helpful?
Sign up for the latest updates from Epilepsy Action
"*" indicates required fields