Find out more about epilepsy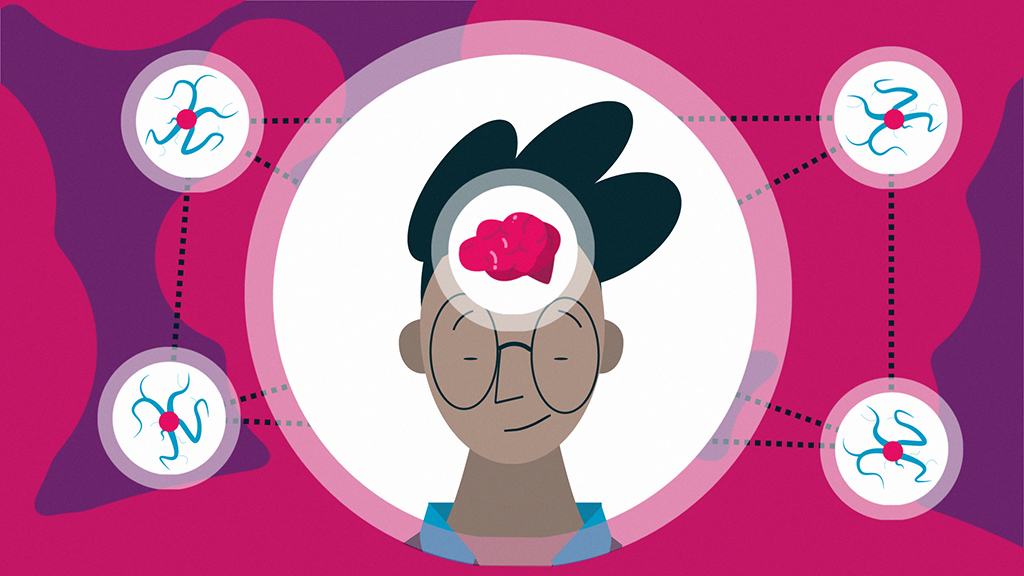 What is epilepsy?
Find out what can cause epilepsy and more about seizures.
What are seizures?
If you have epilepsy, it means you have a tendency to have epileptic seizures.
But what are epileptic seizures?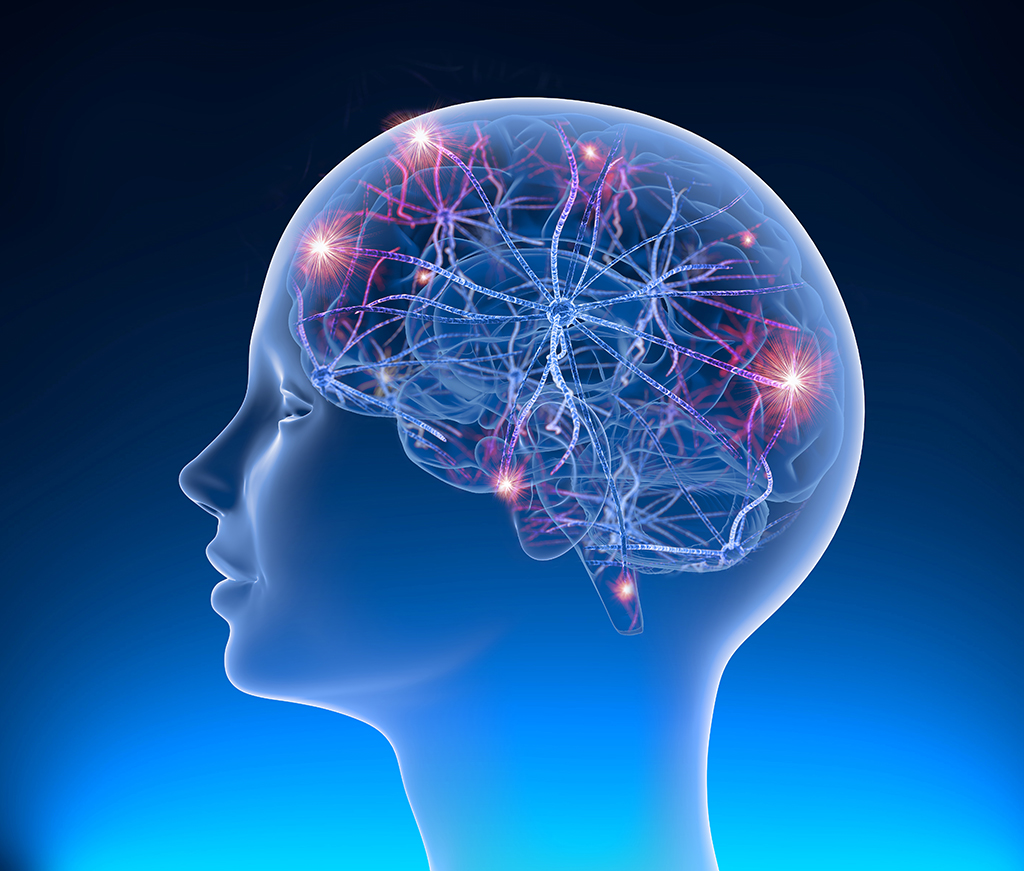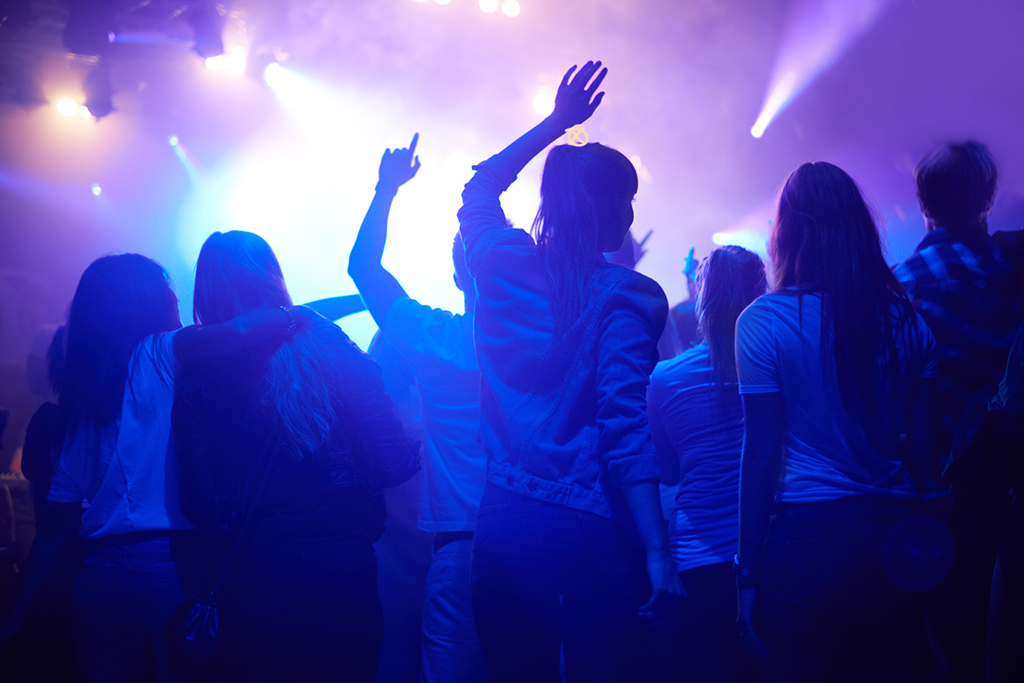 Common seizure triggers
Some things make seizures more likely for some people with epilepsy.
These are often called 'triggers'.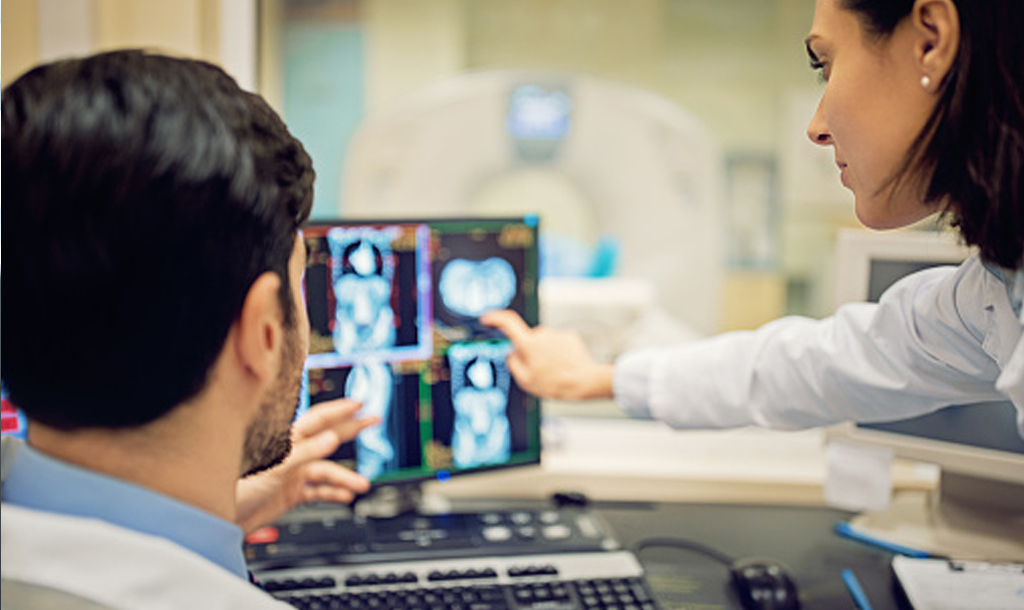 How is epilepsy diagnosed?
Epilepsy can be difficult to diagnose.
This webpage looks at the process.
What are the treatments for epilepsy?
There are many different treatments for epilepsy. In most cases this will include epilepsy medicines.
In certain cases surgery or other forms of treatment may be considered.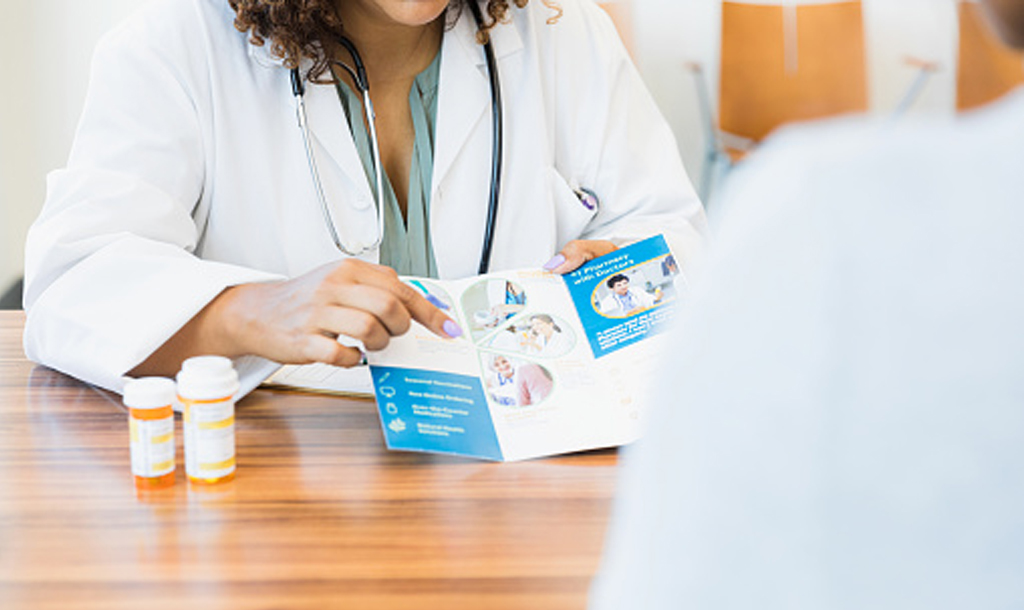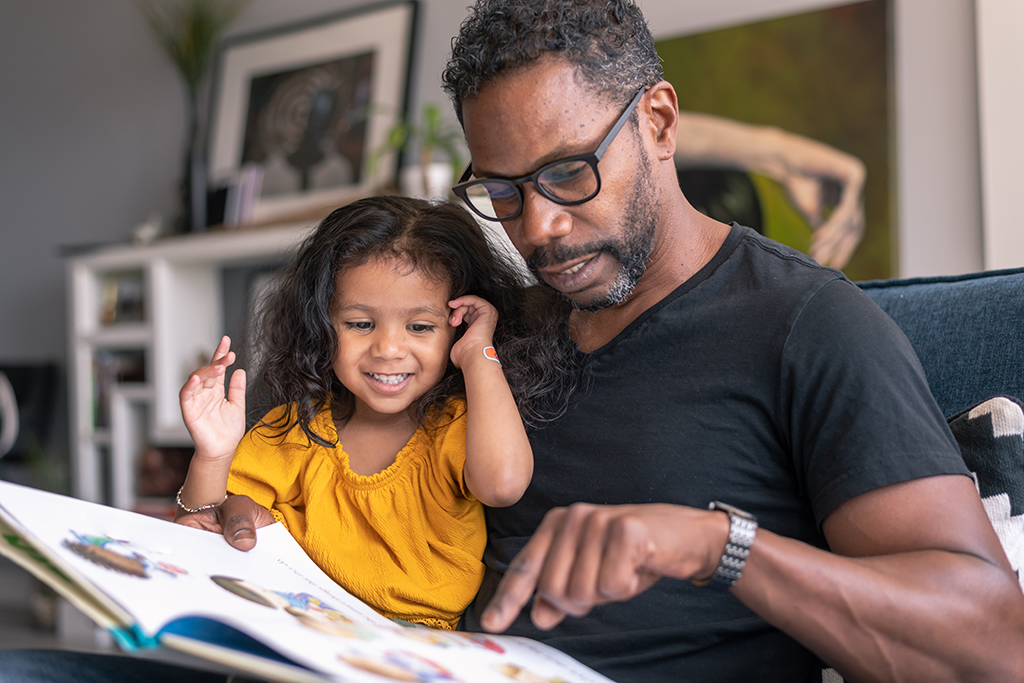 Epilepsy syndromes
A syndrome is a group of signs and symptoms that, added together, suggest a particular medical condition.
Epilepsy-related deaths
Epilepsy Action believes that it is very important for people with epilepsy and their families to be aware of the risks associated with epilepsy.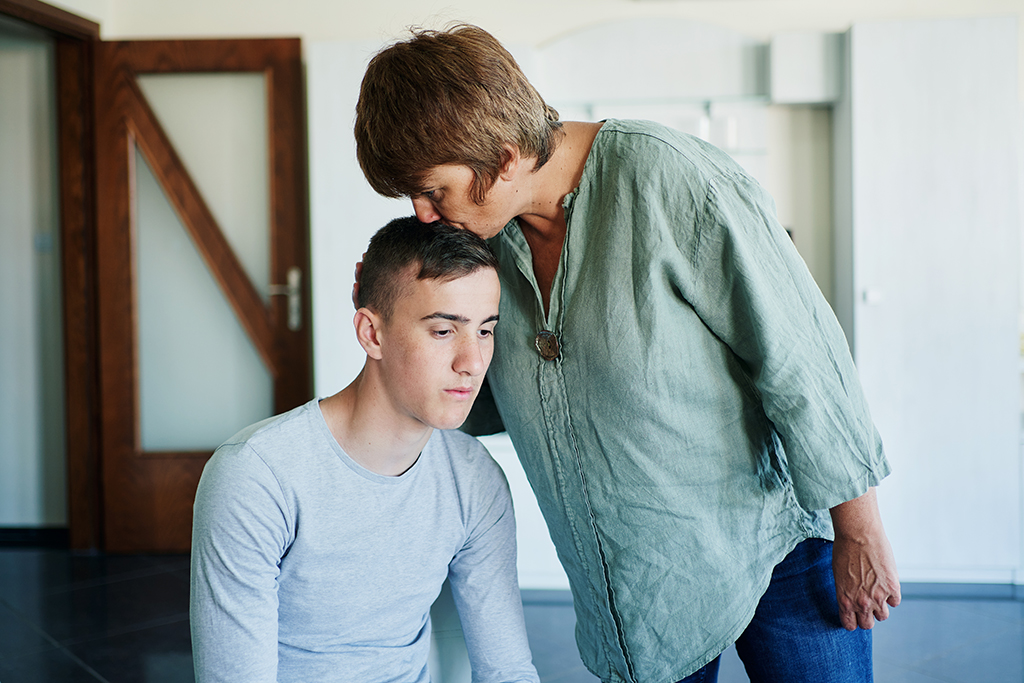 Learn more today!
Epilepsy action e-learning
Learn about epilepsy online now. Interactive courses for the general public, people with epilepsy, schools, care professionals and others.
Access e-learning
Sign up for the latest updates from Epilepsy Action
"*" indicates required fields
Here to support you
Call the Epilepsy Action helpline
If you would like to talk to someone about epilepsy, our trained advisers are here to help.
0808 800 5050
Send us your question
Send a question to our trained epilepsy advisers. (We aim to reply within two working days).
Contact us today