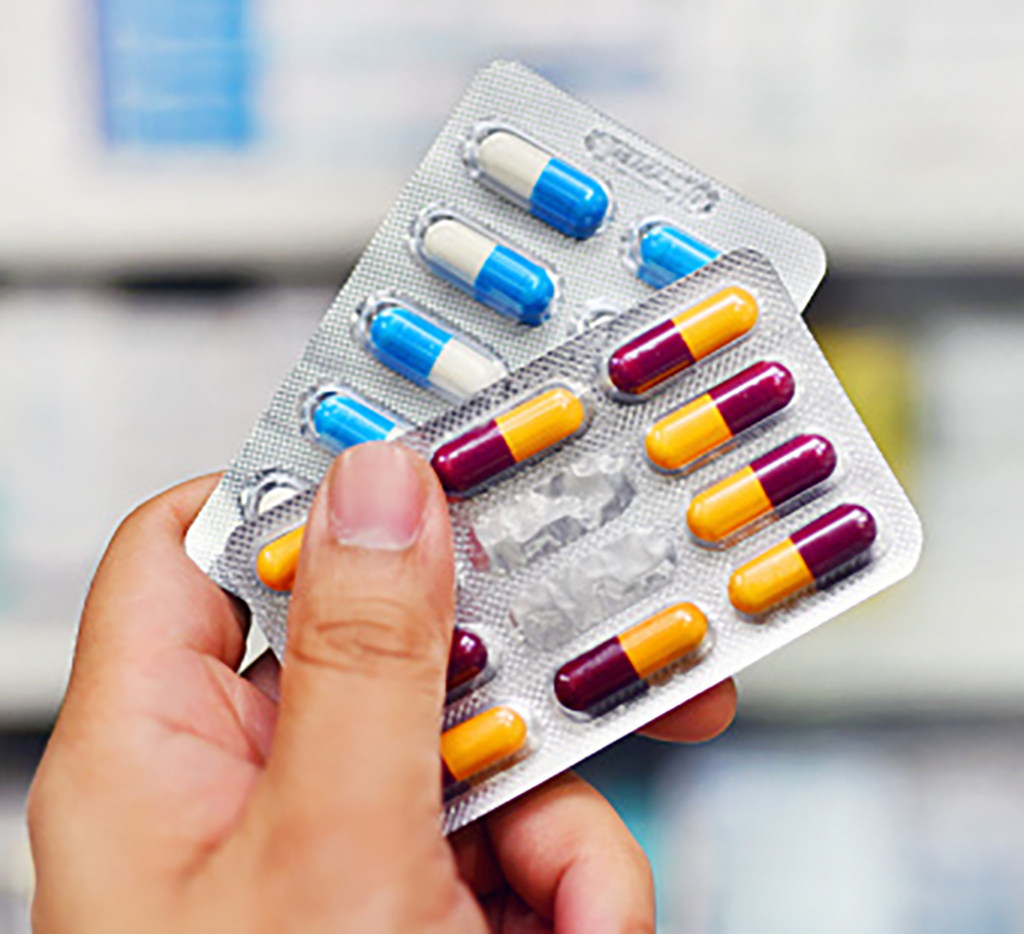 Epilepsy medicines
Taking medicines to stop or reduce your seizures is the main treatment for epilepsy.
For information about medicine shortages or delays, you can visit our 'Drugwatch' pages.
Surgery
For children and adults surgery is sometimes offered as a form of epilepsy treatment.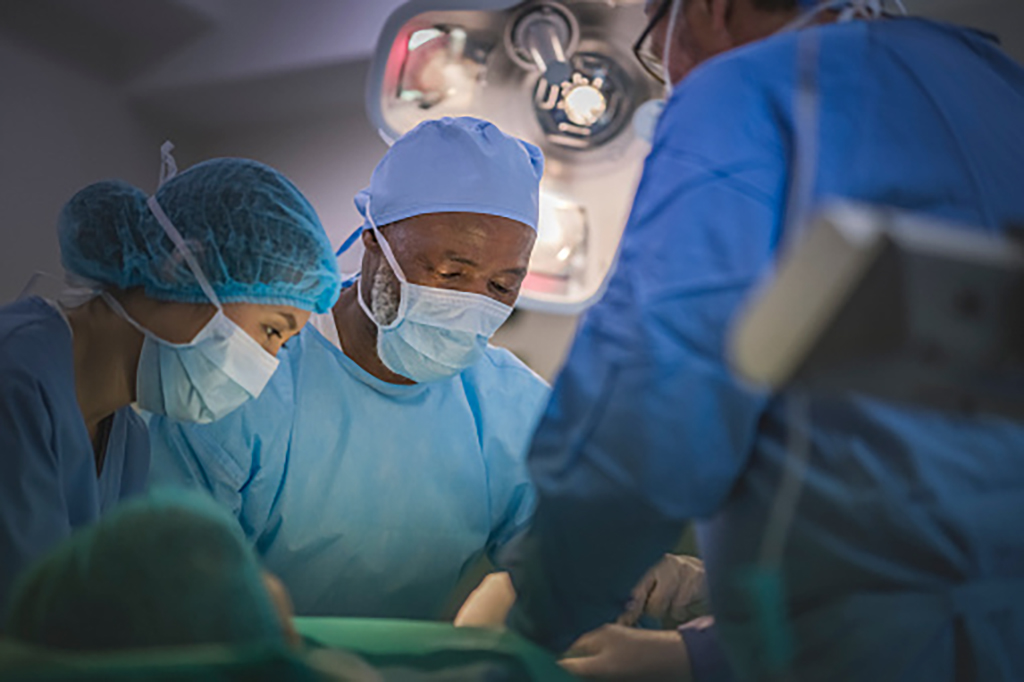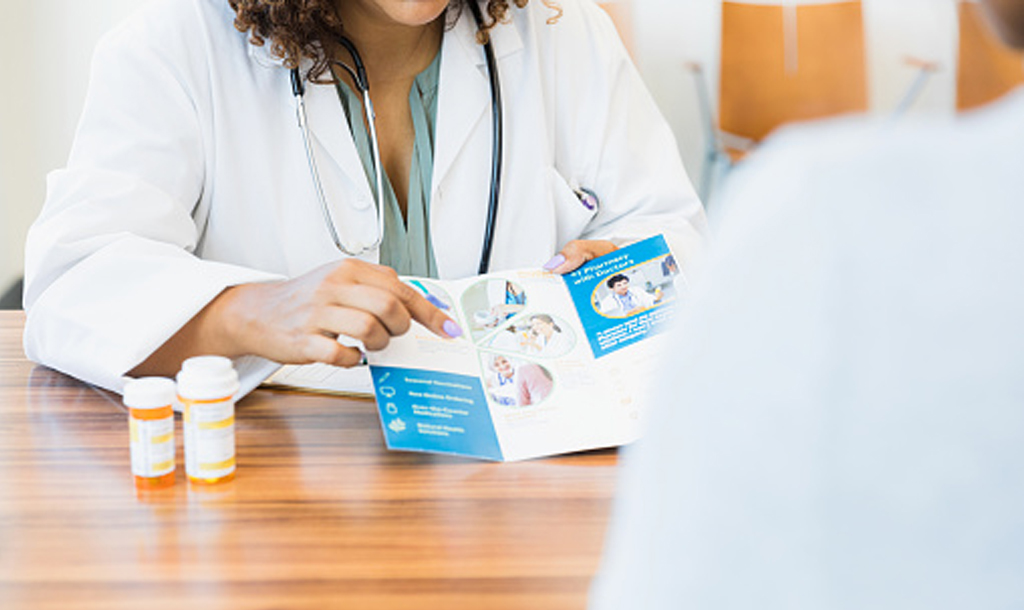 Other treatment  options
There are additional treatments that may be offered to people if they are appropriate.
Finding the right treatment
Getting the best treatment to manage your epilepsy is key.
Find out more about what to expect from healthcare services in your area.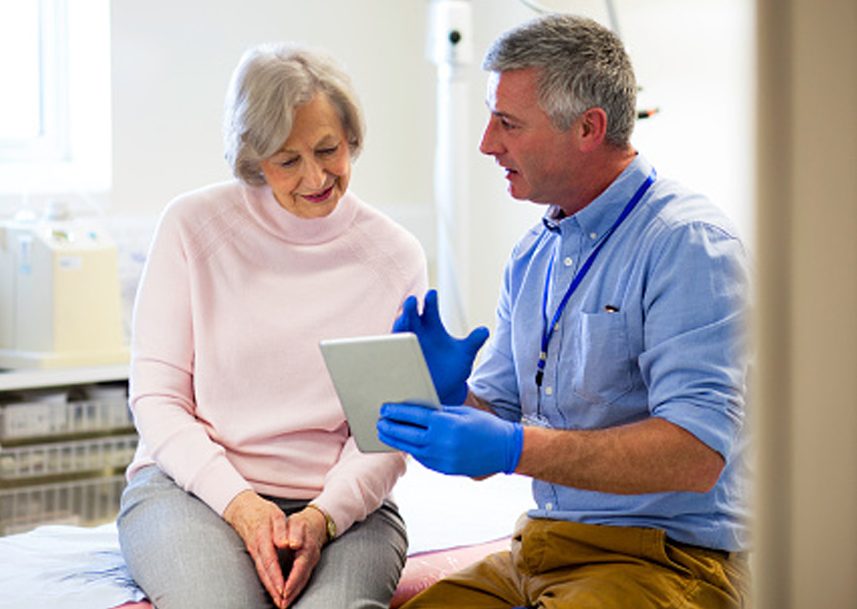 Why are there differences across UK countries?
In some countries, there are different laws and rules that may affect they way that treatment programmes are managed. This is particularly relevant to people living with epilepsy in Northern Ireland.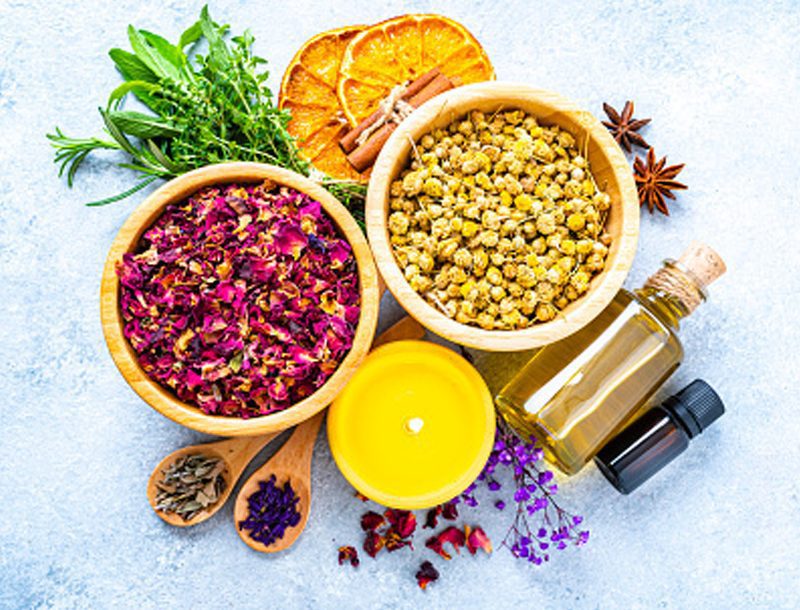 Complementary treatments
Complementary treatments may be used alongside epilepsy medicines but should not replace them.
This information explains what some of the most used complementary treatments are, and whether there is any evidence about their usefulness in treating epilepsy. It also looks at whether there are any safety concerns.
Find out more
Here to support you
Call the Epilepsy Action helpline
If you would like to talk to someone about epilepsy, our trained advisers are here to help.
0808 800 5050
Send us your question
Send a question to our trained epilepsy advisers. (We aim to reply within two working days).
Contact us today
Sign up for the latest updates from Epilepsy Action
"*" indicates required fields