This section highlights our future ambitions and the impact we are having on the lives of people with epilepsy and those who support them.
It also introduces our trustees and explains how we are governed.
A world without limits for people with epilepsy.
Our 2030 strategy has landed. Find out about our plans for 2024-2030
Read our strategy
How we are run
Our council members represent the views of people affected by epilepsy when it comes to creating new policies, priorities and strategies and much more.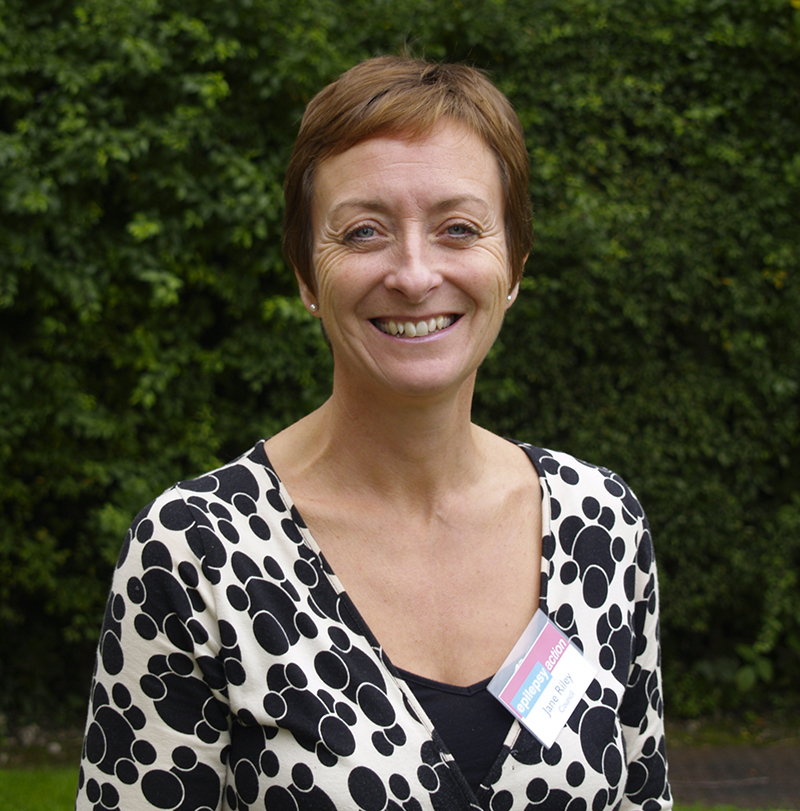 Info on the APPG for Epilepsy
International epilepsy organisations:
An organisation of laypersons and professionals interested in the medical and non-medical aspects of epilepsy.
A global professional non-profit international organisation, and a non-governmental organisation in official relations with the World Health Organisation
Sign up for the latest updates from Epilepsy Action
"*" indicates required fields