What would you like to discover about being a befriending volunteer?
What is befriending?
Our befriending volunteers are matched with anyone affected by epilepsy who are feeling lonely, isolated or just want someone to talk to. Those regular 30- minute conversations online or by phone can make a huge difference in someone's life.  You'll be providing companionship, building their self-confidence and gently encouraging them to make connections in their community.
What's it like to be a befriending volunteer ?
You'll be helping to reduce loneliness and social isolation through friendly conversations. Calls can cover a variety of topics from experiences with epilepsy to your latest TV obsessions!  As a befriender you can pick the day and time you want to volunteer so it fits well around other commitments.
Meet Lisha, and hear what she thinks about being a befriending volunteer.
Befriending volunteer essentials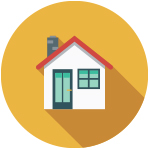 Location
This role is home based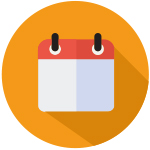 Commitment
Regular, weekly commitment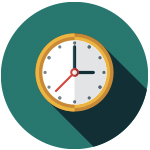 Time
Approx 2 hours per week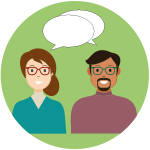 Skills
People and communication skills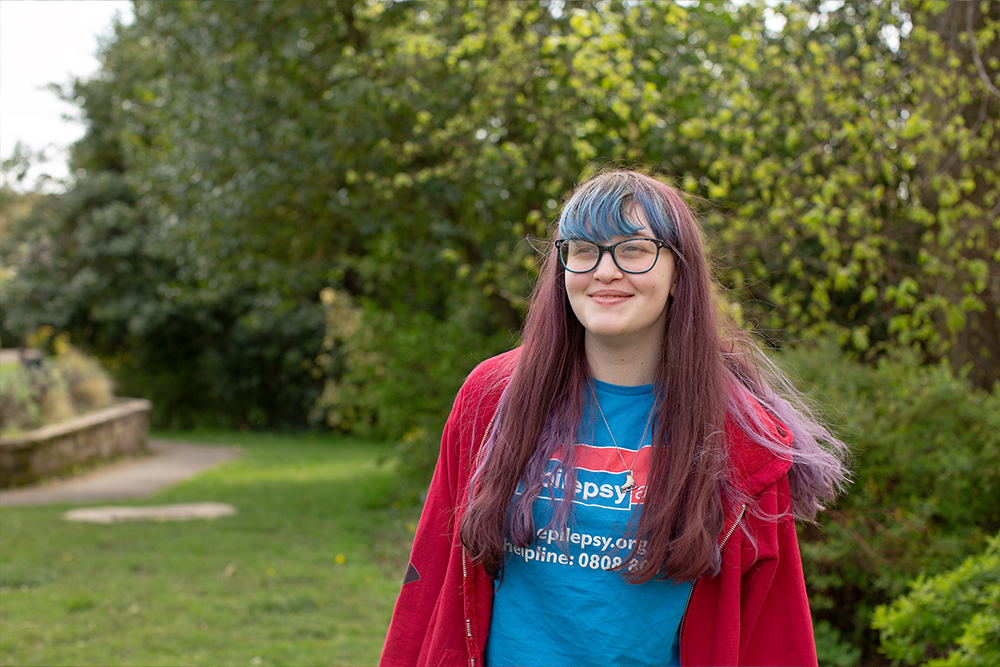 The difference you'll make
Volunteering as a befriender requires a regular weekly commitment, but the impact for people with epilepsy is amazing. Here's what some of our service users felt about the befriending service.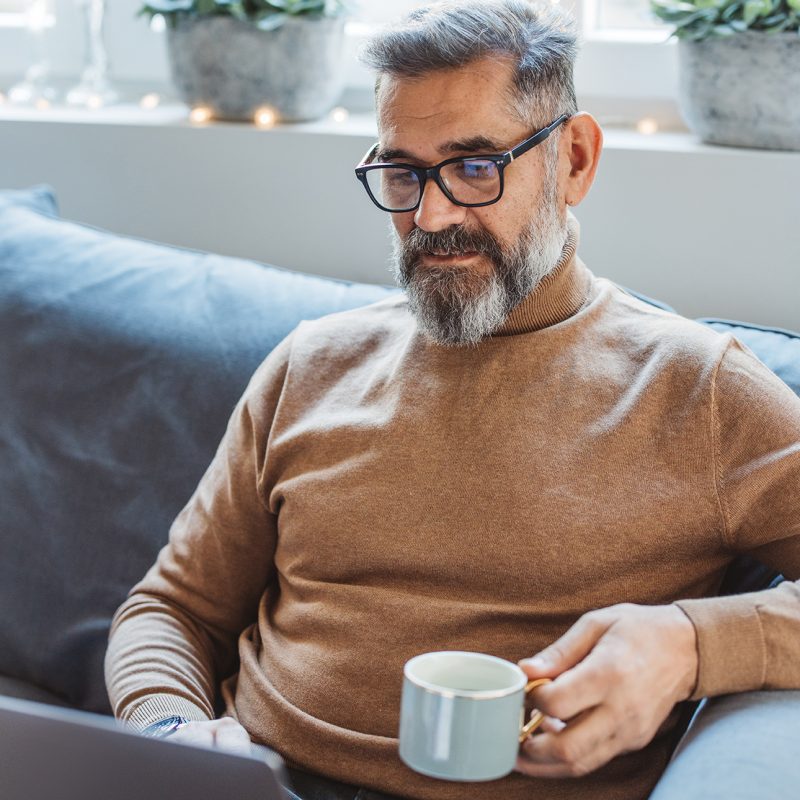 "I feel like I can put myself out into the world more."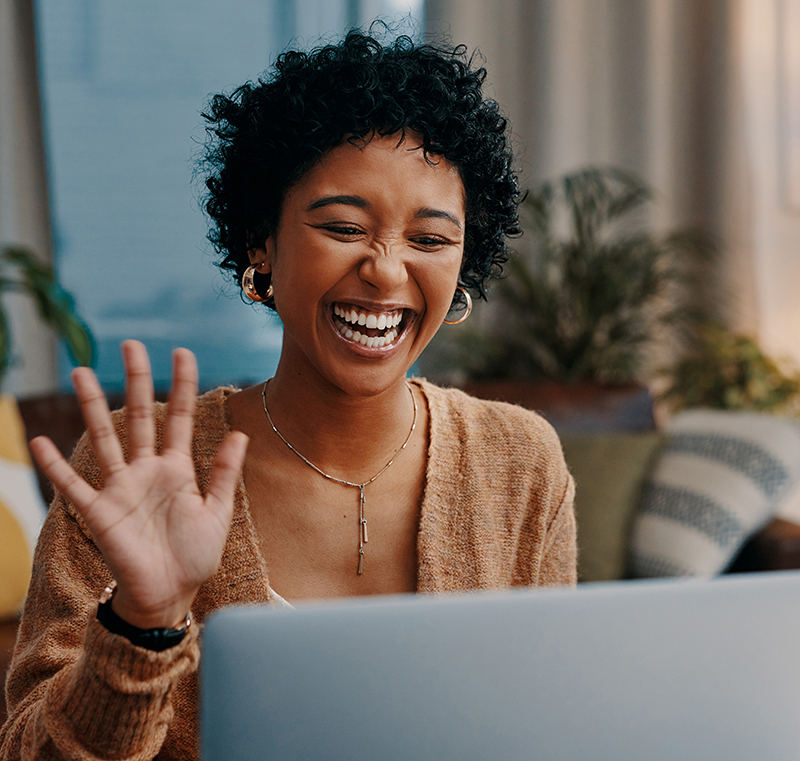 "I feel all the more confident following our sessions and I will really miss them"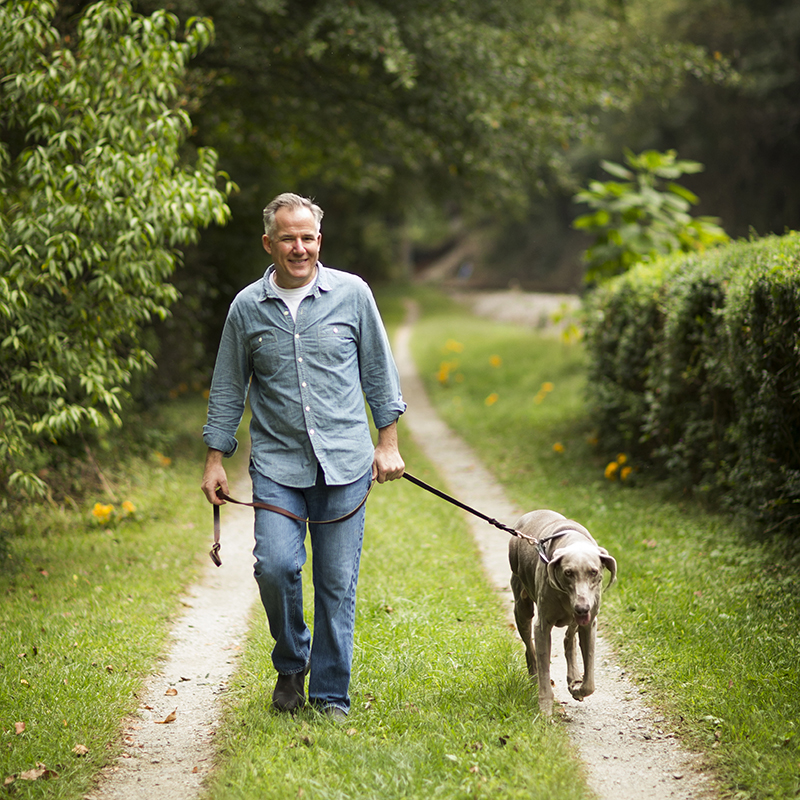 "It made me feel like I wasn't alone and has given me confidence within myself"
What support will I receive?
You'll have regular check-ins with your dedicated volunteer supervisor. There's training and ongoing support to make sure you feel comfortable and confident in your role.  If you want to connect with other volunteers, you'll also be able to join regular meet-ups where you can chat to other befriending volunteers, share your experiences and learn from each other.
Why I volunteer
"I volunteer as a befriender as I find it a really rewarding experience supporting people with epilepsy, but I also really enjoy meeting new people and helping tackle isolation"  – Eden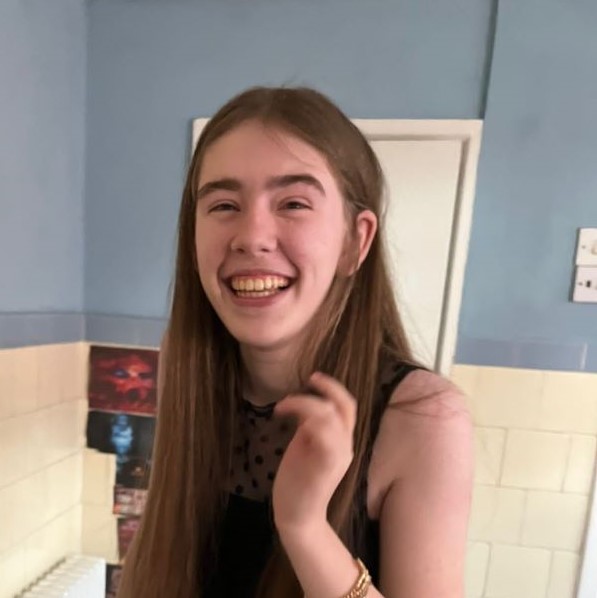 Who can volunteer in this role?
If you are friendly, a good listener and able to give around 2 hours per week, we'd love to hear from you.
This volunteer role is open to anyone over the age of 18 living in the UK.   You don't need previous experience volunteering or have a connection to epilepsy. We welcome people from all backgrounds and with all interests.
From applying, through to getting started as a volunteer, the process couldn't be simpler.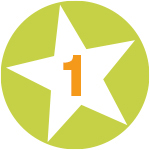 Apply
Complete our online application form by answering a few short questions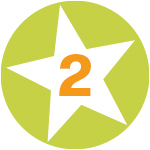 Meet
We will be in touch to arrange an informal meeting to talk through your application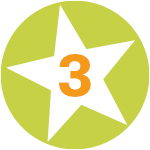 Checks
You'll complete a DBS check and we'll follow up your references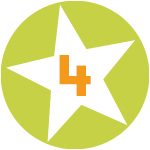 Get started!
Once all the paperwork is complete, you will be ready to get started!
Become a befriending volunteer
If you want to chat about this role or have any questions about volunteering, please get in touch:
volunteering@epilepsy.org.uk or call 0113 210 8795
If you are happy with everything that being a volunteer involves we would love to receive your application.
Apply for this role