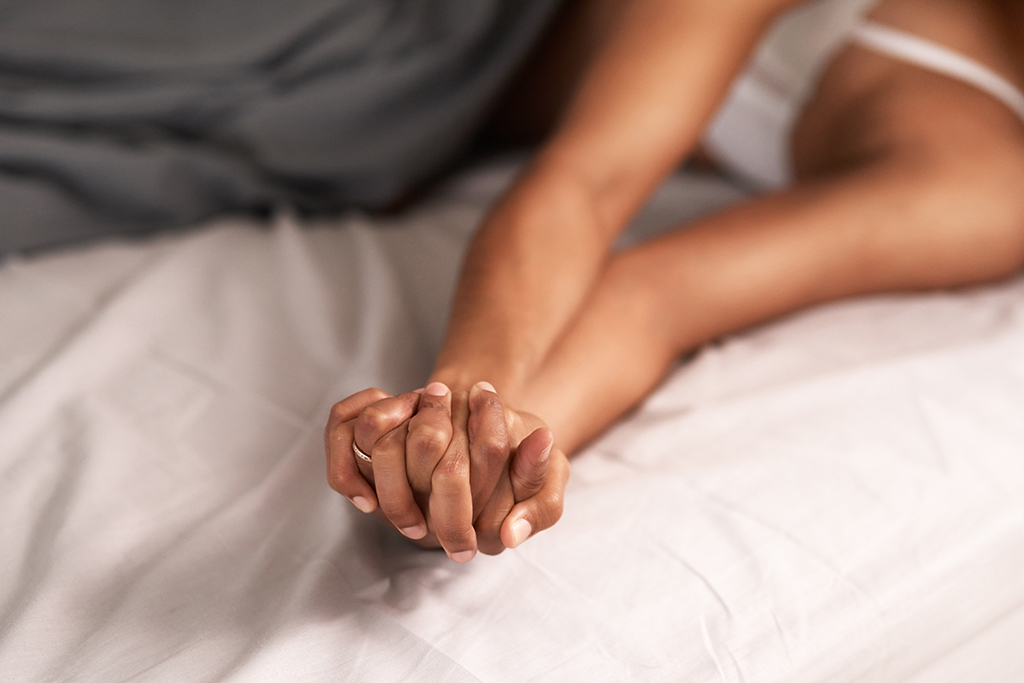 Sex
Although having epilepsy doesn't affect the sex life of most people, it can sometimes play a part.
We have information and advice about where to go for help if you need it.
Contraception
Your epilepsy treatment can play a role in deciding what contraception works best for you. Find out more about which epilepsy medicines may interact with contraceptives.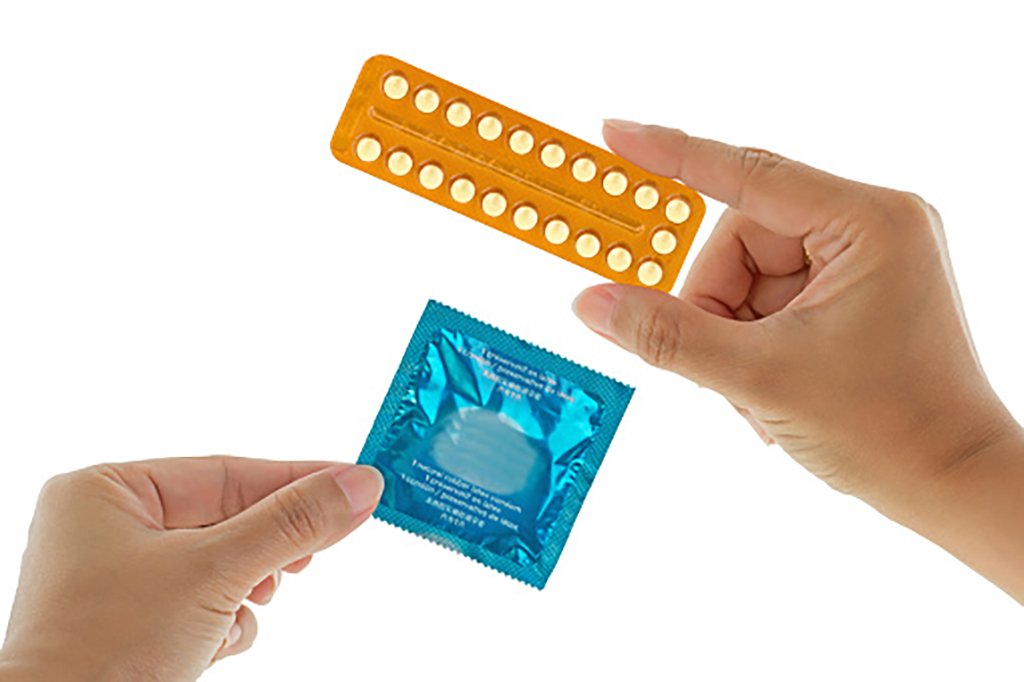 Thinking of having a baby?
Find out more about starting a family in our pregnancy section.
Having a baby
Get the latest news from Epilepsy Action
"*" indicates required fields
Here to support you
Call the Epilepsy Action helpline
If you would like to talk to someone about epilepsy, our trained advisers are here to help.
0808 800 5050
Send us your question
Send a question to our trained epilepsy advisers. (We aim to reply within two working days).
Contact us today