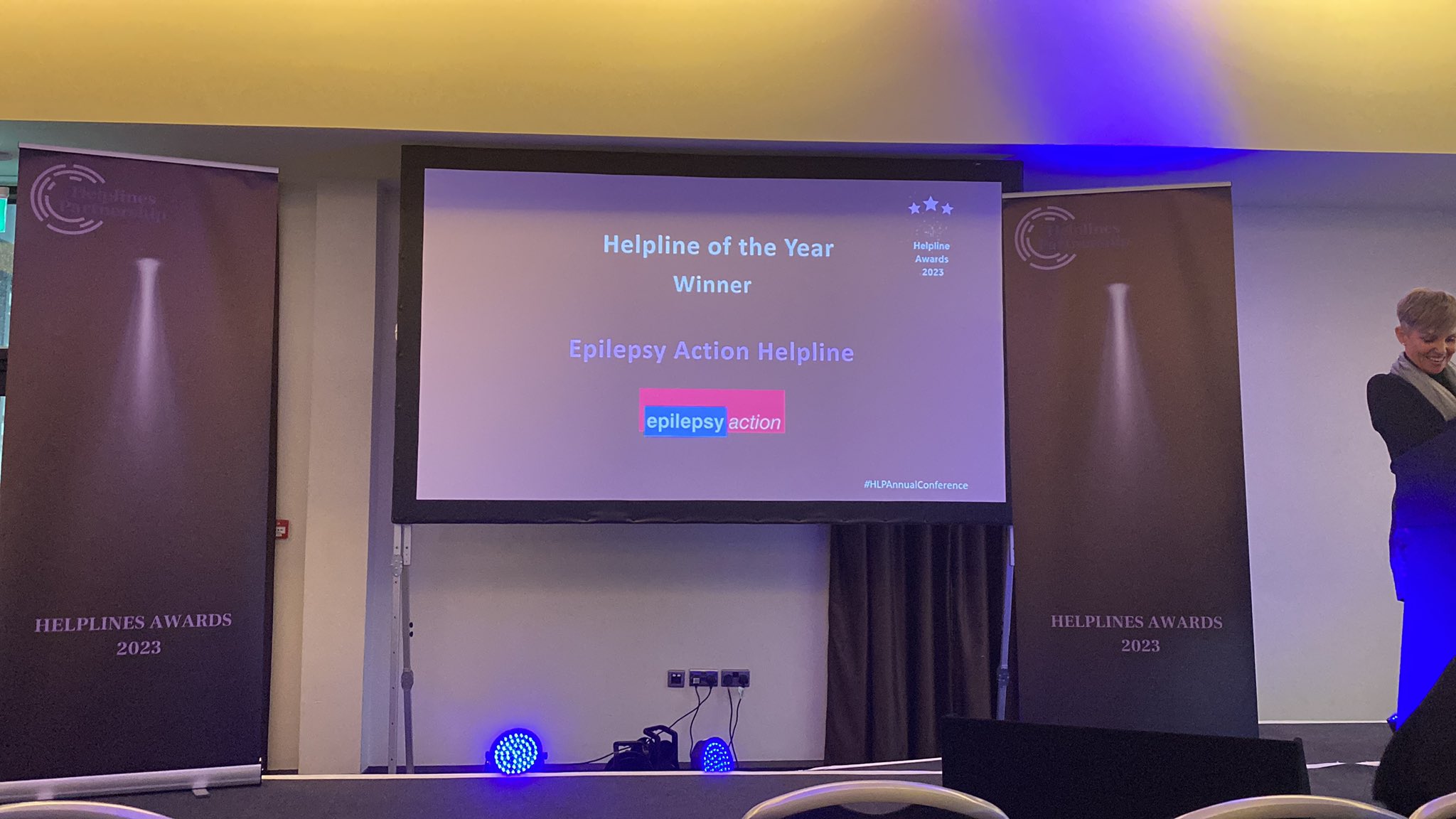 Epilepsy Action is delighted to share the exciting news that our helpline team has won Helpline of the Year at the Helplines Partnership Awards.
Advice and information officer, Diane Wallace, was awarded the Lifetime Service Award for her 30 years of dedicated service. In her time with the charity, she has answered more than 100,000 enquiries.
Advice team leader, David Thornton, also received a runner-up award for Mentor of the Year, in recognition of the guidance and support he provides to the helpline team and wider organisation.
The Helpline Awards recognise the exceptional work done by individuals and teams across the helpline sector. The ceremony was held on 2 November at Birmingham Crowne Plaza Hotel.
The awards are organised by Helplines Partnership, the membership body for organisations that provide information, support or advice via phone, email, text or online.
Helplines Partnership said of Epilepsy Action: "The team are focused on the core mission and have a relentless drive in improving outcomes and supporting individuals." They praised recent improvements made by the service to reach more people, including the successful introduction of a live chat support.

Epilepsy Action's advice and service improvement manager Tom Beddow said: "We are incredibly proud to have received these three awards. The helpline team has worked tirelessly over the past few years to update and improve our services, whilst consistently providing the same high-quality, empathetic support. This amazing result recognises our advisers' ongoing commitment to delivering the best possible service to anyone who is affected by epilepsy."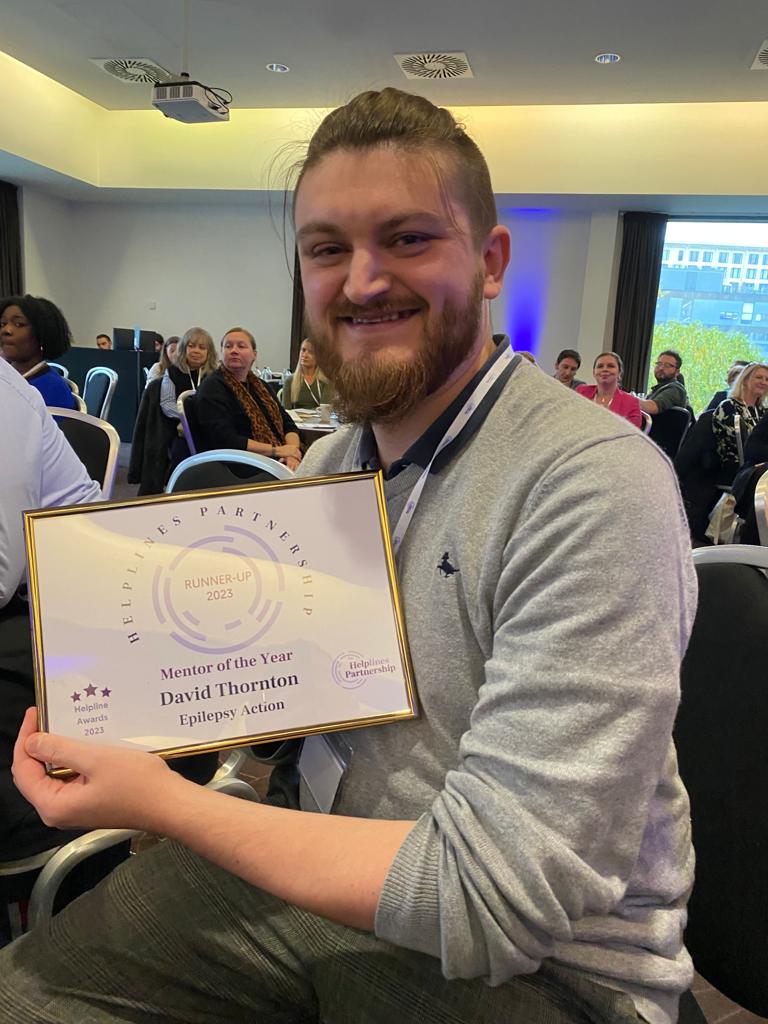 To contact the Epilepsy Action Helpline