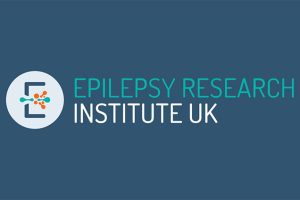 Medical research charity Epilepsy Research UK has announced it will become an institute, aiming to "radically advance research into epilepsy". It will also change its name to Epilepsy Research Institute UK.
The announcement was made on May 16, at the Francis Crick Institute in London, by minister for science, research and innovation George Freeman MP. The change will be made later in the year.
The group said its focus would be on driving "strategic investment and building the research ecosystem to advance the treatment and prevention of epilepsy".
Epilepsy Research UK CEO Maxine Smeaton said: "We are delighted to receive the approval from government to become the Epilepsy Research Institute UK. Forming the institute later this year will enable us to provide a solid foundation for the development of the epilepsy research ecosystem and bring together key epilepsy charities as founding partners."
Epilepsy Action is among the institute's founding partners.
Chief executive Philip Lee said: "We're delighted to be involved in the Epilepsy Research Institute UK as a founding partner. The institute will drive much-needed investment into epilepsy research, putting the voices of people with the condition right at the heart of that work."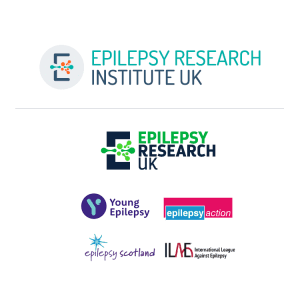 Other partners include the International League Against Epilepsy (ILAE) British Branch, Young Epilepsy and Epilepsy Scotland.
A statement from Epilepsy Research UK said the organisation will have a "unique capability to bring together the epilepsy research ecosystem by working collaboratively with academia, the NHS, funders and patient organisations".
It will prioritise on driving strategic investment in research; convening, coordinating and funding research; building the capacity of the research ecosystem to accelerate innovations and develop partnerships with education, funding and health groups.
#Every1EndingEpilepsy
Epilepsy Research UK funds and leads the national research project #Every1EndingEpilepsy. It said a roadmap would be produced to "radically advance research into epilepsy and ensure sustainable long-term funding".
Lee added: "The lived experiences and views of our members and supporters are at the core of our involvement. We're very pleased to be a part of the #Every1EndingEpilepsy collaborative, supporting researchers studying new treatments and ways to improve quality of life for people with epilepsy."
Epilepsy research
Do your part to help research epilepsy
Check out our range of ongoing research projects where you can help us make the next big breakthrough.
Take part in research