Sam and Ollie have gone above and beyond to support their sister, Charlotte, who was diagnosed with epilepsy when she was just one year old. Mum Jaimee nominated Sam and Ollie for an Epilepsy Star award, and they're the first winners to be announced. Jaimee shares their story.
"Charlotte was born 5 weeks early by emergency C-section in January 2016. Her two older brothers were very excited to meet their new sister! She struggled to feed from the start and was diagnosed with neo natal sepsis. After being given antibiotics for two weeks, she was allowed home and we thought all was well.
Fast forward to January 2017 when we took Charlotte to A&E and Birmingham Children's Hospital after we noticed she was making some strange movements. Our worst fears were confirmed later that day. We were seen by a neurologist who looked at the video of Charlotte and diagnosed her with infantile spasms. In that moment our lives were turned upside down.
The next day, Charlotte had an EEG and MRI which showed hypsarrhythmia and that she'd suffered a stroke in the centre of her brain. Charlotte was immediately started on medication which left our previously happy and smiley child sleeping most of the day. After a month in and out of hospital, Charlotte was taken off this medication and thankfully the seizures stayed away. We began physiotherapy and occupational therapy to help Charlotte start using her left side, which was paralysed due to the extensive damage on the right side of her brain. Since then, we've had lots of hospital stays as she finds it hard to fight off infections.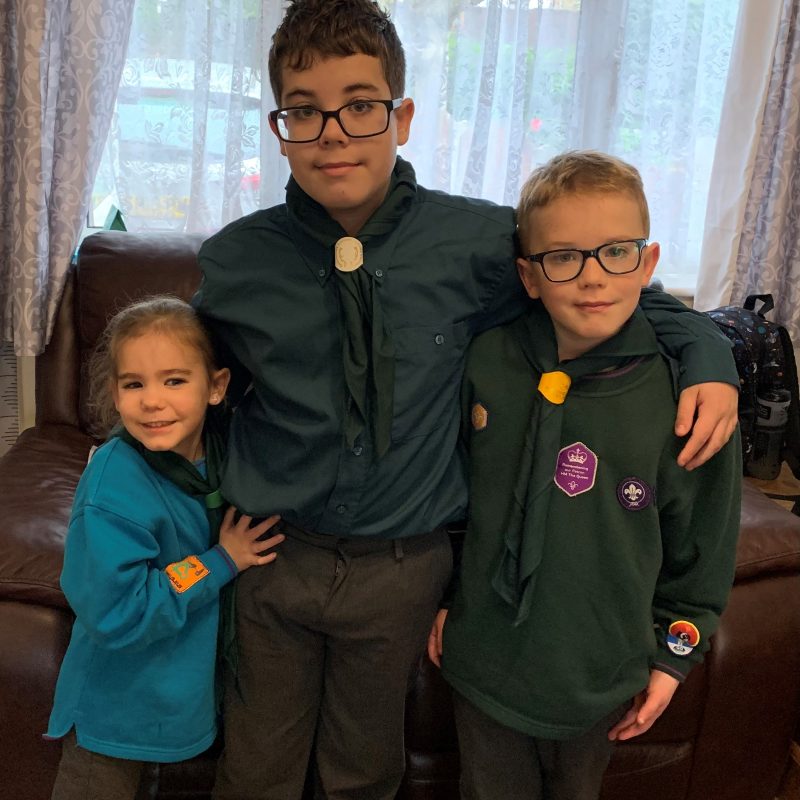 "We're so immensely proud of the boys and would like them to know that we love them and are in awe of the compassion and resilience they show."
Jaimee (Mum)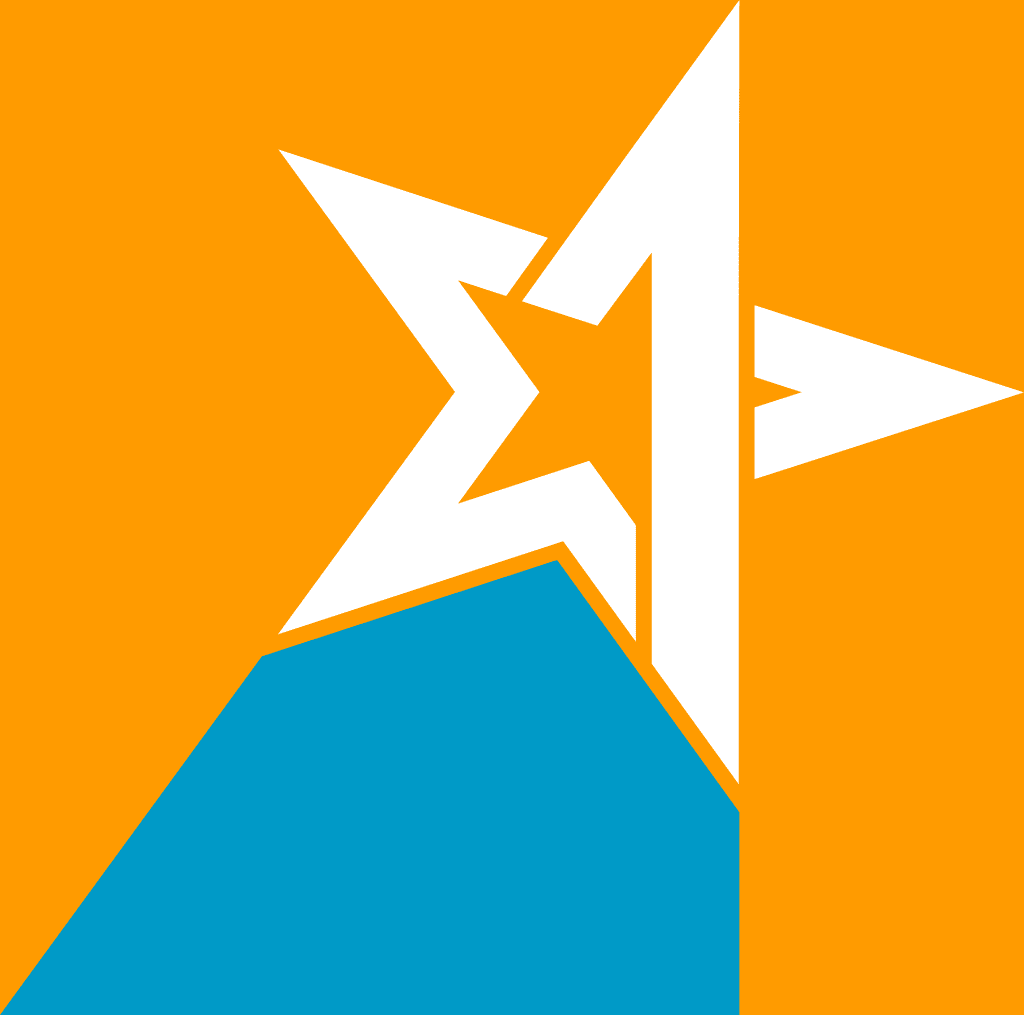 At the height of lockdown in 2020, Charlotte started having focal seizures and was put on various medicines. She recently had a 24-hour EEG scan where she had to wear electrodes on her head to observe night-time seizure activity. Charlotte's seizures happen three or four times a week and they leave her completely exhausted. She also has a physical disability arising from her stroke and has hemiplegic cerebral palsy, a vision impairment and learning difficulties.
Our family life revolves around Charlotte's care and abilities which often leads to plans changing at short notice. Sam and Ollie always accept this graciously despite the disappointment it can cause.
During all this time, Sam and Ollie have remained by Charlotte's side. Ollie often sets up his own 'physio school' to encourage Charlotte to complete her physio activities, which he practices alongside her. They've also raised hundreds of pounds for various epilepsy and children's brain injury charities.
We're so immensely proud of the boys and would like them to know that we love them and are in awe of the compassion and resilience they show. Often the impact on siblings is not appreciated when a child is given such a devastating diagnosis. It really does affect the whole family and we're grateful to Epilepsy Action for recognising our wonderful boys and giving them this Epilepsy Star award."
Rebekah Smith, Deputy Chief Executive at Epilepsy Action, said:
"Sam and Ollie have shown incredible empathy towards their sister and it's wonderful to hear about the many ways they have gone above and beyond with their kind actions. We're delighted to recognise and celebrate Sam and Ollie, whose actions have made a real difference. They truly are Epilepsy Stars."
You can follow the family's story on Instagram @Charlottes_story2016.
Know someone who's an epilepsy star?
We want to hear about the amazing things that people are doing to support people affected by epilepsy.
Nominate today