What do you want to find out today?
About Purple Day
In 2008, eight-year-old Cassidy Megan from Canada decided she wanted to help raise awareness for people with epilepsy and to help them realise that they're not alone.
Cassidy picked purple to represent this day because lavender is internationally recognised as the flower for epilepsy. Over the years, the event grew to become the international success we know today, and it's now one of the biggest fundraising events in the epilepsy calendar.
Taking place in March, every year thousands of amazing people come together to raise awareness and funds to help make a difference for people living with epilepsy.
How can I get involved?
Bake purple goodies, dress in purple, walk in purple  – whatever you choose to do, Purple it up and be part of an incredible community making a difference. Sign up for your fundraising pack today and we'll send you everything you need.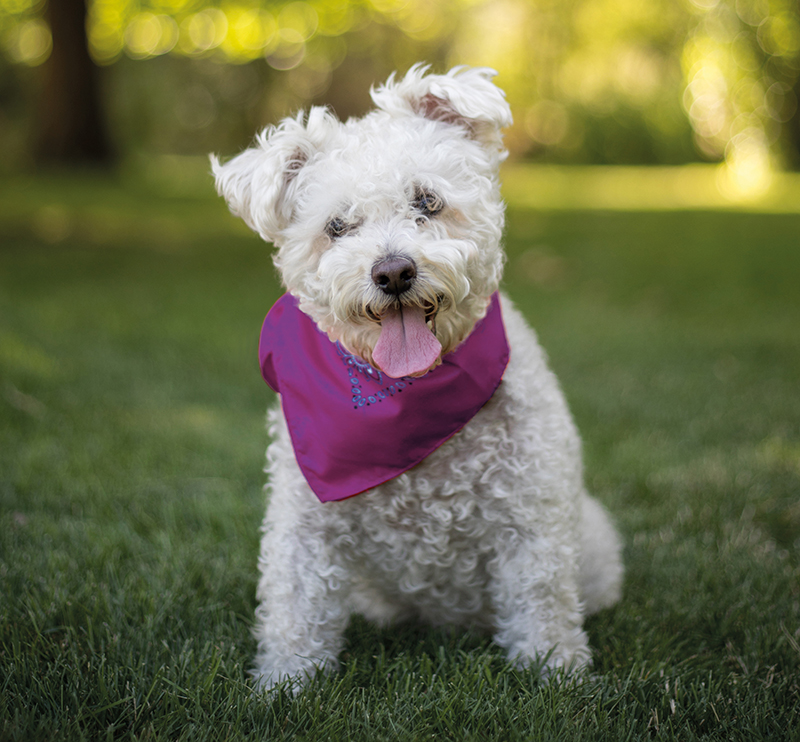 How we'll support you
We'll be on hand with anything you need leading up to your event or activity. By registering with us, you'll receive:
A fundraising guide full of tips and ideas
Posters and invites to help you promote your event
Balloons, stickers and DIY bunting to decorate your venue
Fun games to help you boost your fundraising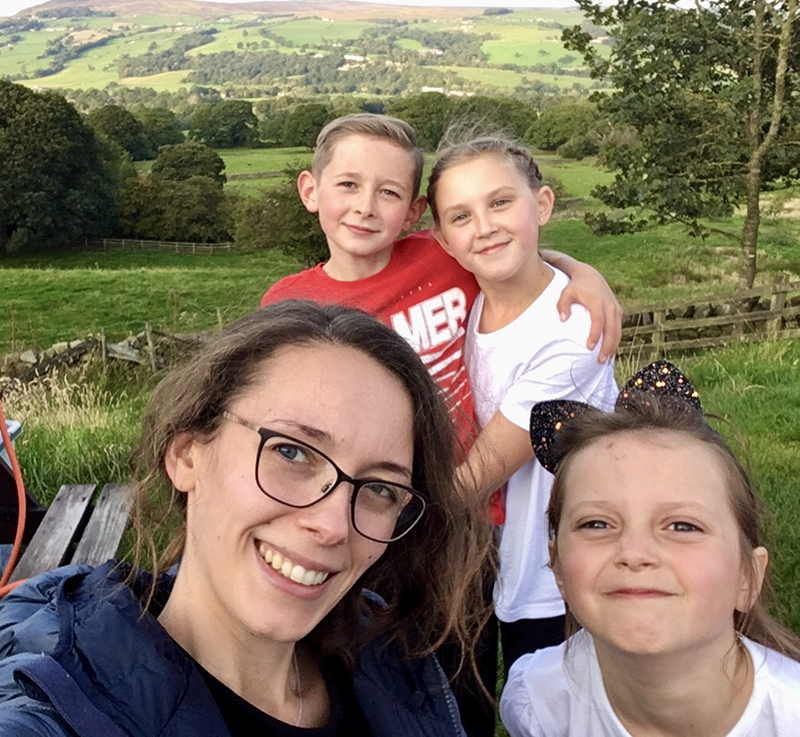 Theo's story
Theo was diagnosed with epilepsy at nine years old after having multiple seizures. Leona, Theo's Mum, shares Theo's story and how Epilepsy Action helped to make a difference to their lives.
By getting involved this Purple Day, you can help more people like Leona and Theo get the support they need when they need it most.
Join us today in making the world a better place for people affected by epilepsy
Read Theo and Leona's story
Make a difference!
Start your purple planning!
Register for your free fundraising pack below
It's jam-packed with fun stuff to help you plan, decorate and raise lots of purple pounds!