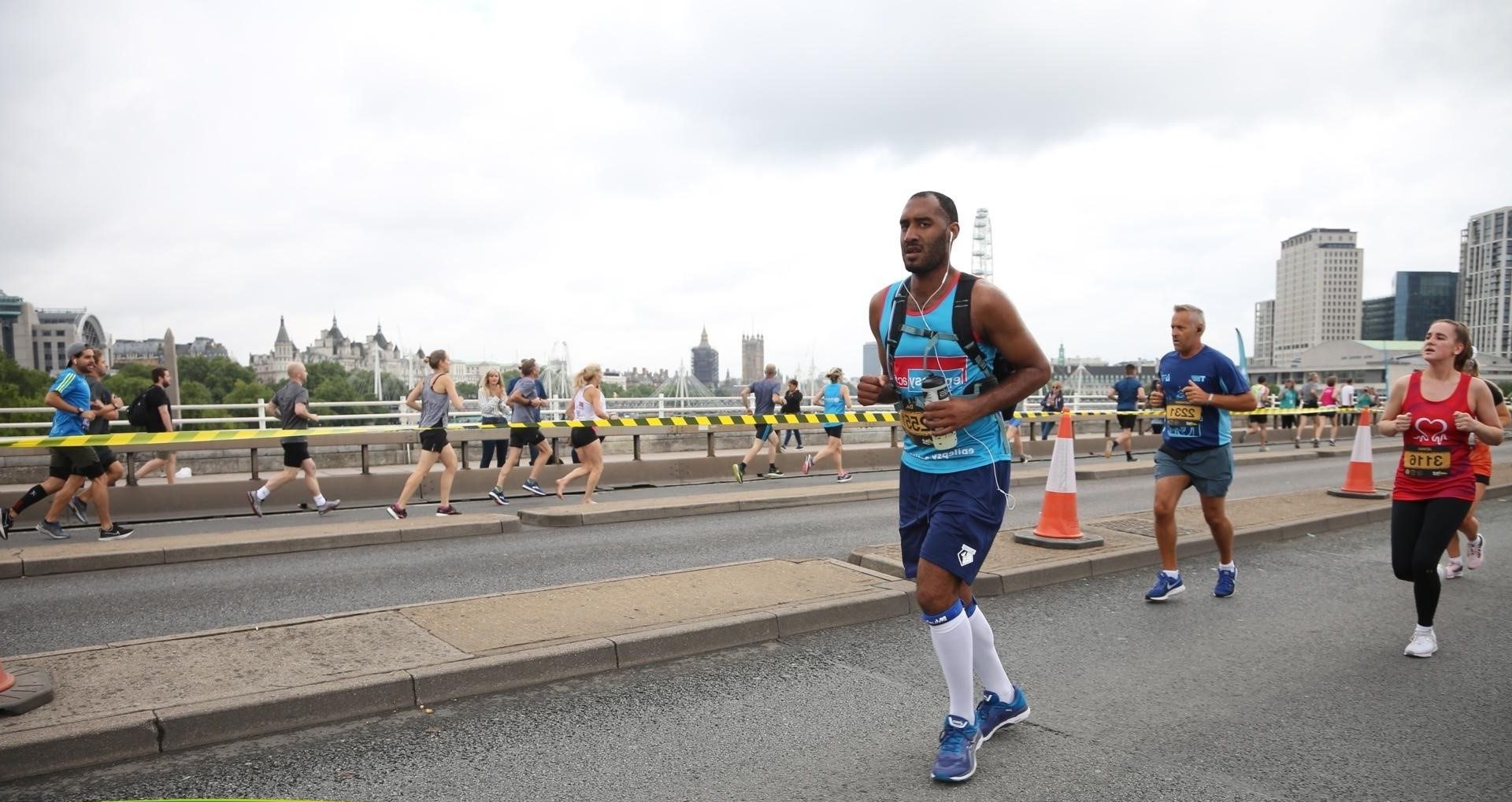 London Landmarks Half Marathon 2024
When: Sunday 7th April 2024
Where: Central London
Registration fee: £25
Minimum sponsorship target: £295
The race
This 13.1 mile route is like no other.
Join over 14,000 runners through both the City of London and the City of Westminster. Starting on Pall Mall you'll run through the streets of the city, passing some of London's most iconic landmarks including St Paul's Cathedral and the Tower of London.
If the famous landmarks aren't enough to get you round the course, the cheering crowds certainly will!
Join Team Epilepsy Action to make a difference for people affected by epilepsy.
Tanya's story
After a series of seizures, Tanya came out of hospital and had to learn to walk again.
Four years on, she took part in the London Landmarks Half Marathon and made an incredible difference for others affected by the condition.
Have a question?
We'd love to hear from you.
Contact our Events team on 0113 210 8830 or email events@epilepsy.org.uk and we'd be happy to help!