The race
Starting in Preston Park, take in the beautiful scenery on this 26.2 miles costal route before heading onto the spectacular seafront.
Pass the famous seaside sights including the Royal Pavilion and the Brighton Pier, before enjoying a fantastic beach finish along the iconic coast road, Madeira Drive.
Lauren's story:
"Throughout my brothers, Andy, epilepsy journey, Epilepsy Action have been there to support both Andy and our family over the years. Taking part in the Brighton Marathon is mine (and Andy's) way of thanking Epilepsy Action for all their continuous support as well as raising money to help others affected by the condition".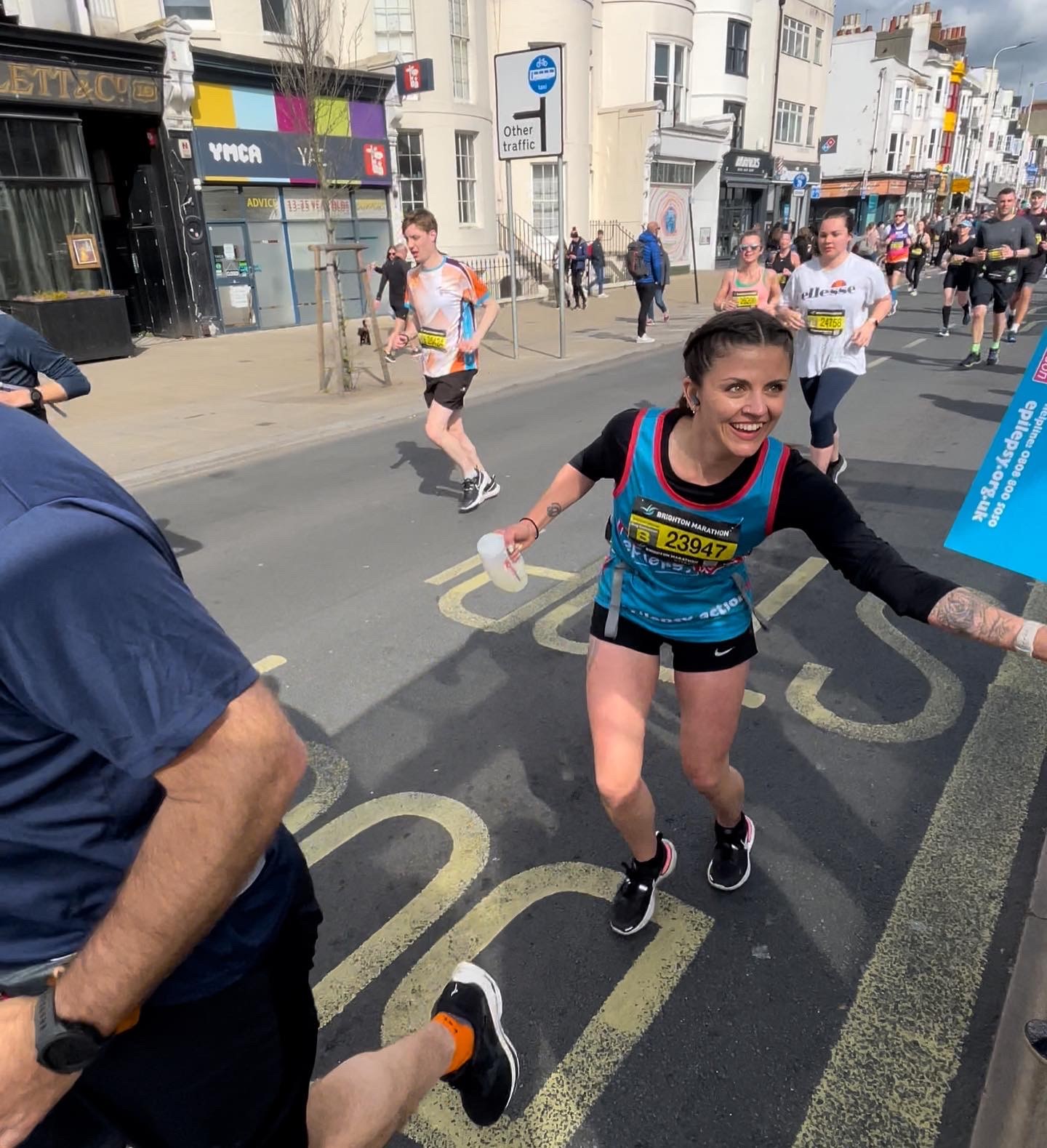 Have a question?
We'd love to hear from you.
Contact our Events team on 0113 210 8830 or email events@epilepsy.org.uk and we'd be happy to help.