What would you like to discover about being an Action Team volunteer?
What's it like to be an Action Team volunteer?
You'll be able to pick and choose short volunteering tasks that help raise awareness of epilepsy. It's up to you whether you do this online via social media or in your local community.
You could be:
• Watching and sharing our first aid videos
• Contacting your local schools to tell them about our free training for teachers
• Encouraging your community to get involved in Purple Day
• Completing a survey to share your experiences
There's lots of variety to keep it interesting and the tasks are designed to make an impact whilst being easy to complete. You don't have to get involved with them all, you can choose the tasks that are particularly relevant or of most interest to you.
Action Team volunteer essentials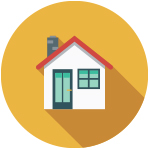 Location
This role is home based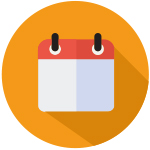 Commitment
Flexible commitment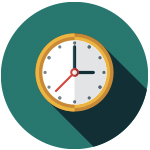 Time
Approx. 30 minutes per month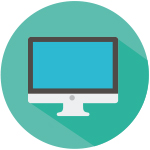 Skills
Communication and IT skills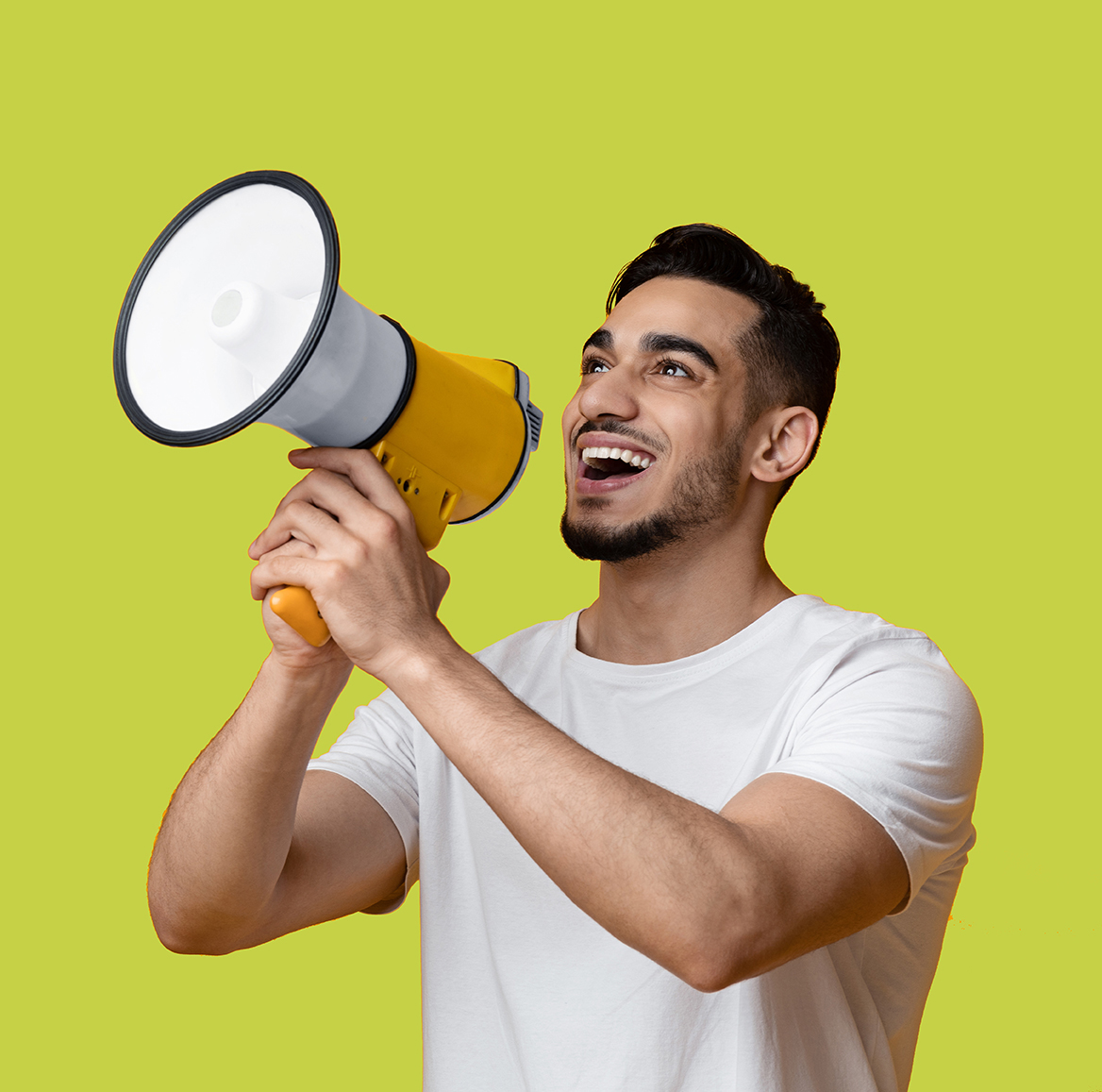 The difference you'll make
The more people that know about epilepsy the better! Your contributions will make sure that we can reach more people and communities across the UK so that everyone knows more about epilepsy.
What support will I receive?
You'll have a dedicated volunteer supervisor to support you who will offer any help or guidance you might need to make sure you get the most out of your volunteering.
Who can volunteer in this role?
If you like meeting new people, working in a team and want to volunteer in a flexible way, this role is a great fit. Previous volunteering experience is not required.
This volunteer role is open to anyone over the age of 18 living in the UK.  We welcome people from all backgrounds and with all interests.
From applying, through to getting started as a volunteer, the process couldn't be simpler.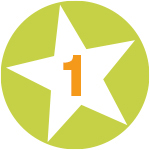 Apply
Complete our online application form by answering a few short questions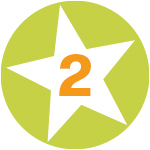 Checks
We'll check over your application and be in touch if we have any questions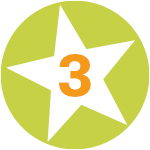 Get started!
Once all the paperwork is complete, you will be ready to get started!
Become an Action Team volunteer
If you want to chat about this role or have any questions about volunteering, please get in touch:
volunteering@epilepsy.org.uk or call 0113 210 8795
If you are happy with everything that being a volunteer involves, we would love to receive your application.
Apply for this role