What would you like to discover about being a Health information volunteer?
What it's like to be a Health information volunteer?
Our Health information volunteers are essential to ensuring make the information we provide about epilepsy is easy to understand and evidence-based. Our volunteers review a wide range of information, including:
Web pages
Booklets
Videos
Training materials
Health information volunteer essentials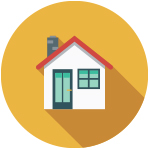 Location
This role is home based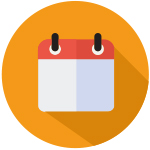 Commitment
Flexible commitment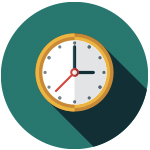 Time
Approx 1-2 hours per month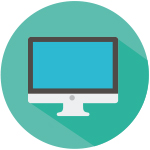 Skills
Literacy and IT skills
The difference you'll make
Having the right information at the right time can make a big difference and our Health information volunteers know this better than anyone. You'll be making sure that information is accessible and easy to understand, so that people feel empowered and are able to better understand and manage their epilepsy.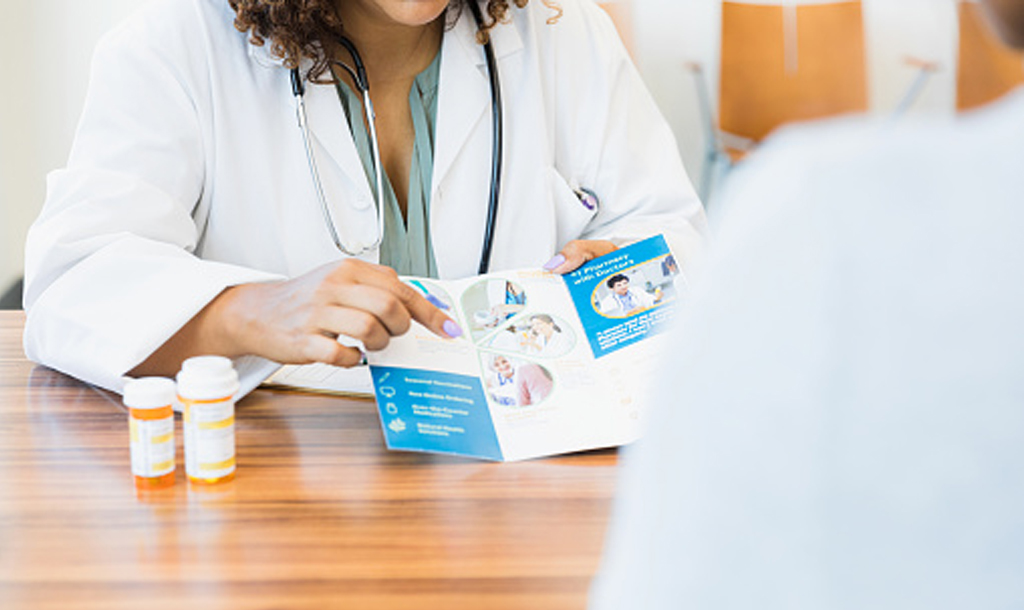 What support will I receive?
You'll have a dedicated volunteer supervisor to support you who will offer any help or guidance you might need to make sure you get the most out of your volunteering.
Role specific training will be provided throughout your volunteering with us. This will include some e-learning from home.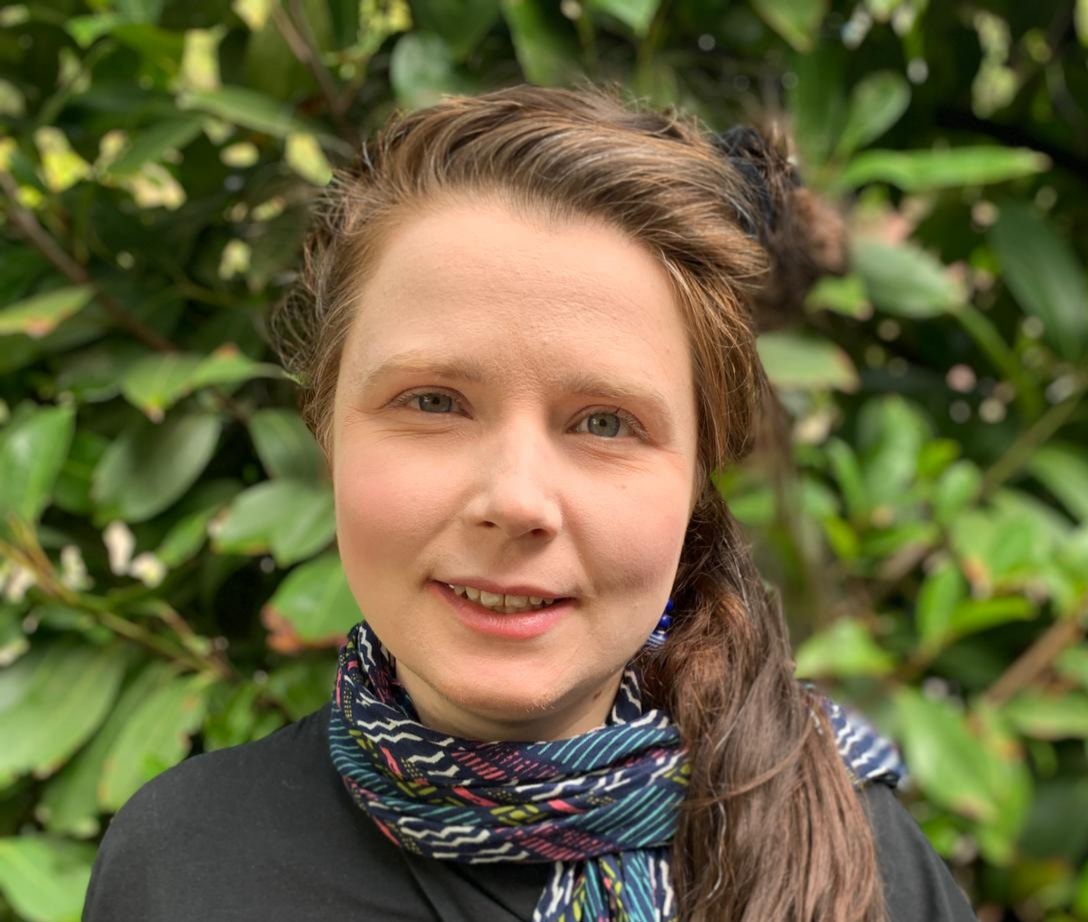 Why I volunteer
" I have appreciated Epilepsy Action's reliable information in the past, and I would like to help that continue. I enjoy reading more about epilepsy syndromes. When I was first diagnosed with epilepsy I didn't know much about it, so it is helpful to learn about different elements of epilepsy conditions while reviewing articles."    Christine
Who can volunteer in this role?
Anyone with a connection to epilepsy, you don't have to have epilepsy yourself, you could be a partner, family member, close friend or healthcare professional.  Previous volunteer experience is not required.
This is a really flexible role that can fit easily around all lifestyles. You'll be able to give your time when it suits you.
This volunteer role is open to anyone over the age of 18 living in the UK. We welcome people from all backgrounds and with all interests.
From applying, through to getting started as a volunteer, the process couldn't be simpler.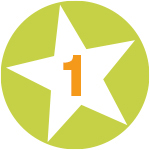 Apply
Complete our online application form by answering a few short questions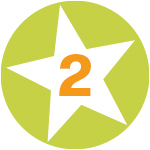 Checks
We'll check over your application and be in touch if we have any questions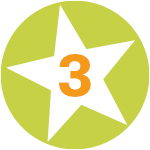 Get started!
Once all the paperwork is complete, you will be ready to get started!
Become a Health information volunteer
If you want to chat about this role or have any questions about volunteering, please get in touch:
volunteering@epilepsy.org.uk or call 0113 210 8795
If you are happy with everything that being a volunteer involves, we would love to receive your application.
Apply for this role