What would you like to discover about being a research development volunteer?
What it's like to be a Research development volunteer?
Our Research development volunteers ensure that any research projects we are involved with are well designed and focus on the needs of people living with epilepsy.  They can be involved with a variety of projects or aspects of research including:
Working with researchers to plan and design their projects
Commenting on research materials such as information leaflets and questionnaires
Helping to spread the news of research results and outcomes
Research development volunteer essentials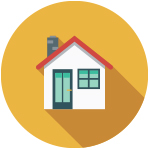 Location
This role is home based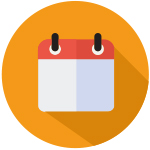 Commitment
Flexible commitment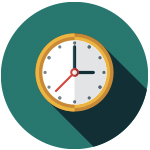 Time
Approx. 2-3 hours per month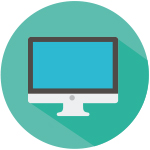 Skills
Communication and IT skills
The difference you'll make
You'll be offering your knowledge and experience to researchers to ensure that their projects will deliver something valuable and make a real difference to people living with epilepsy. You'll be helping to make sure epilepsy research is well designed and well delivered.
Learn more about the kinds of projects you could be involved in from Mark, one of our volunteers.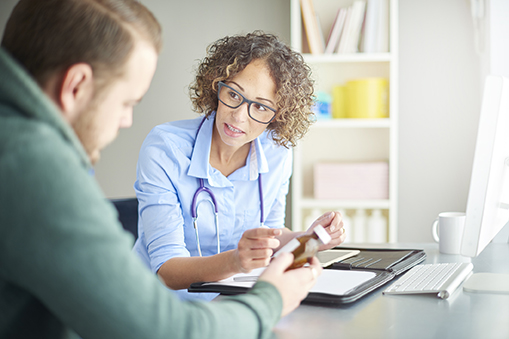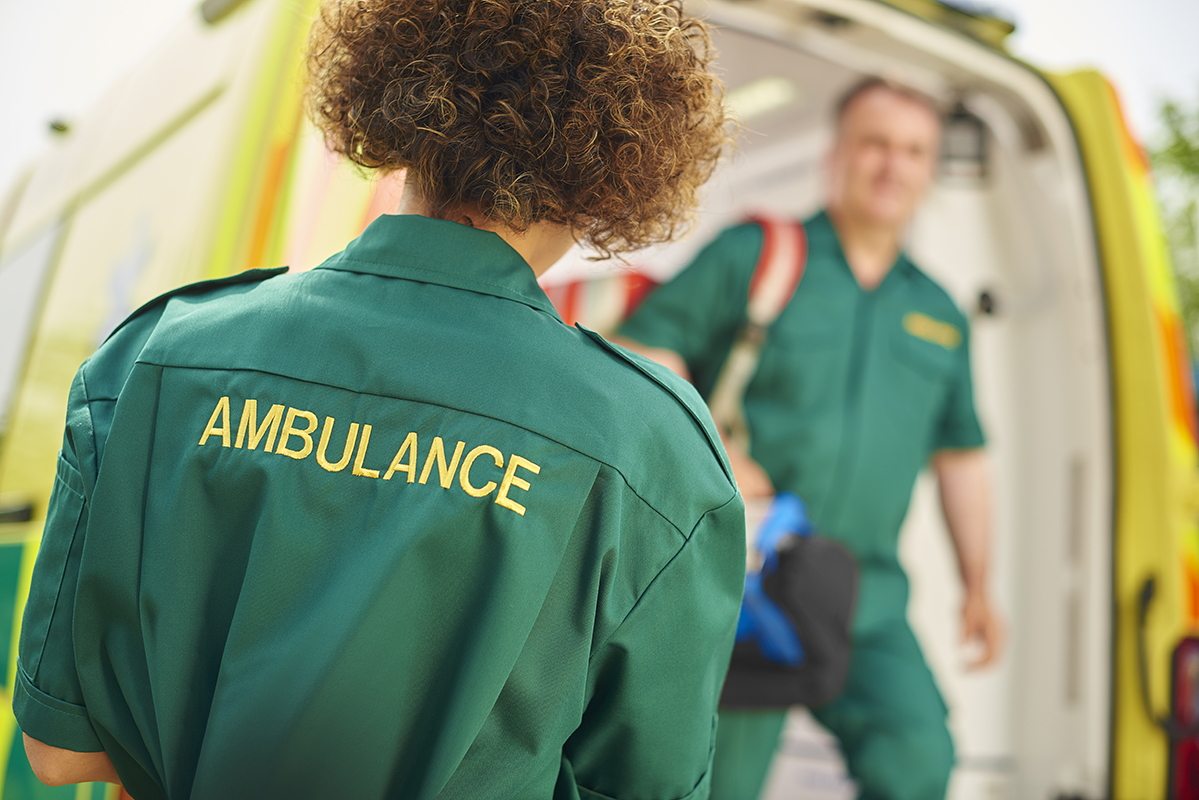 My favourite volunteer project
"The biggest project I have been involved in is called RADOSS ("Rapid Ambulance Dispatch Outcomes Study System").
The aim of the project is to create a tool paramedics could use to make decisions on whether someone having a seizure should be taken to the hospital.
Focus groups were asked questions as part of the research and I was one of the volunteers who reviewed the questions ensuring they made sense, were acceptable, and were the right questions to be asked.
I found being involved in this project was a good use of my experience both as a patient and Epilepsy Action volunteer."
What support will I receive?
You'll have a dedicated volunteer supervisor who is there to support you, offer any help or guidance you need. Role specific training will be provided throughout your volunteering with us. This will include some e-learning from home using our online induction.
Who can volunteer in this role?
Anyone with a connection to epilepsy, you don't have to have epilepsy yourself, you could be a partner, family member, close friend or healthcare professional.  Previous volunteer experience is not required.
This is a really flexible role that can fit easily around all lifestyles. You'll be able to give your time when it suits you.
This volunteer role is open to anyone over the age of 18, living in the UK. We welcome people from all backgrounds and with all interests.
From applying, through to getting started as a volunteer, the process couldn't be simpler.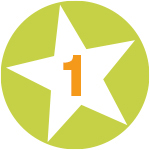 Apply
Complete our online application form by answering a few short questions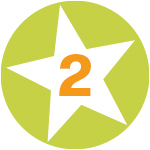 Checks
We'll check over your application and be in touch if we have any questions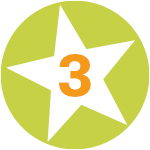 Get Started!
Once all the paperwork is complete, you will be ready to get started!
Become a Research development volunteer
If you want to chat about this role or have any questions about volunteering, please get in touch:
volunteering@epilepsy.org.uk or call 0113 210 8795
If you are happy with everything that being a volunteer involves, we would love to receive your application.
Apply for this role