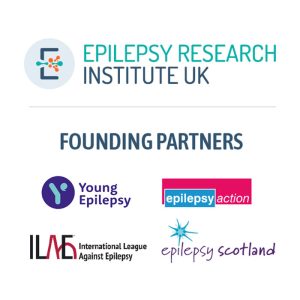 The Epilepsy Research Institute was launched today (2 October) at the International League Against Epilepsy (British Branch)'s annual scientific meeting in Gateshead.
The institute began as medical research charity Epilepsy Research UK – founded in 1985 – and received permission from the government to become an institute earlier this year (2023).
Institute status is controlled by the government and only available to national organisations with a track record of success.
It said its mission was to "radically advance research into the causes, prevention and treatment of epilepsy and its associated conditions".
Epilepsy Action is a founding partner, along with Young Epilepsy, Epilepsy Scotland and the International League Against Epilepsy (British Branch).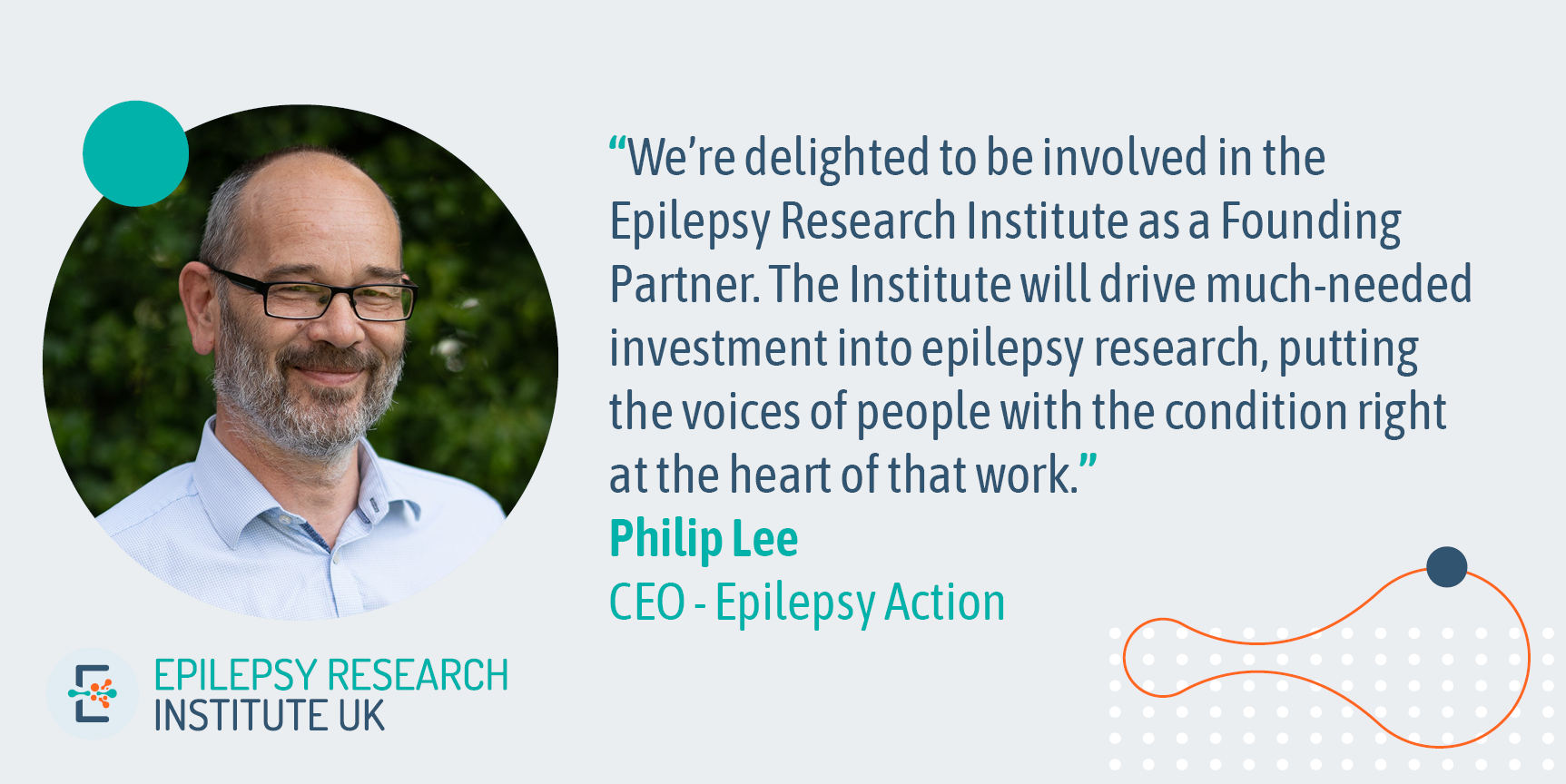 Epilepsy Action's CEO Philip Lee said: "We're delighted to be involved in the Epilepsy Research Institute as a founding partner. The institute will drive much-needed investment into epilepsy research, putting the voices of people with the condition at the heart of that work.
"The lived experiences and views of our members and supporters are at the core of our involvement."
The institute's strategy was developed using the national research project #Every1EndingEpilepsy, which supports researchers to study new treatments and ways to improve quality of life for people with epilepsy.
Epilepsy Research Institute's CEO Maxine Smeaton said: "We know that research will only flourish with sufficient investment and the right infrastructure and that we need to create an ecosystem that will attract the best researchers to epilepsy and foster an ambitious and inclusive culture of collaboration."