Jennifer Constant, 38, has been recognised with an Epilepsy Star award for her inspiring attitude and incredible dedication to people with epilepsy and other disabilities through her work as a wedding celebrant.
Jennifer had her first seizure during a scuba diving session in Thailand while on the adventure of a lifetime. She was later given a diagnosis of epilepsy which although was a shock to begin with, she learnt to embrace her epilepsy and see it as her 'superpower'. Jennifer shares her story.
"I wasn't always a fan of the ocean; always seasick on boats and always afraid of what was beneath. So when Terry, my boyfriend at the time and now husband, sat beside me on a beach in Thailand and said "let's do scuba", I replied "heck no." Soon enough, I'm there in the practice pool, wetsuit on, learning about respirators and gas tanks.
Terry and I started our backpacking journey after university, travelling the world together. We had so many adventures: white water rafting in Zambia, hiking in tropical downpours in India.
And scuba diving, whilst it wasn't on the top of my list, was on Terry's. I surprised myself as I loved it. I thrived under water and loved sitting at the bottom of the ocean floor watching another world of marine life go by.
It was our last dive before becoming PADI certified. We went under all excited to be filmed and show off our new skills. The video panned over to us; Terry did a spin in the water and after I copied. Then the story ends. Well for me.
"Terry on the other hand witnessed something he will never forget. He looked left and right and couldn't see me. I'd disappeared.
He looked behind and another dive buddy with bright, wide eyes pointed downwards, as if he'd seen the biggest shark ever. However it wasn't a shark, it was me floating down into the darkness from 25 feet, to 60, to 70… respirator out, mask off, having a seizure and falling.
Unusually, the dive school had an additional dive master with us that day. Before Terry looked back up for help, the dive master caught me and we ascended to the top with no other considerations but to get me to the surface.
I was unconscious. My wetsuit had to be cut off and I was resuscitated. Everyone thought this was it, but it wasn't my time to die.
I spat out the water, slowly came back to earth and after around five hours, I remembered who and where I was. Something only those of us with epilepsy can understand.
This was just the beginning for me. We continued to travel, unaware that this was epilepsy, but two years later in Bolivia, I walked out of my hotel, fell to the ground and had another seizure. We headed to Argentina for a scan and were sent back to the UK. This is when my epilepsy story truly began.
When I found out I needed to take medication every day now, potentially for the rest of my life, I went into denial. How could it be that I had two seizures, two years apart but I was stamped with this label of having epilepsy. I started to stop taking my medication but every time I did, I had a seizure.
"I had to face the facts that the medication was there for me, to give me the seizure-free life I had before."
My advice to anyone just starting out in their epilepsy journey is don't let it stop you from living the life you dreamt of. I faced facts, realised this is going to be part of my life now, took my medication and focussed on making the best I can out of life.
Since diagnosis, I've had many seizures. Many during and at the end of pregnancy. Some in front of my children. Some when exploring the rainforests in Costa Rica. They aren't nice but I don't let them stop me.
In 2010, whilst working as an Associate Director of Fundraising for a marine conservation charity, I set up a celebrant business and became a wedding celebrant, officiating hundreds and hundreds of wedding ceremonies. I stand at the front of the wedding, reading the script, capturing the love story of the couple and sending them off into their new life together. I didn't let the fear of having a seizure stop me.
I often stood in front of hundreds of people, all looking directly at me. There was one ceremony where I stumbled. My mind went foggy and I had to stop and take a break. I never let epilepsy embarrass me or hold me back. I took a drink and started again. We're all human.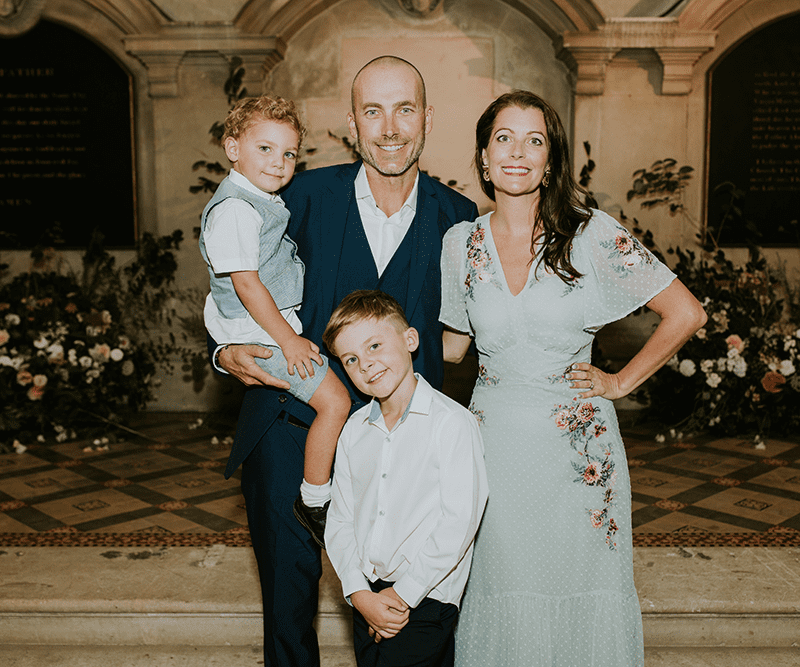 "Literally nothing stops this inspirational woman from taking charge of her condition."
Jennifer's husband - Terry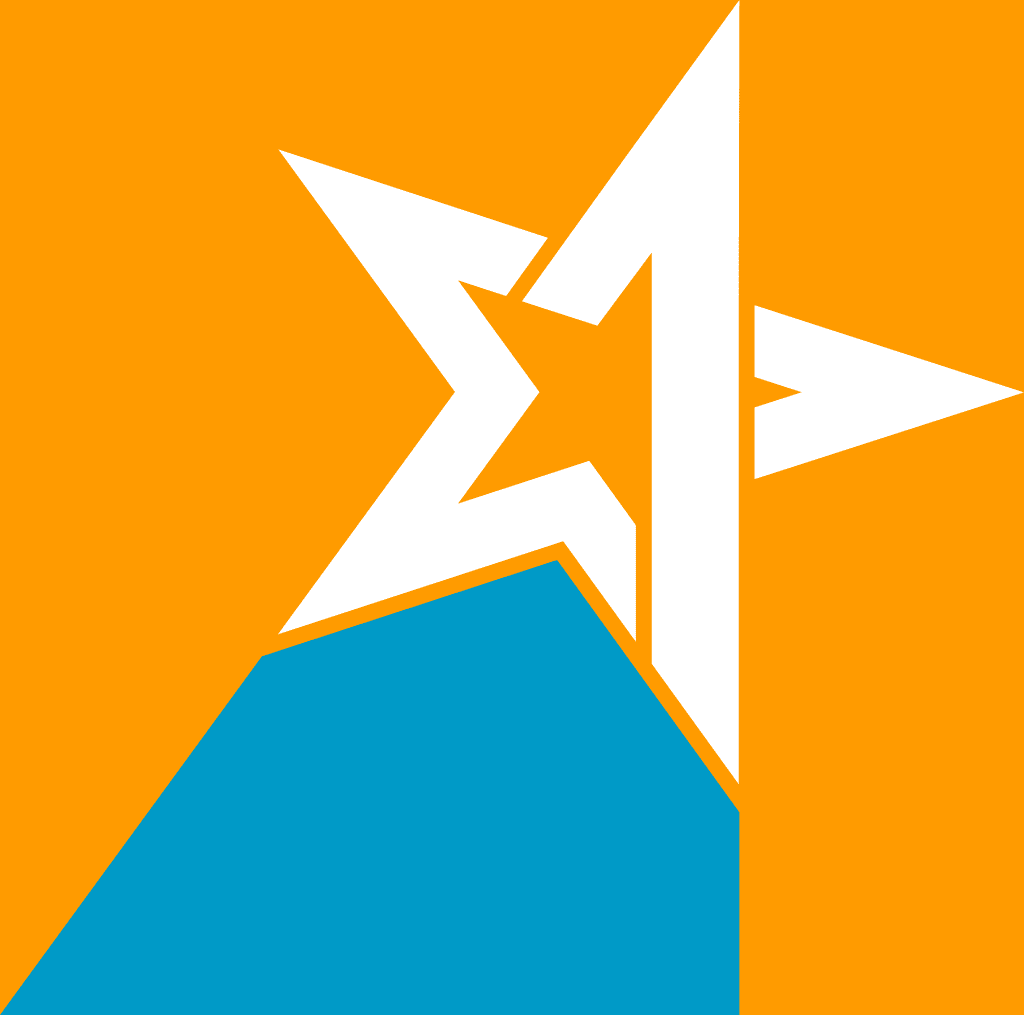 Some would stop there, focussing on fear rather than opportunity, but this gave me extra motivation to start talking directly to couples that have the same condition or similar disabilities. I started to officiate ceremonies for couples that needed the extra support, or even the confidence that it was okay to have a wedding with a disability.
One key memorable experience was a groom who, after serving in the British Army, suffered from hearing loss after a bomb exploded close by. I worked with the couple to see how we could overcome this in the ceremony. Firstly, we had a sign language interpreter, but also the bride and I came up with a secret plan for her to sing and sign down the aisle. It was one of the most beautiful moments in life I've ever experienced.
Having epilepsy drove me to make experiences better for others.
I've travelled the world with my husband and then with my children, lived in a motorhome for nearly two years travelling Europe and settling in southern Spain.
I've set up three successful businesses whilst travelling too. My first, The Celebrant Directory, which is a directory for hundreds of celebrants across the world. The second, a training organisation to teach people how to become funeral and wedding celebrants called The Academy of Modern Celebrancy. And a digital marketing agency, JenniferClaire.com, designing websites and brands for people in the wedding industry as well as coaching them to grow their business.
In the years I've been running these businesses, I've run training conferences, travelled across the world to mentor others, adventured, explored, lived my life to the max all whilst having epilepsy.
Someone once told me, if you stumble, make it a dance. Once you learn that life can be beautiful and you can only live each day once, you'll find your way to turn your epilepsy into your superpower. Let it empower you to do more and be more."
Jennifer's husband, Terry, nominated her for this Epilepsy Star award. He said:
"Jennifer is a true inspiration to people with epilepsy and does not let any challenge overwhelm or stop her. Jennifer deals with epilepsy on a daily basis and is a pioneer for others who want to take control of their own lives by starting their own business. Literally nothing stops this inspirational woman from taking charge of her condition."
Nominate your epilepsy star
Nominate someone who's gone above and beyond for someone with epilepsy today.
Stars awards