Your organisation can make a difference for people living with epilepsy.
We will work with you to find the best ways for you and your teams.
Your charity of the year
When you choose Epilepsy Action as your charity of the year, you make a lasting difference for people with epilepsy, support their families and loved ones and raise awareness across communities.
Enquire now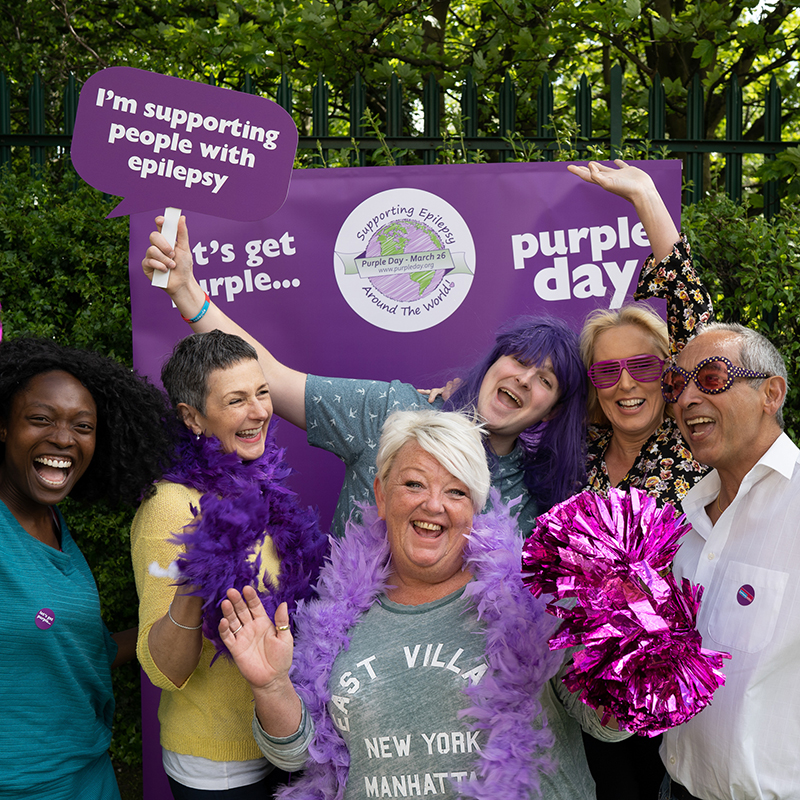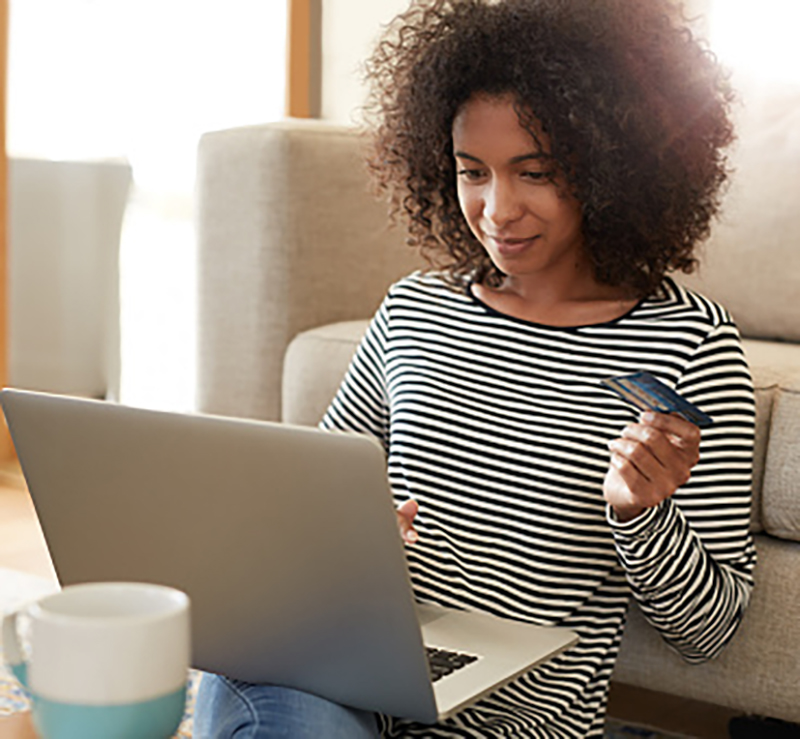 Affiliates
Donate a percentage of your sales to build a better future for people affected by epilepsy. For more information, click on the information below.
Enquire now
Join our cause
Contribute to better epilepsy support and build trust in your business through customer donations with us.
Join our cause.
Enquire now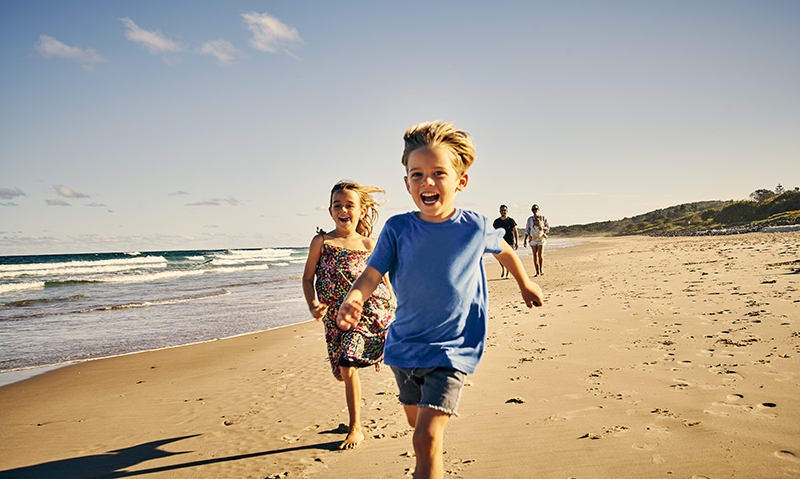 Get involved and stay in the loop
"*" indicates required fields