Too few people with epilepsy are in work, and when they are, they are paid less, bullied and discriminated against.
Surveys and research carried out by Epilepsy Action have found that:
Only 42% of people with epilepsy are in employment
People with epilepsy who are in employment are paid on average 11.8% less than their non-disabled peers
60% of respondents said that they have faced discrimination at work due to their epilepsy
42% of employers admitted that they would be inclined not to hire someone with epilepsy to save their company potential challenges, even though they know this is discrimination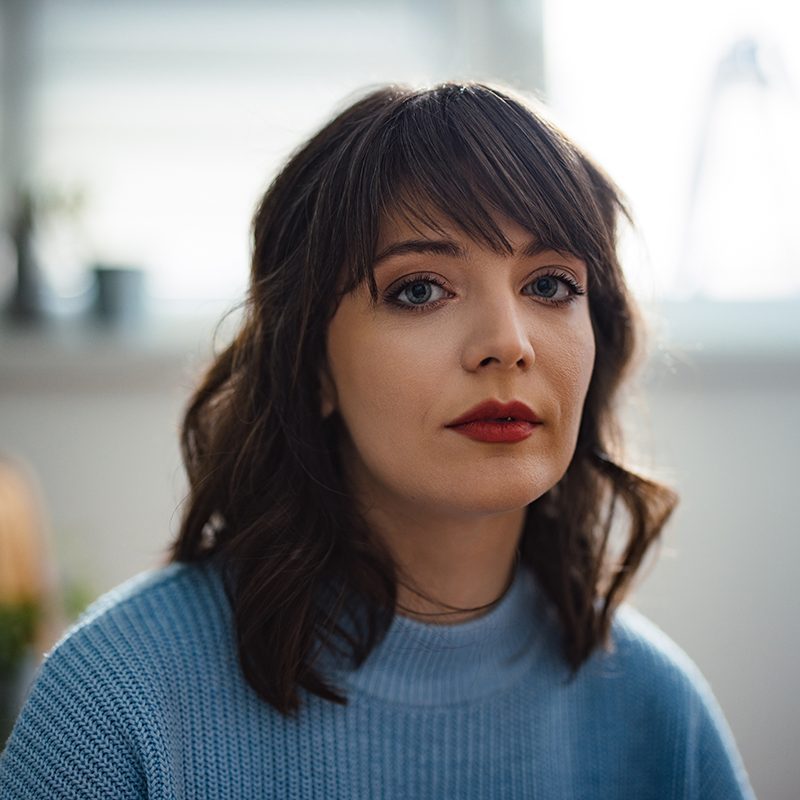 "I had no choice but to go to work even if I hadn't fully recovered from a seizure, as I couldn't afford to miss out. I made my manager aware of the complication, and asked if I could get different tasks.

My request was rejected. I felt like I was forced to resign, and that I wouldn't receive any support."
Michaela
People with epilepsy should be able to work without the fear of being discriminated against, being bullied or treated unfairly just because of their condition. This is despite people with epilepsy being able to work in a variety of sectors and bring great skills, experience and insight to the workplace.
It is clear that current employment law – and the punishments employers face – are failing people with epilepsy and not tackling the discrimination they face in the workplace.
Currently employment tribunal payments are made up of loss of earnings and missed opportunity. While in theory disability discrimination compensation awards are uncapped, in practice the average award in the UK is just over £13.5K. Clearly this is not enough of a deterrent to stop discrimination against people with epilepsy in the workplace.
To ensure that the Equality Act (and Disability Discrimination Act 1995 in Northern Ireland) is fit for purpose we are asking the government to:
Introduce minimum fines for any employer found guilty of discriminating against disabled employees. The minimum fines should be a percentage of the employer's annual turnover.
Ensure that the proceeds of these fines are given to the victims of discrimination to provide more meaningful compensation than the meagre awards currently available.
Download the factsheetRead the full report
Epilepsy awareness training
It's easy to support people with epilepsy in the workplace, and it can make a huge difference. Take a look at our range of training options, to help your workplace become epilepsy confident.
Find out more