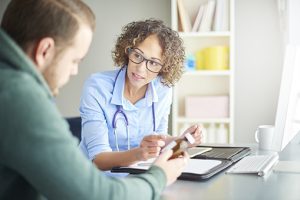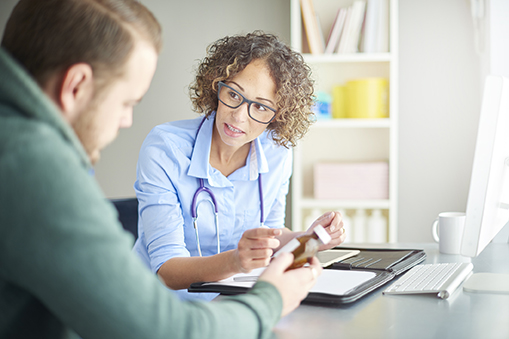 New prescription rules around sodium valproate, announced in December 2022, have been called "out of proportion" by a coalition of epilepsy charities.
The organisations, including Epilepsy Action, the International League Against Epilepsy (ILAE) and SUDEP Action, are calling for the Medicines and Healthcare products Regulatory Agency (MHRA) to pause its decision.
Last year, the MHRA announced that no one under the age of 55 years should be prescribed sodium valproate unless two epilepsy specialists independently agree it's the only suitable medicine. The new rules include boys and men for the first time.
In a public statement, the coalition said: "This is a dramatic shift in practice and risk for people with epilepsy without regard to each person's situation and life choices and totally out of proportion to the risks to patient safety."
The group has also written to the Health Secretary Steve Barclay, sharing their concerns over the decision.

No consultation
The MHRA previously tightened the rules around prescribing sodium valproate in 2018. These said that girls and women should not be prescribed sodium valproate unless a pregnancy prevention programme is in place.
The rules were intended to ensure women and girls to be fully informed of the risks of taking sodium valproate, and the need to avoid becoming pregnant while taking the medicine. Safety reviews have shown that the medicine can cause developmental disorders and birth defects in babies exposed to it in the womb.
With the newly announced rules from the MHRA, the coalition said there has been no consultation around this change. The organisations added that they have also not been given access to the safety review results from the Commission of Human Medicines, on which the MHRA based its decision.
In their open letter, the organisations warn that for 10% of people with generalised epilepsies, sodium valproate is the "first line of defence against visits to A&E and the risk of SUDEP (sudden unexpected death in epilepsy)".
They also stress that the new rules will increase pressure across the NHS when there are already general and epilepsy-specific workforce shortages.
There is more on sodium valproate and the coalition letter on the Epilepsy Action website.