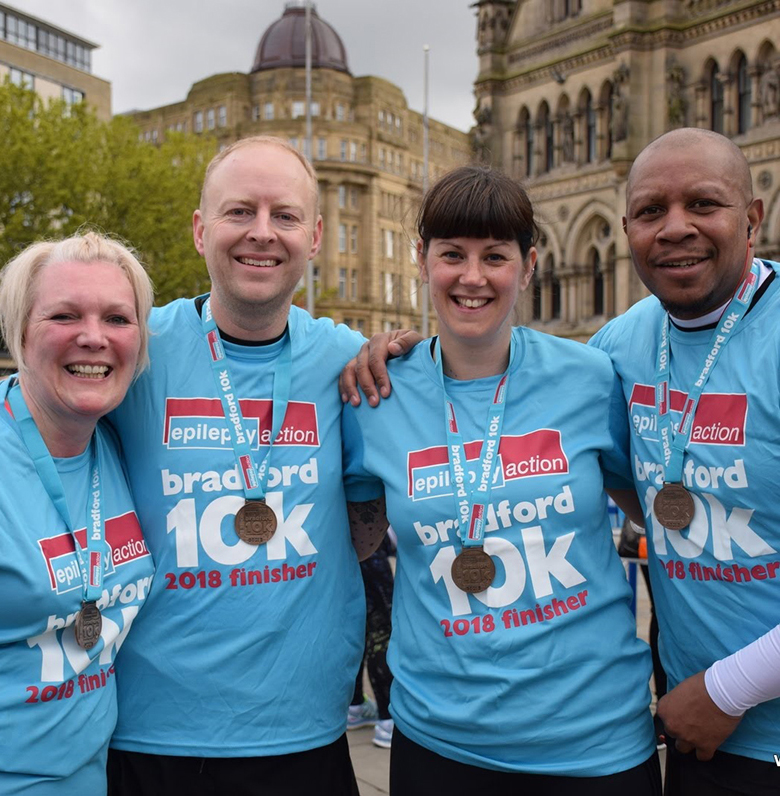 Corporate fundraising
Help us to raise the funds our charity needs to help thousands of people and their families.
Content partnership
To find out about more about professional usage of our content, or for collaborations click below.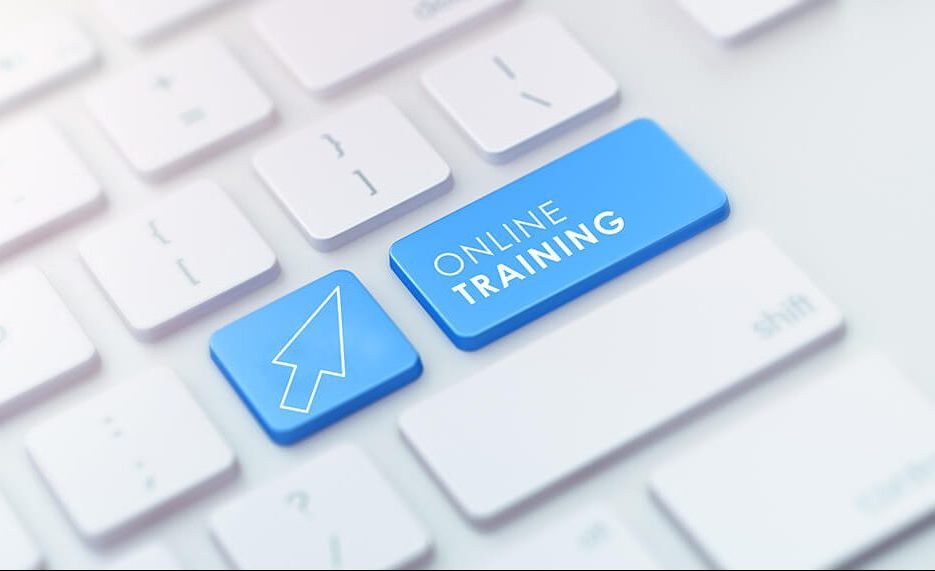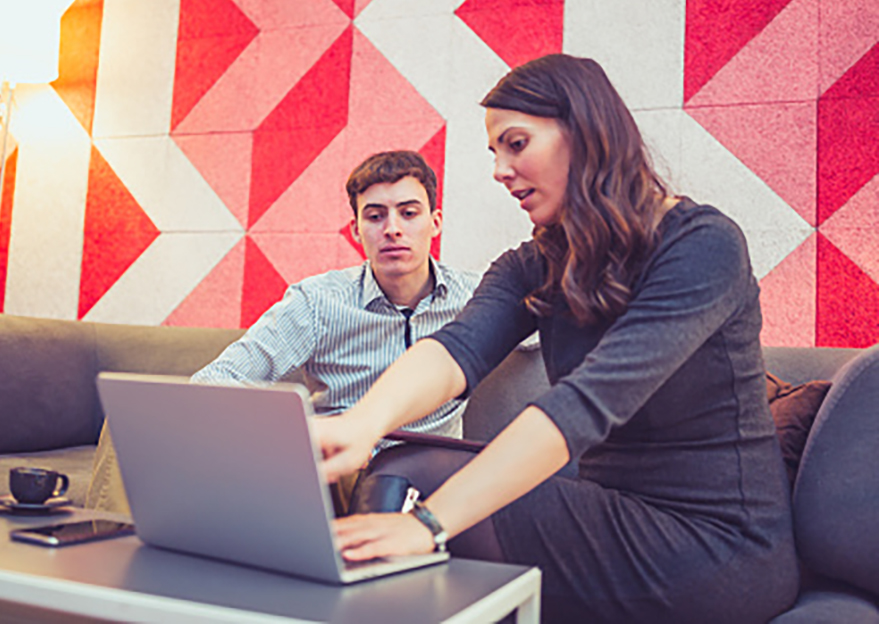 Research collaboration
To find out how we support epilepsy research projects visit our research section.