About Epilepsy Action
Epilepsy Action is the largest member-led epilepsy organisation in the United Kingdom. Epilepsy Action's focus is to improve the lives of everyone affected by epilepsy.
About 'Seizure'
Matching this focus, Seizure focuses especially on clinical and psychosocial aspects of epilepsy.
In addition we are keen to publish papers on basic science, differential diagnosis, natural history and epidemiology of seizures, as well as the investigation and practical management of seizure disorders.
We are particularly keen to feature papers on drug treatment, neurosurgery and non-medical or behavioural treatments.
About epilepsy
Epilepsy can affect anyone at any age and from any walk of life, and globally over 50 million people have the condition.
We are therefore a journal of both children and adults and our papers reflect epilepsy both within and without major epilepsy centres.
The impact of epilepsy
The journal reflects the social and psychological burden and impact of the condition on people with epilepsy, their families and society at large, and the methods that may help to alleviate disability and stigma, which the condition may cause.
Epilepsy Action has a wealth of information aimed at patients and carers that is both practical and supportive: About epilepsy, living with epilepsy.
The aims of 'Seizure'
The journal aims to share and disseminate knowledge between all disciplines that work in the field of epilepsy.
This is also the focus for Epilepsy Action who have a large number of learning resources.
'Epilepsy Professional Magazine'
Epilepsy Professional is a quarterly magazine produced by Epilepsy Action offering a vibrant update on every aspect of the epilepsy world.
Healthcare professionals can remain up-to-date with breaking news on epilepsy treatment, changes in policy and new scientific research.
Epilepsy Action and research
Epilepsy Action supports research and quality improvement projects.
We can help with PPI and patient voices, recruitment and project design.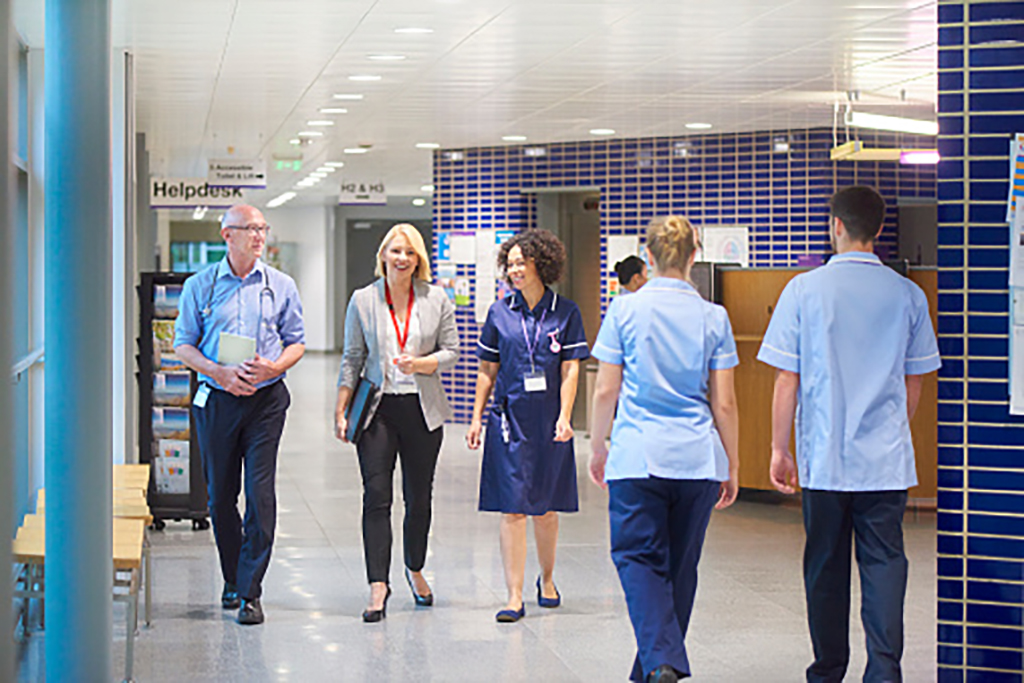 More on Seizure Journal
Take a look at the Seizure Journal site, read past 'editor's choice' articles or become a professional member and receive the journal as part of your subscription.