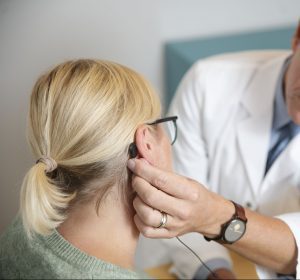 A new study into "game-changing" long-term seizure-monitoring technology has launched today.
The Real World Testing and Cost-effectiveness Analysis of Subcutaneous EEG (REAL-ASE) will recruit 33 people with drug-resistant epilepsy in centres in London, Newcastle, Cardiff and Manchester, to trial the small EEG device for six months. Drug-resistance is when two or more epilepsy medicines have not worked to control a person's seizures.
Through the study, the researchers are hoping to find out what it would cost for the NHS to incorporate this technology into its work, and what the benefits would be.
The new EEG technology being studied, developed by Danish company UNEEG medical, can be used to monitor brainwaves continuously for up to 15 months, while the person gets on with daily life. A small device is placed under the scalp during a 20 minute procedure under local anaesthetic.
The research team at the Institute of Psychiatry, Psychology & Neuroscience (IoPPN) at King's College London, explained that the device can accurately monitor a person's seizures and could replace seizure diaries which can be unreliable.
The team also added that it could improve on typical EEG monitoring, which can only be done for a few days at a time, requires a hospital stay, and for which there can be long NHS waiting lists.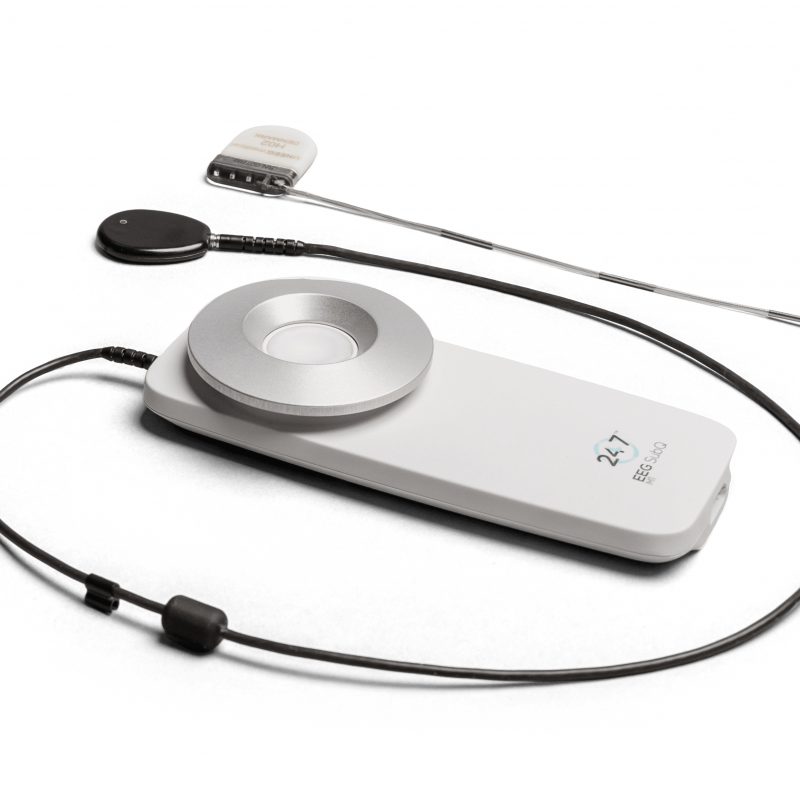 "What the use of ultra long-term EEG opens up is the possibility, in future, of very accurately judging the effect of a change in treatment."
Prof Mark Richardson
Alison Fuller, director of health improvement and influencing at Epilepsy Action, said: "This new technology has the advantage of overcoming some of the limitations or disruption people experience with more conventional EEGs. These often require extended hospital stays or the need for sleep deprivation which can have a knock-on negative impact on seizures.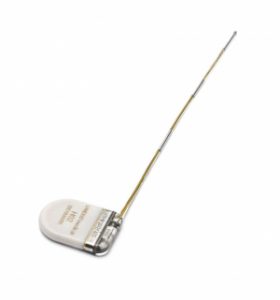 "Having better evidence and knowledge will undoubtedly improve outcomes in safety and quality of care, which could ultimately help to reduce epilepsy-related deaths."
The study's principal investigator, Prof Mark Richardson from King's College London, said: "Clinicians treating people with epilepsy frequently make changes to therapy in the hope of improving the lives of the third of people whose seizures have not yet responded to treatment. We don't know whether a change in treatment has been helpful without a very accurate count of seizures. Unfortunately, seizure diaries are often not accurate enough to judge whether treatment has led to any improvement.
"What the use of ultra long-term EEG opens up is the possibility, in future, of very accurately judging the effect of a change in treatment. We also anticipate that ultra long-term EEG will allow us to quickly identify that someone's epilepsy is deteriorating so that we can immediately step up their care. This has the potential to be truly revolutionary for people living with a difficult illness."
The research is funded by a £1.8 million grant from the National Institute for Health & Care Research (NIHR).
For more information on the device, you can visit the UNEEG website. Anyone interested in taking part in the trial should speak to their neurologist who can contact the nearest participating centre.