What would you like to discover about being a Facebook challenge champion volunteer?
What's it like being a Facebook challenge champion?
Our Facebook challenge champions help to create an inspiring and positive environment for our fundraisers taking part in our Facebook challenges. They help raise awareness, funds and lift spirits to support more people to live better with epilepsy.
It's a really flexible role in that volunteers can choose a time that suits them best. We hold challenges throughout the year so volunteers can pick and choose which challenges they support based on their availability.
Facebook challenge champions essentials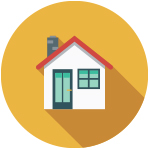 Location
This role is home based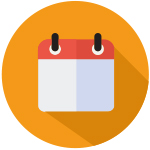 Commitment
Flexible, fixed term (4-6 weeks)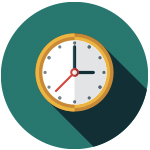 Time
Approx. 2-4 hours per week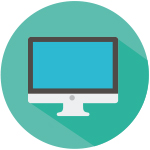 Skills
Communication and IT skills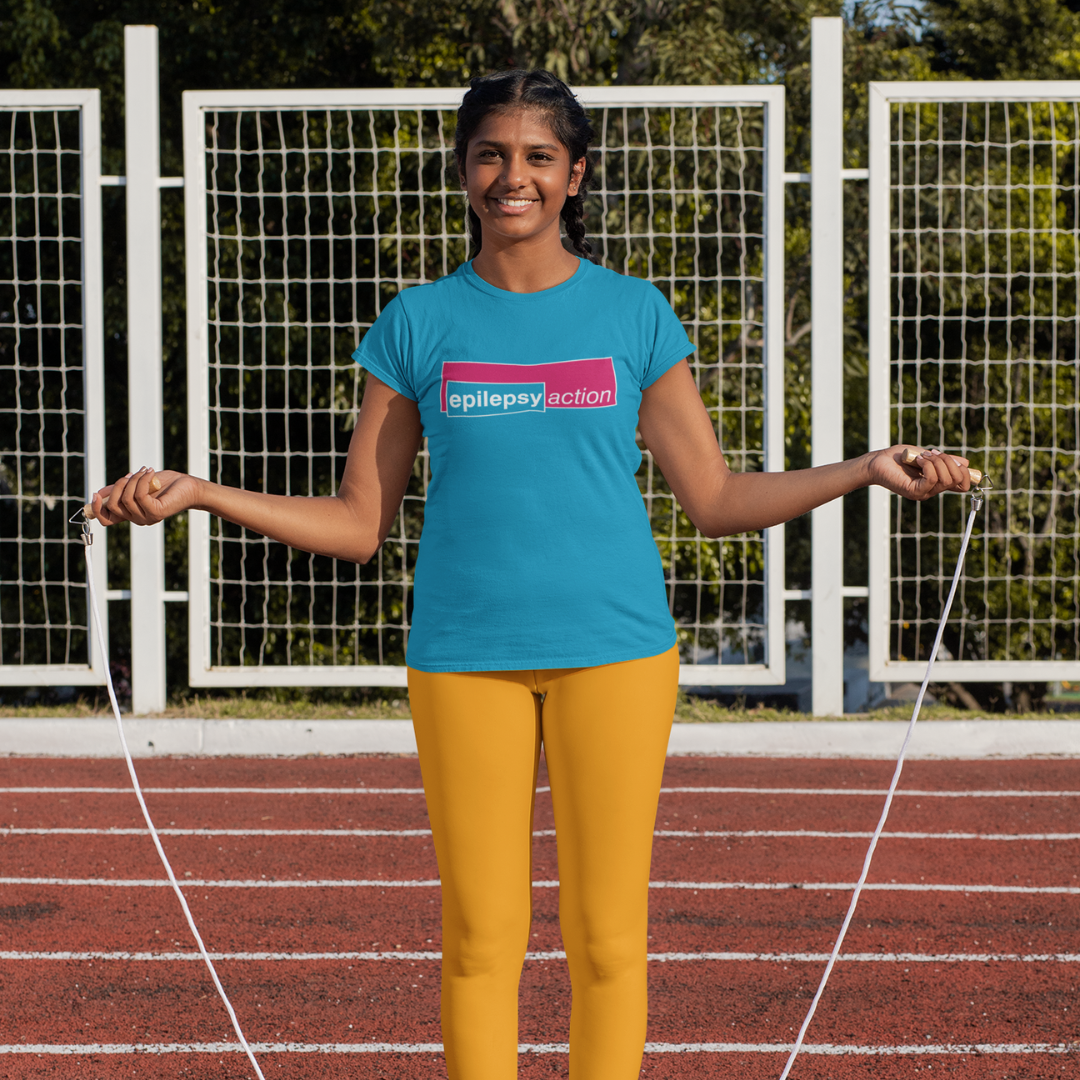 The difference you'll make
Thousands of people take part in our Facebook challenges to get active, increase awareness and raise funds to enable us to support more people living with epilepsy.  You'll be cheering and supporting them on,  giving them an extra boost to keep going and achieve their goals! Your friendly and positive encouragement will make a real difference to those taking part in the challenges.
What support will I receive?
Alongside role-specific training and e-learning, you'll have a dedicated volunteer supervisor to support you who will offer any help or guidance you might need to make sure you get the most out of your volunteering.
Who can volunteer in this role?
You don't need previous experience volunteering or to have taken part in previous challenges, but it would be great if you have some experience of fundraising and know what a difference encouragement and support from the team can make.
This volunteer role is open to anyone over the age of 18 living in the UK.  We welcome people from all backgrounds and with all interests.
From applying, through to getting started as a volunteer, the process couldn't be simpler.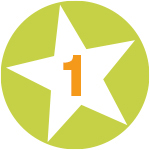 Apply
Complete our online application form by answering a few short questions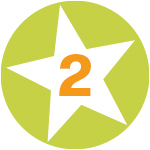 Meet
We will be in touch to arrange an informal meeting to talk through your application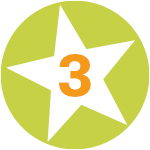 Checks
You'll complete a DBS check and we'll follow up your references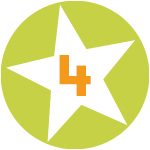 Get started!
Once all the paperwork is complete, you will be ready to get started!
Become a Facebook challenge champion volunteer
If you want to chat about this role or have any questions about volunteering, please get in touch:
volunteering@epilepsy.org.uk or call 0113 210 8795
If you are happy with everything that being a volunteer involves, we would love to receive your application.
Apply for this role