About our challenges
No matter where you're based in the country, you can get involved with our Facebook fundraising challenges.
Take on a challenge this February and have the chance to join an online Facebook community of supporters all cheering each other on along the way!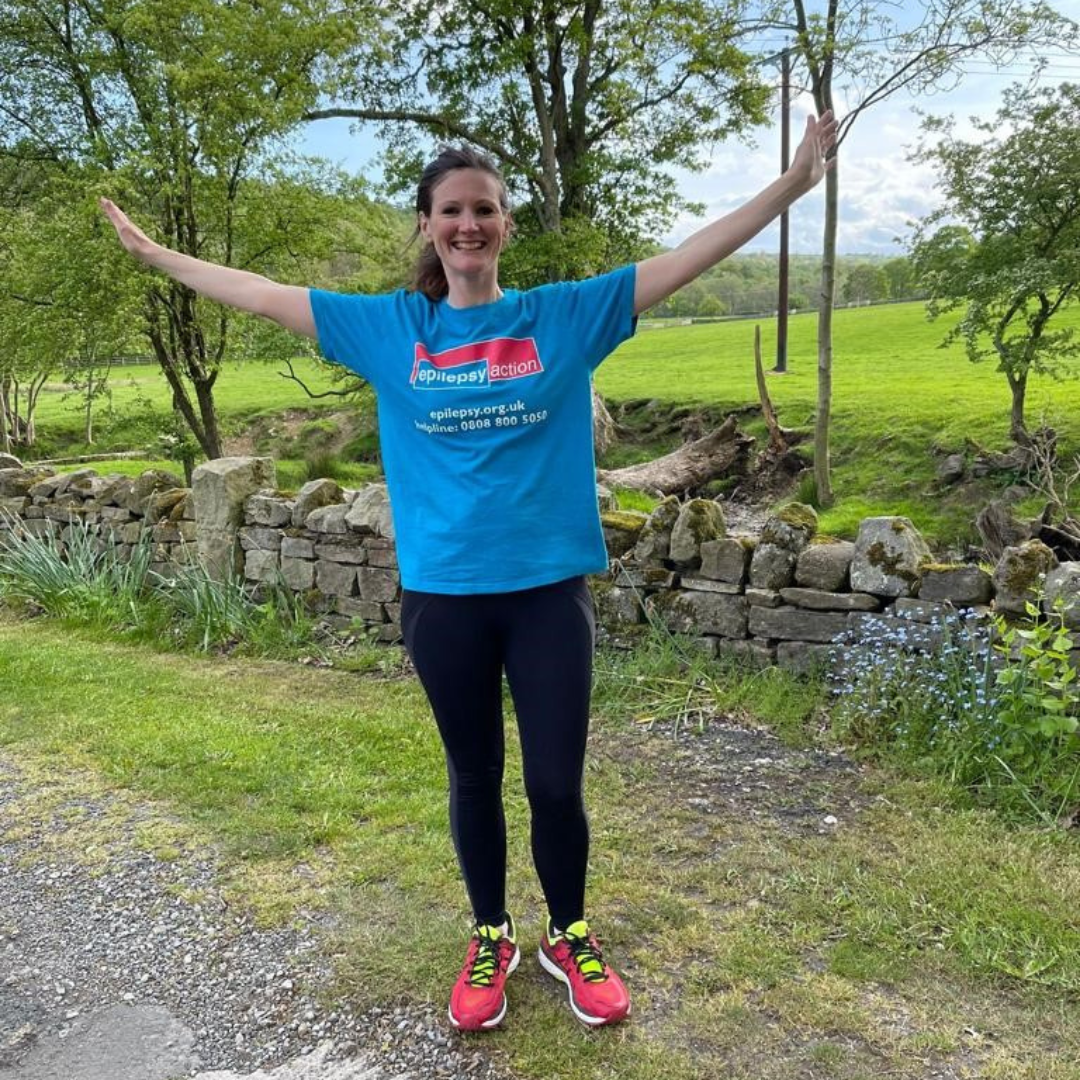 Walk 50 Miles in February for Epilepsy Action
We're asking you put your best foot forward, as we step into 2024, by walking 50 miles throughout February to help raise funds.
Signing-up means that you'll receive a FREE Epilepsy Action t-shirt and fundraising pack, to help you get the best out of this challenge!