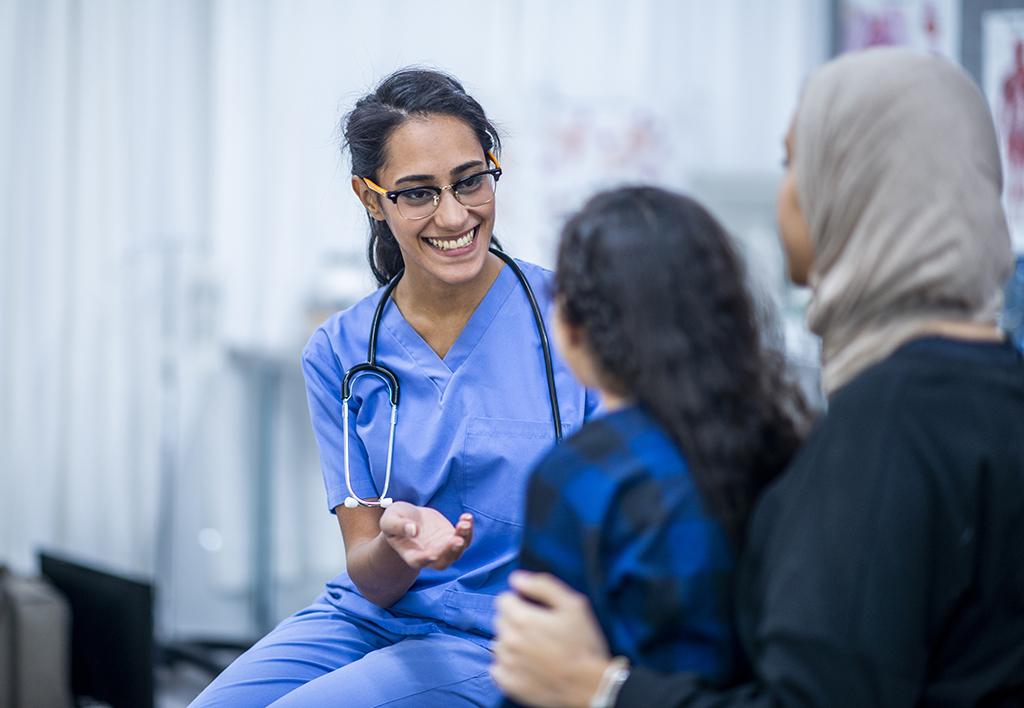 Children's epilepsy surgery
Information about the Children's Epilepsy Surgery Service (CESS) in England.
Here to support you
Call the Epilepsy Action helpline
If you would like to talk to someone about epilepsy, our trained advisers are here to help.
0808 800 5050
Send us your question
Send a question to our trained epilepsy advisers. (We aim to reply within two working days).
Contact us today
Sign up for the latest updates from Epilepsy Action
"*" indicates required fields