On this page we explain some of the key terms to know about in each part of the UK.
The process of applying for extra support can be complex, so we've given some links for further advice and support in each country.
You can find out more about this subject in our online course Your child and epilepsy (See Part 6 – Learning and behaviour).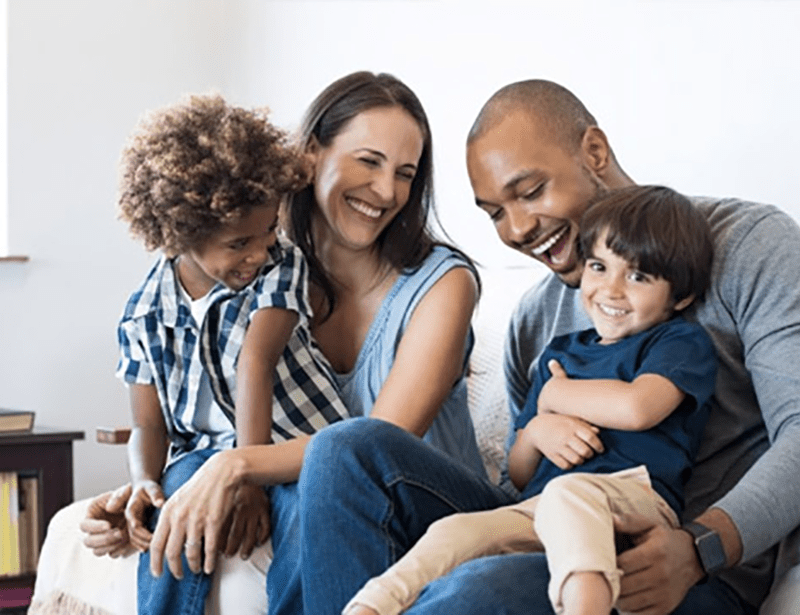 Your child and epilepsy
The aim of the course is to provide parents and carers with the knowledge, skills and confidence they need to care for and support children with epilepsy.
Take the course
Was this article helpful?
Sign up for the latest updates from Epilepsy Action
"*" indicates required fields