What would you like to find out today?
Will taking epilepsy medicines affect my unborn baby?
Taking certain epilepsy medicines during pregnancy increases the risk of your baby being born with a with a physical birth defect. Some epilepsy medicines can also harm the baby's growth or development. The highest risk is thought to be between weeks 1 and 13 of your pregnancy.
Some epilepsy medicines have a higher risk of harming a baby during pregnancy than others. Taking a higher dose or more than one epilepsy medicine at the same time may also increase the risk of harm. For information about the risk of individual medicines, see our list below.
Most women with epilepsy have healthy pregnancies and give birth to healthy babies. But, it is important that you get the right information and support about which medicines to take.
What effects can taking epilepsy medicine during pregnancy cause?
Research into epilepsy medicines in pregnancy has focused on 3 areas: birth defects, effects on learning and thinking ability and growth in the womb.
Birth defects
These are problems that happen when the baby doesn't develop properly in the womb. They include:
Spina bifida (where the bones of the spine do no develop properly)
The face or skull not forming properly (including cleft lip and palate, where the upper lip or facial bones are split)
Problems with the formation of the limbs, heart, kidney, urinary tract and sexual organs
Effects on learning and thinking ability
Some medicines may affect a child's learning and development. Possible effects include:
Walking and talking later than other children of the same age
Poor speech and language skills
Memory problems
Lower intelligence than other children of the same age
Autism spectrum disorder or attention deficit hyperactivity disorder (ADHD)
Growth in the womb
Some medicines increase the risk of a baby being born smaller than expected.
Which epilepsy medicine should I take?
This depends on the type of epilepsy and seizures you have, as well as your age.
To have the best chance of having a healthy pregnancy, medical professionals advise you have pre-conception counselling before you become pregnant. Having pre-conception counselling before you start trying for a baby gives you the time to make changes to your epilepsy medicines, should you need to. It also gives you time to have your questions answered by a doctor or nurse who knows about pregnancy and epilepsy. Being more informed about epilepsy and epilepsy medicines means you are better prepared for pregnancy and making decisions about your treatment.
If you are already pregnant, don't stop taking your epilepsy medicine. This could cause you to have more seizures or seizures that are more severe. This could be harmful for you and your baby. Instead, speak to your GP urgently, so they can get you the help and advice you need.
For some women, a medicine that may be less safe for their baby is still the best at controlling their seizures. If this is the case for you, you and your doctor will need to balance the benefit of controlling your seizures against the risk of harm to your baby from the medicine.
What are the risks for different epilepsy medicines?
In 2021 the Medicines and Healthcare products Regulatory Agency (MHRA) published a report about the safety of epilepsy medicines during pregnancy. This looked at all the available safety data. We explain the main findings below for the medicines that are most often prescribed in the UK. We have used the generic name and the most common brand name for each one. To see more brand names, visit our webpage epilepsy medicines available in the UK.
We updated this page in 2022 with new information about pregabalin, cenobamate and topiramate.
Which epilepsy medicines are safest to use in pregnancy?
The MHRA report found that lamotrigine and levetiracetam are safer to use in pregnancy than other epilepsy medicines.
This is because they are not linked with an increased risk of birth defects compared with the general population.
Which epilepsy medicines increase the risk of birth defects?
The MHRA found there was enough evidence to say that carbamazepine, phenobarbital, phenytoin, topiramate and valproate increase the risk of a baby being born with birth defects. A new drug safety alert also says that pregabalin may slightly increase the risk of birth defects.
The table below shows the risk for the general population, and for each medicine.
| | |
| --- | --- |
|  General population |  2 to 3 out of 100 babies |
|  Carbamazepine |  4 to 5 out of 100 babies |
|  Phenobarbital |  6 to 7 out of 100 babies |
|  Phenytoin |  about 6 out of 100 babies |
|  Pregabalin |  exact risk unclear |
|  Topiramate |  4 to 5 out of 100 babies |
|  Valproate |  about 10 out of 100 babies |
I think my child has been affected by epilepsy medicine I took while I was pregnant. What should I do?
If you are concerned that your child has been affected by use of epilepsy medicine during pregnancy, you can discuss this with your family doctor. The doctor may refer your child to see a specialist in children's medicine if they think this is needed.
You could also contact a support network such as:
Tel: 07904 200364
Email: oacscharity.org@gmail.com
Valproate Victims
Webpage:  pharmaconsent.org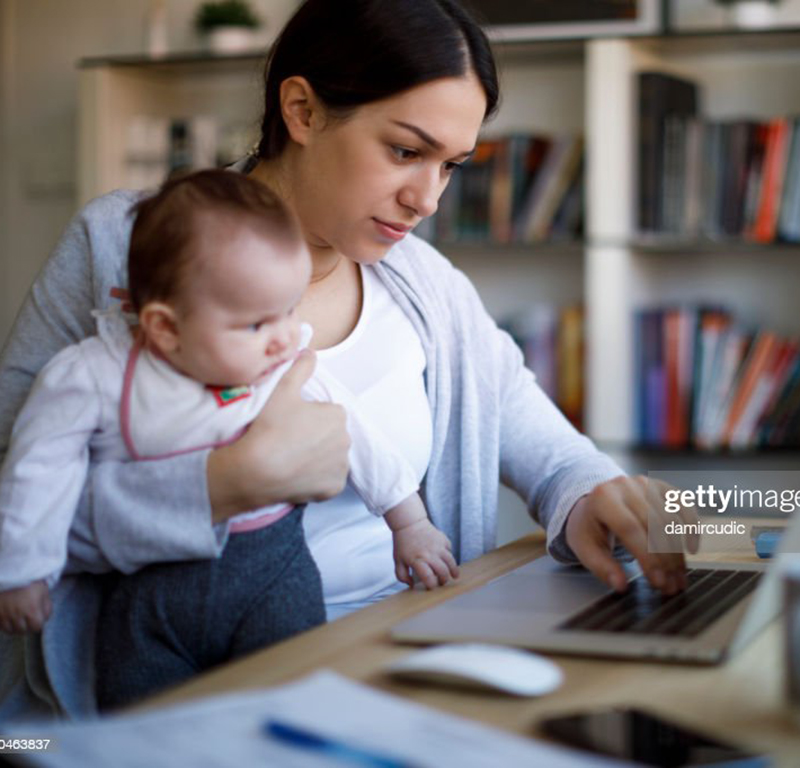 UK Epilepsy and Pregnancy Register
Was this article helpful?
Here to support you
Call the Epilepsy Action helpline
If you would like to talk to someone about epilepsy, our trained advisers are here to help.
0808 800 5050
Send us your question
Send a question to our trained epilepsy advisers. (We aim to reply within two working days).
Contact us today
Sign up for the latest updates from Epilepsy Action
"*" indicates required fields