The Medicines and Healthcare products Regulatory Agency (MHRA) has launched a safety review into the epilepsy medicine topiramate, announced on 21 July. The review comes after a study has reported an increased risk of problems with development to babies exposed to the medicine in the womb.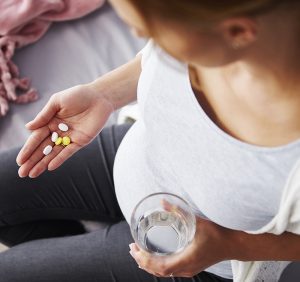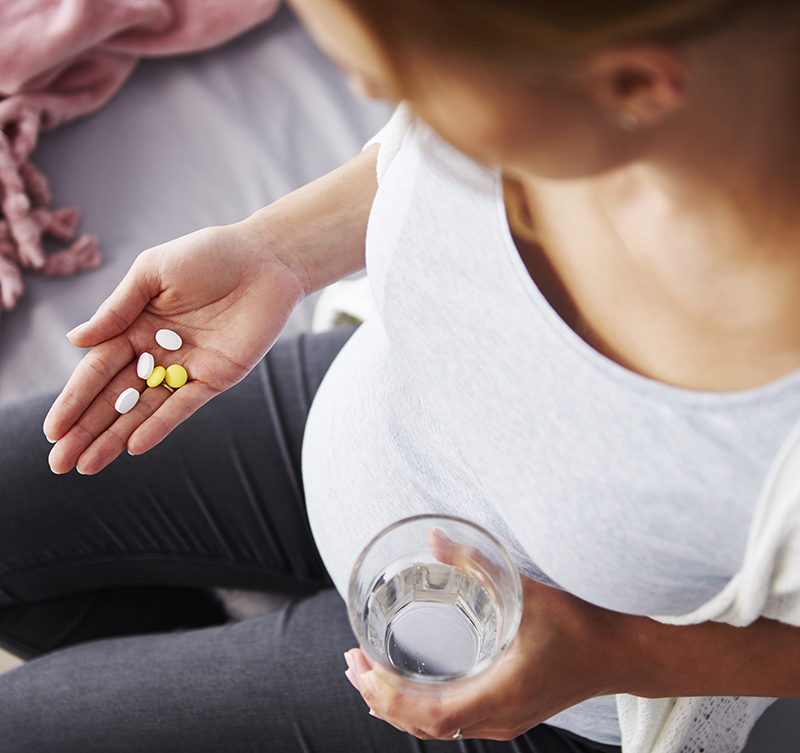 The study in the journal JAMA Neurology, which triggered the safety review, has shown that topiramate may increase the risk the risk of autism and problems with learning and development in children whose mothers took it during pregnancy.
The researchers, Marte-Helene Bjørk and colleagues, found that topiramate and valproate, when taken on their own, are associated with a 2-4 times higher risk of autism and learning and development problems. This was also found to be the case with some combinations of epilepsy medicines.
The MHRA review will look at all available information about the safety of topiramate and decide if more needs to be done to increase awareness and reduce the risks posed. It will also look at what future research is needed to fully understand the impact of the medicine, and offer recommendations to the Commission on Human Medicines (CHM). This is expected to happen in October this year.
Last year, the MHRA published updated safety advice around many epilepsy medicines, after a review by the CHM into the safety of epilepsy medicines in pregnancy. This found topiramate could increase the risks of major problems at birth, as well as cause babies to be born smaller. Concerns were raised then about the medicine's effect on development, but there were not enough data at the time to reach a conclusion.
Epilepsy Action has said in a statement: "We are pleased to see the MHRA is reviewing the available safety data on topiramate. We will monitor the progress of the review and keep everyone updated on the results."
The organisation is pushing for this information to be quickly circulated to doctors and nurses so they can help people make informed decisions about their healthcare.
Epilepsy Action has added it is crucial that women do not stop taking their epilepsy medicines without talking to their doctor first. Stopping medicines could be harmful to them and any unborn babies. Anyone taking topiramate who is pregnant or planning a pregnancy, should contact their epilepsy specialist nurse or doctor for urgent advice about the safest medicine for them and their baby.
There is more information on the safety review on the government website and the study that triggered the review can be found on the JAMA Neurology website.
For more information on epilepsy and pregnancy, visit the Epilepsy Action website.