Find the information you need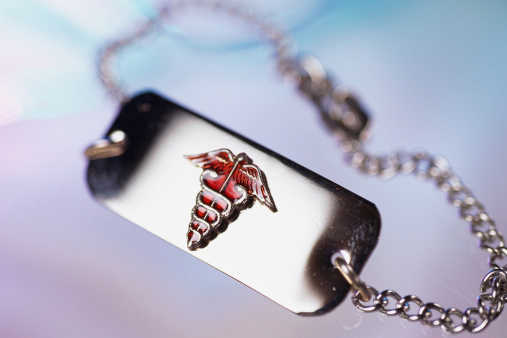 More information on safety equipment
Funding for safety aids and equipment
Safety aids and equipment can be expensive.
Depending on your circumstances, you might be able to get equipment free of charge, or get help with the cost.
As Epilepsy Action isn't a grant-giving organisation, we unfortunately can't provide funding for equipment.
Here are some possible sources of funding.
Epilepsy safety equipment
Here we list some safety equipment that might be useful for you if you have epilepsy.
Epilepsy Action can't recommend any of the companies or products listed on this page.
The Living Made Easy website has a directory of safety equipment, which includes costs and where to buy.
Protective headgear

Protective headgear, also called seizure helmets, can be helpful if you need to protect your head during seizures.

In the UK, your hospital consultant can sometimes prescribe protective headgear through the NHS. You can also buy protective headgear privately. Here is a list of stockists:

Ortho Europe
Tel: 01235 552895

Health and Care
Tel: 020 7720 2266

Smirthwaite
Tel: 01626 835 552

Tel: 020 3976 8808

Tel: 01454 285071

Safety pillows (anti-suffocation pillows)

Safety pillows have small holes which may help you breathe more easily if you are lying face down when having a seizure. However, there hasn't been any research to show if safety pillows reduce the risk of SUDEP.

Charities that supply free safety pillows

HOPE (Hope for Paediatric Epilepsy) London
Telephone: 07516 926703
Email: info@hopeforepilepsylondon.org.uk

Provide free safety pillows to young people (up to 19) with epilepsy in the London area and outside London when funding is available. They can also sometimes provide pillows to young people outside London when funding is available.

Stockists that sell safety pillows

Sleep-Safe
Tel: 07773 619552

Telmenow.com
Tel: 0161 974 7190

Pushchair security

Pushchair security systems can stop a pushchair, stroller, buggy or pram rolling away if you let go of the handle during a seizure.

Remap
Tel: 01732 760209

Remap may be able to provide a custom-made solution to stop your pushchair rolling away.

Some models of prams or pushchairs have self-locking, anti-roll or auto-stop brakes.
This information has been produced under the terms of the
PIF TICK
. The PIF TICK is the UK-wide Quality Mark for Health Information. Please contact
website@epilepsy.org.uk
if you would like a reference list for this information.
Was this article helpful?
Sign up for the latest Epilepsy Action updates
"*" indicates required fields