Information about medicines
Some epilepsy medicines can cause problems if used during pregnancy. It's important to be aware of the risks for your medicine and to get medical advice before making any changes to your treatment.
Looking after a baby when you have epilepsy
If you have seizures, you may need to do some extra planning around how to look after your baby safely once they arrive.
It's also important to remember to take care of yourself! Read our guide for parents and carers via the link below
Find out more here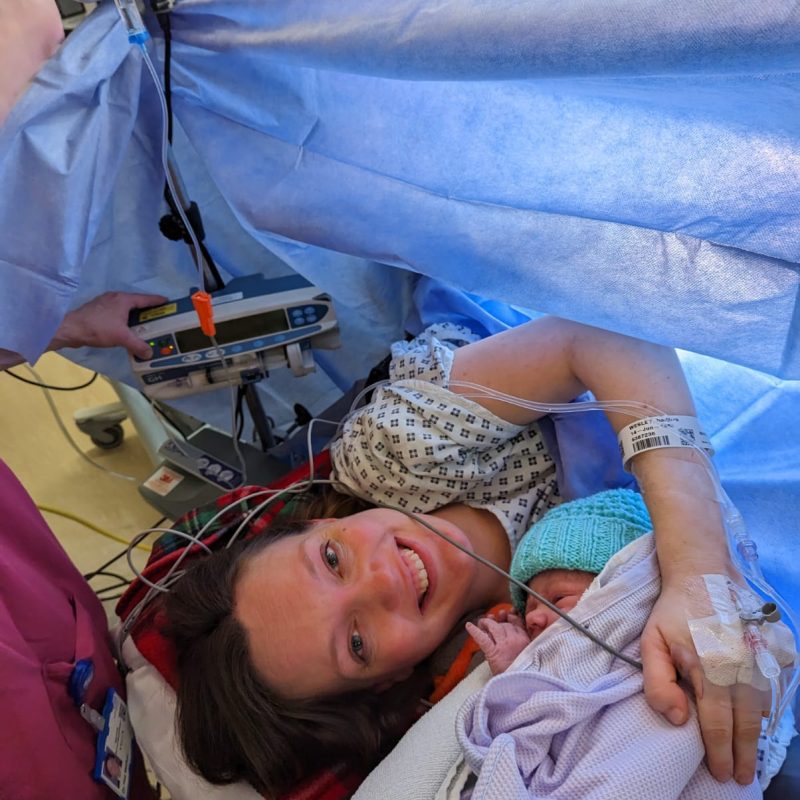 Barbara's story
Barbara shares her experiences of epilepsy, and how it related to her pregnancy journey.
Read Barbara's story
Was this article helpful?
Here to support you
Call the Epilepsy Action helpline
If you would like to talk to someone about epilepsy, our trained advisers are here to help.
0808 800 5050
Send us your question
Send a question to our trained epilepsy advisers. (We aim to reply within two working days).
Contact us today
Sign up for the latest updates from Epilepsy Action
"*" indicates required fields